Municipal procurement goes international
November, 2020
Sponsored by LXM Law
In 2017, the introduction of the Canada EU Trade Agreement (CETA) suddenly shined a new spotlight on municipal procurement, thrusting it onto the international stage. For the first time ever, municipalities were forced to open up procurement opportunities to international suppliers. Almost concurrently, Canada updated its domestic trade agreement, the Canadian Free Trade Agreement (CFTA), modeled on the CETA. Together, these agreements represent a major paradigm shift for municipal procurement, with some notable impacts as discussed below.
Trade Agreements Regulate Municipal Procurement
Under the 2017 agreements, municipalities are now required to comply with detailed procurement processes and procedures, including: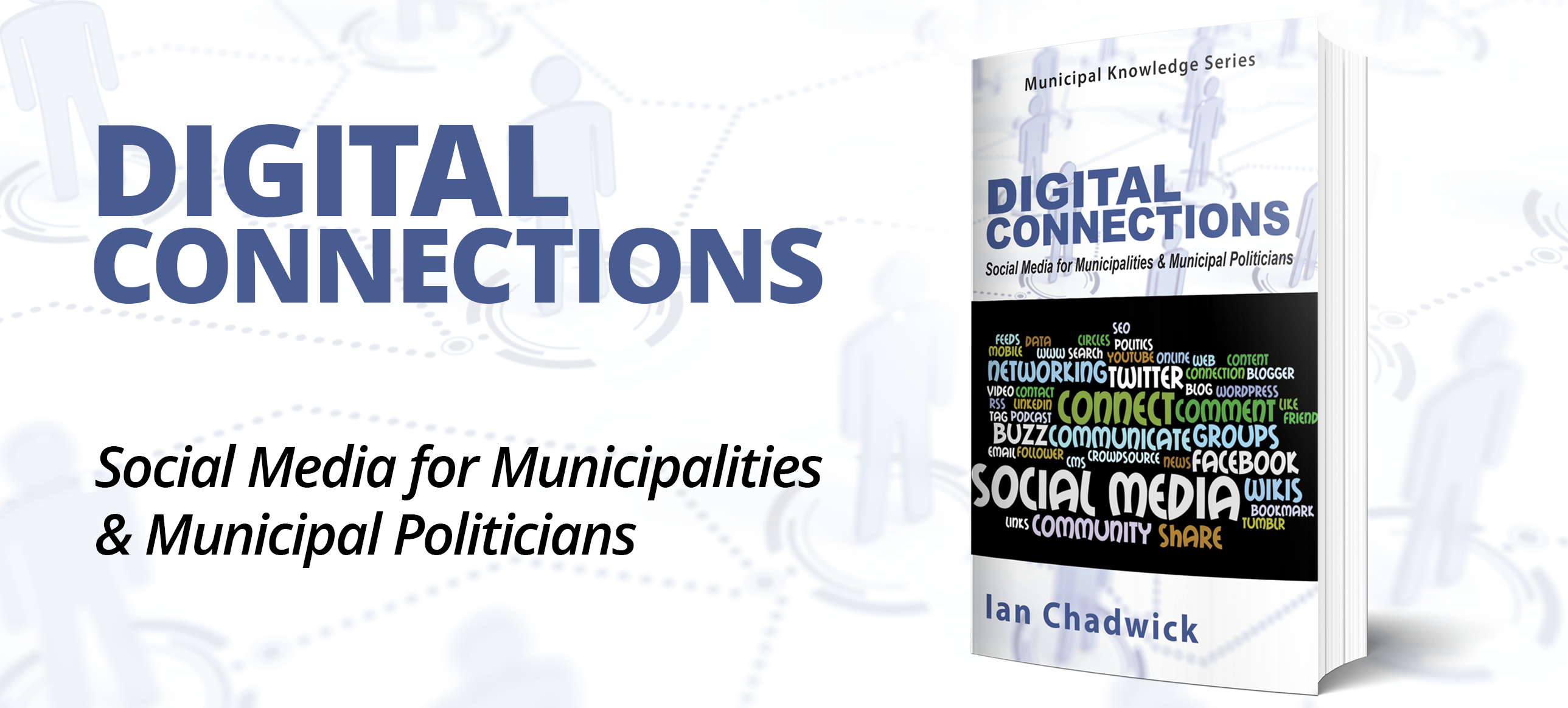 posting tender notices online;
specific information to include in tender notices;
permitted types of procurements (e.g., open, direct);
how to handle receipt of bids;
the dos and don'ts of drafting solicitation documents;
the award of contracts and posting notices thereof; and
bidder barring rules.
In addition, there are new provisions for suppliers, including the rights to:
request a debriefing when unsuccessful in a procurement process;
file a complaint that must be addressed by the procuring entity; and
submit legal challenges to a federal/provincial/territorial bid dispute panel.
Single Portal Access Ahead
Currently, municipalities use all sorts of online portals to publish their opportunities, making access to contract opportunities challenging for suppliers. In the 2017 agreements, the federal government committed to establishing a single online portal by 2022 so that suppliers have one point of entry for all Canadian contract opportunities. Once implemented, this portal will undoubtedly expose municipal procurements to an exponentially greater number of suppliers, further shining the light on municipal procurement practices.
Experience under CFTA/CETA after 3 Years
While anecdotal evidence suggests municipalities have shored up procurement bylaws, policies, and procedures, we've seen few challenges to municipal procurements under the new trade agreements. This could suggest the supplier community is not paying close attention to the changed landscape and that perhaps it hasn't caught on to new supplier rights and remedies. And it appears the federal government has work underway on the single online portal. A 2018 Ernst & Young LLP/SAP press release announcing a contract award to develop the portal stated: "Provincial and municipal organizations will … be offered an option to use this new platform to streamline their procurement processes … while engaging with more than 183,000 government suppliers." (That's a lot of suppliers!)
What does the future hold?
It's just a matter of time before suppliers gain a better understanding of their rights and remedies under the trade agreements and hold municipalities accountable for compliance. Once the federal portal is implemented, new suppliers (national and international) are expected to foray onto the municipal procurement stage. There's still time to prepare for the seismic shift that's coming – and there's no better time than now for municipalities to get their procurement house in order.  MW
✯ Municipal World Insider and Executive Members: You might also be interested in Barbara Everdene and Alyssa McDonald's article: #BuildBackBetter with sustainable procurement. Note that you can now access the complete collection of past articles (and more) from your membership dashboard.
---
Lise Patry is a partner at LXM Law LLP, a multi-disciplinary Canadian law firm that advises public and private sector organizations in all areas of business law. A commercial lawyer and former chief procurement officer with 25 years experience – largely in private and public sector procurement.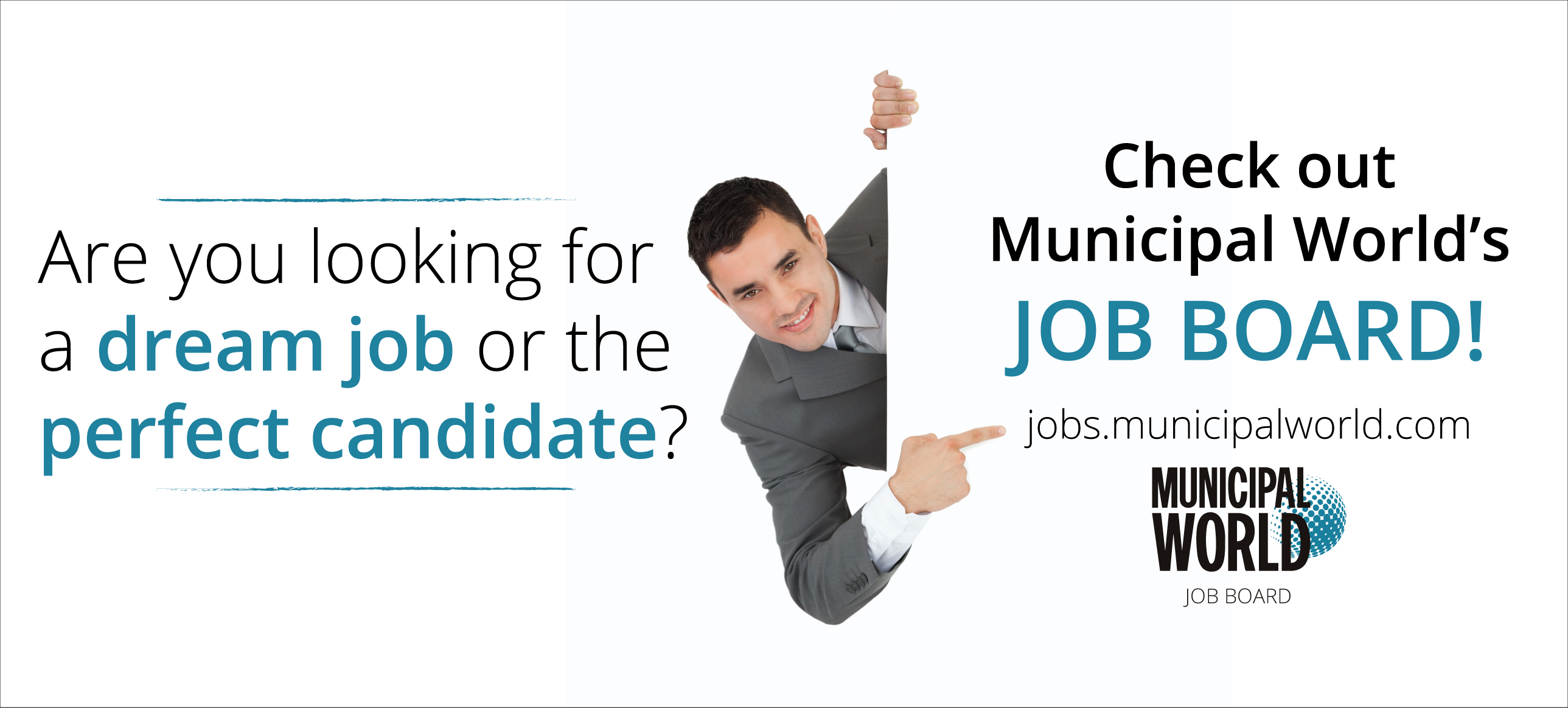 Related resource materials: