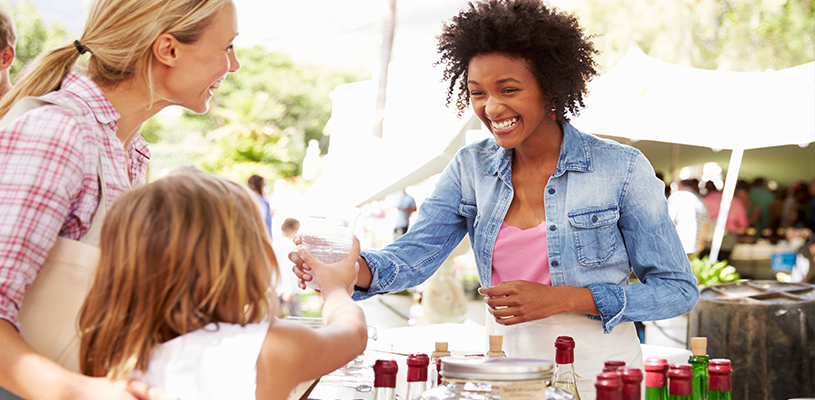 Published in August 2020 - Page 25
COVID-19 has plunged us into a new reality where many families, businesses, and communities are facing economic as well as health crises. In times like these, municipal spending has a critical role to play in helping Canadians meet new health protocols and address community economic challenges by creating employment opportunities where they are needed most.
Sustainable procurement offers strategies to meet these challenges. We can learn from Canadian municipalities that are using their spending to
ALL MUNICIPAL. ALL ACCESS.
All content
Digital or Print Magazines (12 annually)
Post Jobs
Post RFPs
Post Events
100 Years of Research
When it's time to turn a new page, trust Municipal World to up your game
with innovative trends, emerging issues, important stories while
highlighting game-changing people in the Canadian municipal sector.