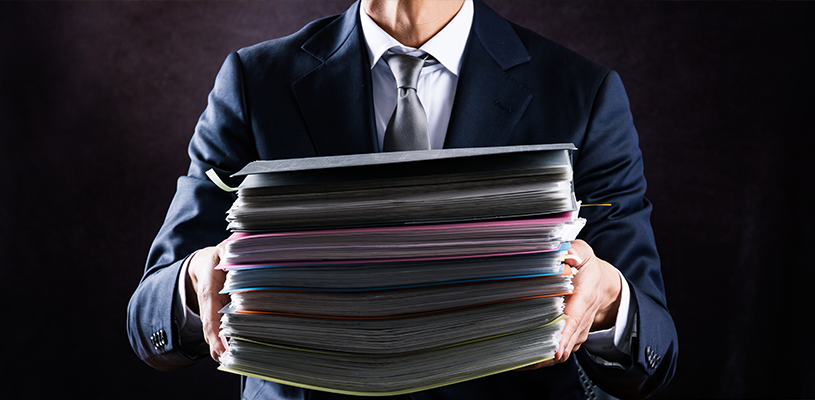 Published in March 2020 - Page 25
Now more than ever, procurement is gaining recognition as a strategic contributor to the organization, rather than simply an administrative or support department. Procurement teams play a crucial role in ensuring that internal departments get the goods and services they need to put organizational plans in action.
Bonfire recently published its annual State of RFP,1 which leverages anonymized first-party data to identify benchmarks and trends in the public sector RFP process. The study is the
ALL MUNICIPAL. ALL ACCESS.
All content
Digital or Print Magazines (12 annually)
Post Jobs
Post RFPs
Post Events
100 Years of Research
When it's time to turn a new page, trust Municipal World to up your game
with innovative trends, emerging issues, important stories while
highlighting game-changing people in the Canadian municipal sector.