Cloud-based security in the public sector
December, 2021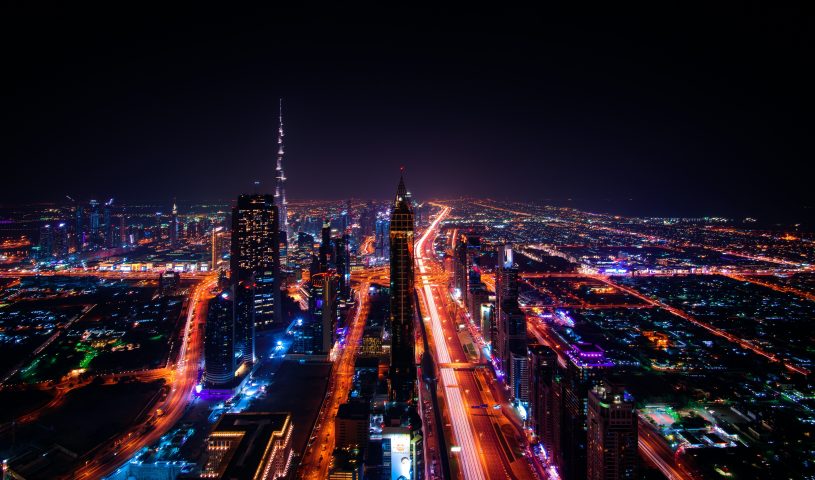 Stepping up the first line of defense against municipal cyber threats
Sponsored by Cisco
At the beginning of the pandemic, we saw a global acceleration in digital solution adoption. Municipal governments were stepping up to the plate as well, transforming their infrastructure to continue ongoing operations without disruption.
To get there, many municipalities increased their reliance on cloud technologies. Cloud adoption has presented a range of opportunities to support municipalities in delivering reliable, efficient services, including: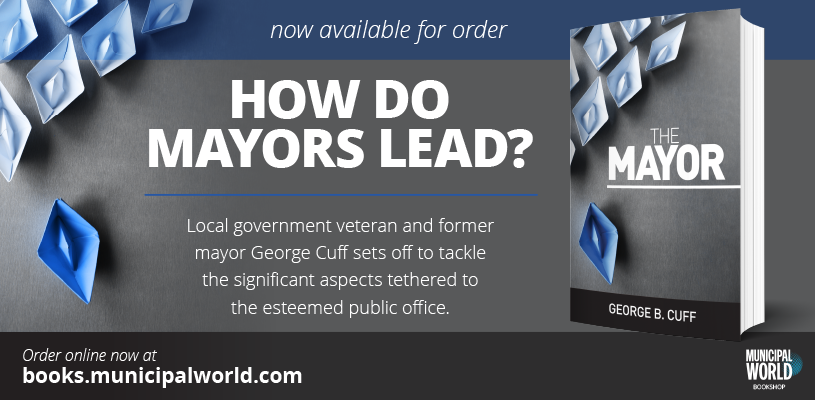 remote meetings and communication;
data storage; and
citizen portals.
This shift has also demonstrated how a strong security posture is crucial in any environment, including the cloud.
That's where cloud-based security comes in.
What is Cloud-Based Security?
Cloud-based security is a tailored solution to protecting cloud-based systems, data, and infrastructure. Whether authenticating access to users or filtering data on public WiFi, cloud-based security can be tailored precisely to the needs of the organization. Cloud-based security increases security efficacy and lowers costs and administration times. It also allows organizations to focus on what really matters: a seamless user experience that protects citizens' data and information.
Throughout the pandemic, we've witnessed firsthand just how damaging cyberattacks can be for the public sector. And no organization is without risk. For municipalities that have transitioned to cloud-based operations, robust cloud-based security is not a question, but a requirement.
Keeping It Secure in the Cloud
From providing better services to citizens or becoming a more innovative organization, adopting cloud technologies brings a range of benefits to the public sector. But as municipalities migrate their data to the cloud, ensuring that operations are secure should be the first step.
From the outset, public sector organizations should consider partnering with secure, trusted cloud security partners that are well known for keeping organizations safe.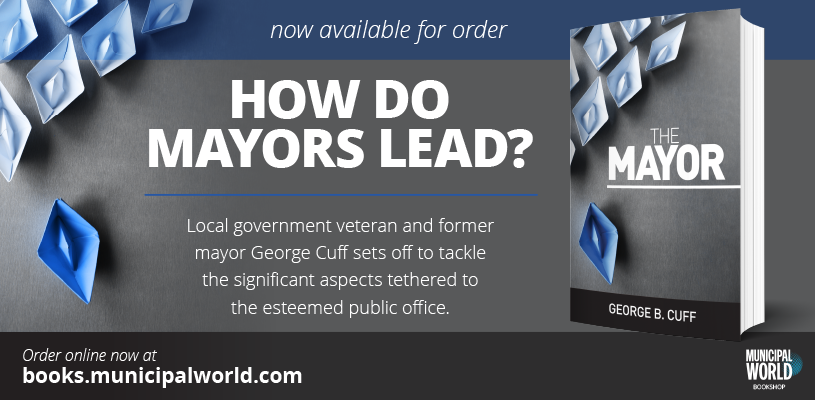 Some of the core benefits of adopting cloud-based security solutions can include:
Blocking threats earlier – Cloud-based security measures can offer advanced threat-detection strategies such as endpoint scanning techniques and verifying compliance. Threat-detection strategies enhance the security of any devices that are accessing your network.
Keeping data secure – More than ever, cloud-enabled infrastructures are at risk, especially within the public sector as attacks become more targeted. Cloud-based security solutions help protect data from third parties and bad actors.
Ensuring availability – Citizens and staff expect municipal operations to be available and accessible when needed. Through cloud-based security measures, municipalities can improve security with no impact on end-user productivity.
Many Security Functions in One Solution
Cloud-based security tools, such as Cisco's Umbrella or Cisco Stealthwatch Cloud, can act as the first line of defense against cyber threats on the cloud. These security tools combine many security functions into one solution. Organizations can extend protection to devices, remote users, and locations anywhere and anytime.
Citizen reliance on government organizations has grown higher than ever. Municipalities that embrace cloud-based technology can not only meet these demands but bring forward innovative outcomes for citizens, staff, and communities, all while keeping their data and information secure.
Learn more about cloud-based security solutions at https://www.cisco.com/c/en_ca/products/security/cloud-security/index.html#~products.  MW
✯ Municipal World Insider and Executive Members: You might also be interested in Henry Awere's article: The always-changing cyber threat environment.
---
Oleg Tolchinsky is the VP of Architecture Sales at Cisco Canada.
Related resource materials: