Back to all Articles
The always-changing cyber threat environment
Strategies and recommendations to help local governments address cybersecurity challenges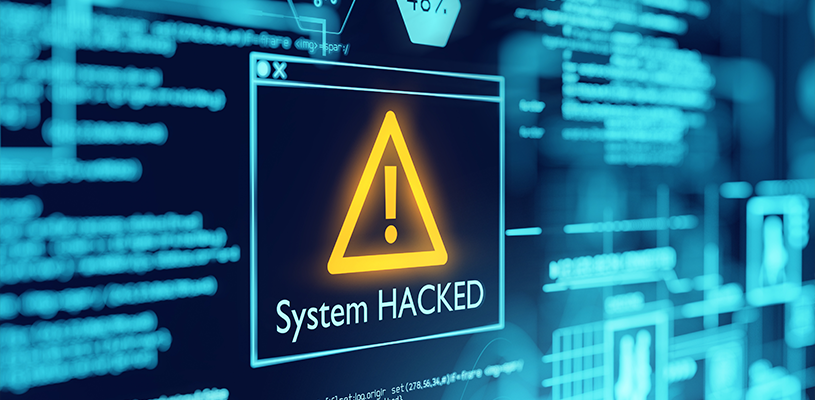 Published in March 2021 - Page 29
The rapid proliferation of technology has changed virtually every industry and facet of life, including local governments.
High-profile data breaches and cybersecurity incidents in Canada continue to make daily headlines. These include, but are not limited to, the following:
Early in 2020, the Canadian Revenue Agency (CRA) portal was directly targeted by cybercriminals who forced it to shut down its services for about a week.
In October 2019, Life Labs – the largest provider

ALL MUNICIPAL. ALL ACCESS.
All content
Digital or Print Magazines (12 annually)
Post Jobs
Post RFPs
Post Events
100 Years of Research
When it's time to turn a new page, trust Municipal World to up your game
with innovative trends, emerging issues, important stories while
highlighting game-changing people in the Canadian municipal sector.