Redefining the future of work for the public sector
February, 2022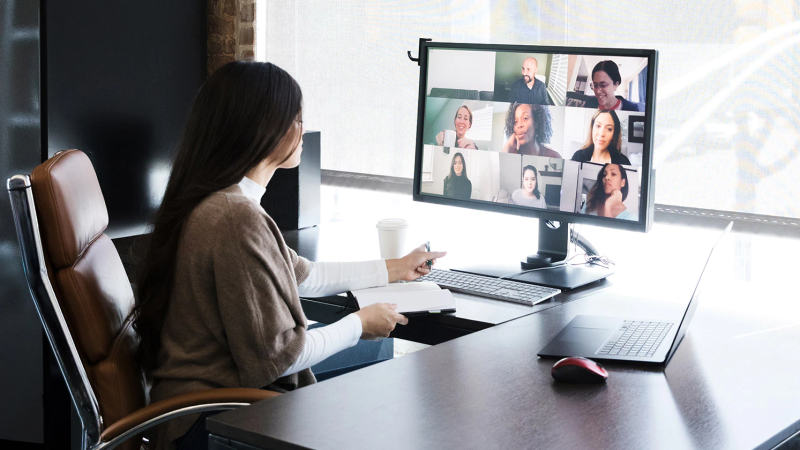 Sponsored by Cisco
The pandemic has taught us that work is no longer about where you are, it's what you do, and technology has been a major catalyst for this shift.
More than ever, technology is enabling teams with more flexibility, inclusivity, and security as they work from anywhere at any time. This shift has forever changed how we experience the workplace, including: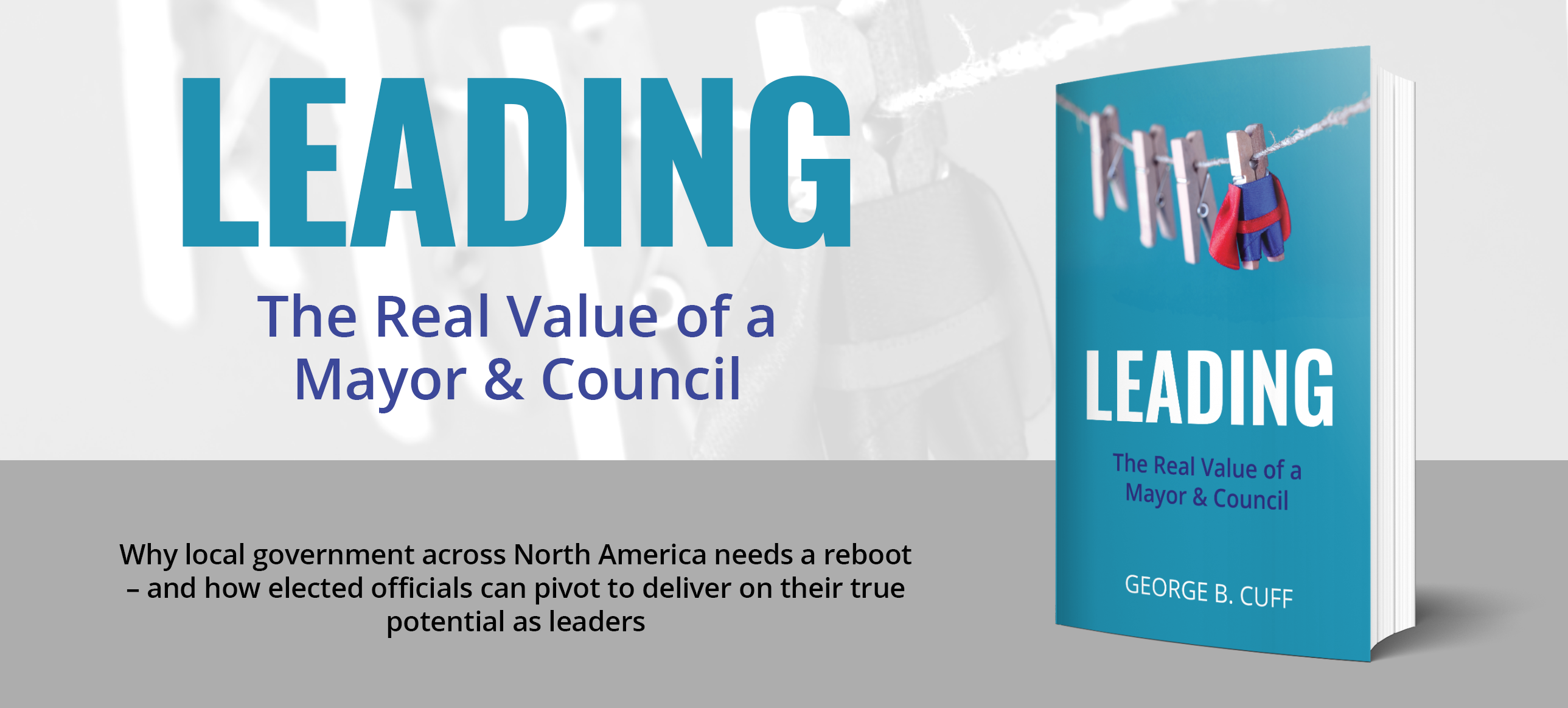 offering accessible, digital services to constituents and employees; and
providing teams with the ability to collaborate in new ways.
Now, as we think about the future of work, public sector organizations have a unique opportunity. They can capture the benefits of technology to define a reimagined workplace, keeping the same flexibility and accessibility of remote work while offering the benefits of a physical office space. This hybrid work model is what businesses across sectors should be planning for and aspiring to.
Three Steps to Implementing the Workplace of the Future
The shift to hybrid work has been ongoing for several years, but public sector organizations have faced more roadblocks to this transformation than their private sector counterparts. That is until ongoing stay-at-home orders meant that employees around the world and in every sector needed to begin working from home.
Employee and employer expectations have shifted over the course of the pandemic. This is especially clear as the public sector plans to return to the office. In Cisco's Hybrid Work Index, 77 percent of respondents agree that the following will influence whether they'll stay at the job:
flexible work locations; and
flexible work hours.
Now that remote work has proven to be possible for public sector organizations, it's time to pivot to a more sustainable hybrid workplace with accessibility, security, and employee well-being at its core.
To make this happen, public sector leaders will need to do three things.
1. Provide equitable access
No matter where they are, employees and constituents alike need equitable and inclusive access to the services they need. Now is the time to retrofit our existing technologies to make it happen. To get there, Cisco's Webex has added new features that provide equitable access for all, including: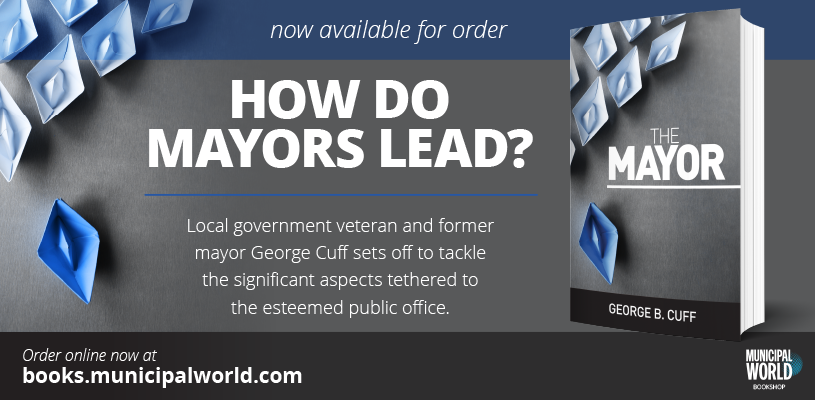 AI-powered audio intelligence;
real-time translation and closed captioning; and
enhanced camera intelligence for gestures and motions.
2. Prioritize security
The hybrid workforce was targeted with more than 100 million email threats daily in September 2021 alone. Adopting zero-trust security architecture and cloud-based security can ensure that sensitive information stays protected.
3. Focus on employee well-being
Public sector employees need to prioritize their own well-being to best serve the public. Cisco's Webex offers a wide range of features, including tools that focus on support and well-being, to help mitigate burnout and drive team engagement.
Work, as we know it, has been forever changed. The public sector now has the opportunity to ensure that the workplace of the future is as accessible, secure, and flexible as ever. To get there, we have to embrace hybrid working and all it has to offer.
To learn more about shifting to a hybrid workplace, visit https://www.cisco.com/c/en/us/solutions/industries/government/hybridwork.html.  MW
✯ Municipal World Insider and Executive Members: You might also be interested in Brady Wilson's article: How to integrate hybrid teams to boost performance in the new work reality.
---
Sarah Reuter is the General Manager of Collaboration at Cisco Canada.
Related resource materials: