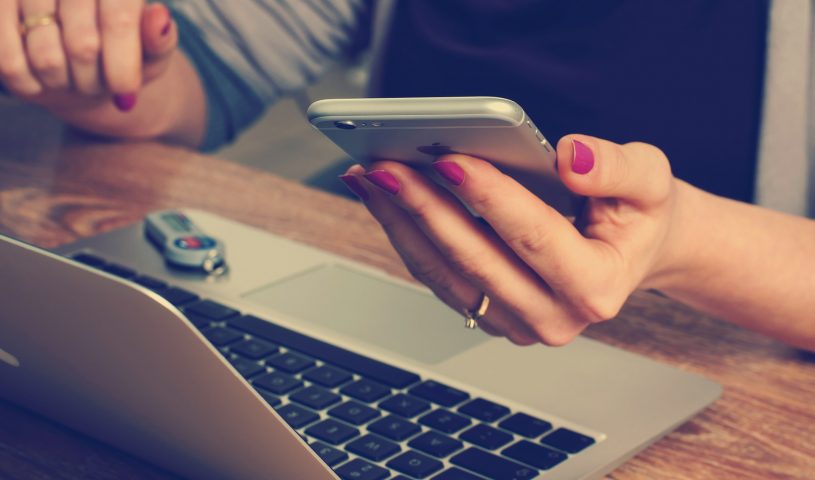 Published in July 2021
Hybrid (remote and in-person) teams are the new work reality. Unless you're leading a function like fire, operations, or transit, odds are that at least 40 percent of your team will be working from home on any given day.
Is it possible for the post-pandemic workplace to combine the best of today's work-from-home reality (flexibility, freedom, and safety) while restoring the best of yesterday's in-office experience (strong service levels, in-person connection, and business continuity)?
ALL MUNICIPAL. ALL ACCESS.
All content
Digital or Print Magazines (12 annually)
Post Jobs
Post RFPs
Post Events
100 Years of Research
When it's time to turn a new page, trust Municipal World to up your game
with innovative trends, emerging issues, important stories while
highlighting game-changing people in the Canadian municipal sector.