Back to all Articles
"Buzz, Meet Woody."
How to integrate hybrid teams to boost performance in the new work reality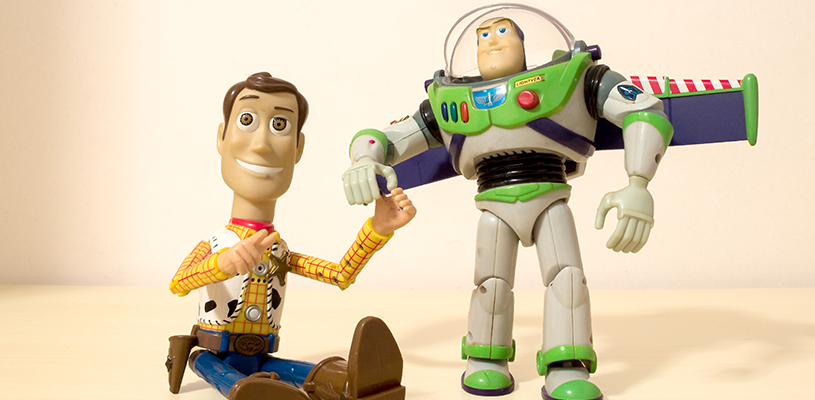 Integrative partnering created a greater whole at Pixar: Amazing outcomes result when Buzz (Toy Story's futuristic superhero) meets and ultimately partners with Woody (his vintage cowboy counterpart). It's safe to assume that your municipality isn't striving to become a Pixar, but the concept of integrative partnering applies to teams and organizations everywhere. Photo: Wirestock - stock.adobe.com
Published in July 2021 - Page 5
Is it possible for the post-pandemic workplace to combine the best of today's work-from-home reality (flexibility, freedom, and safety) while restoring the best of yesterday's in-office experience (strong service levels, in-person connection, and business continuity)?
It is possible, if leaders learn how to coordinate action by integrating all parts of their team and operation into a greater whole.
Pixar: Experiment in Integrative Partnering
When Steve Jobs arrived at Pixar, the animation studio was heavy on
ALL MUNICIPAL. ALL ACCESS.
All content
Digital or Print Magazines (12 annually)
Post Jobs
Post RFPs
Post Events
100 Years of Research
When it's time to turn a new page, trust Municipal World to up your game
with innovative trends, emerging issues, important stories while
highlighting game-changing people in the Canadian municipal sector.