Accessing Ontario municipal compensation data just got easier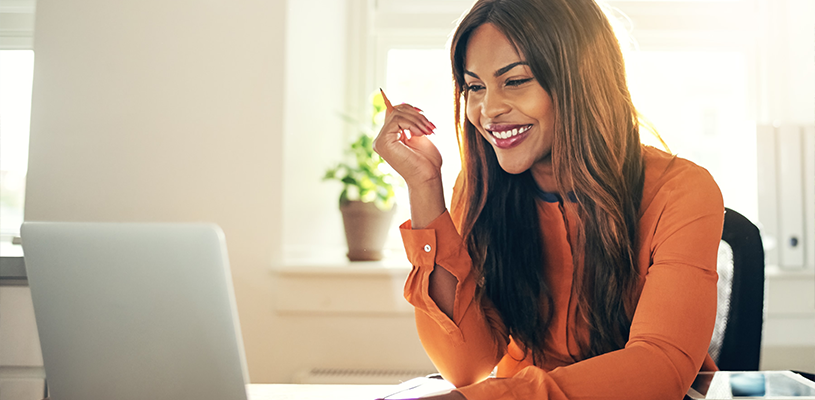 Sponsored by Ontario Municipal Administrators' Association
Municipalities generate vast amounts of compensation data. Yet, there is no easy way to share, let alone access, comprehensive HR information in one location.
To attract and retain talent, municipalities assemble compensation data independently by either: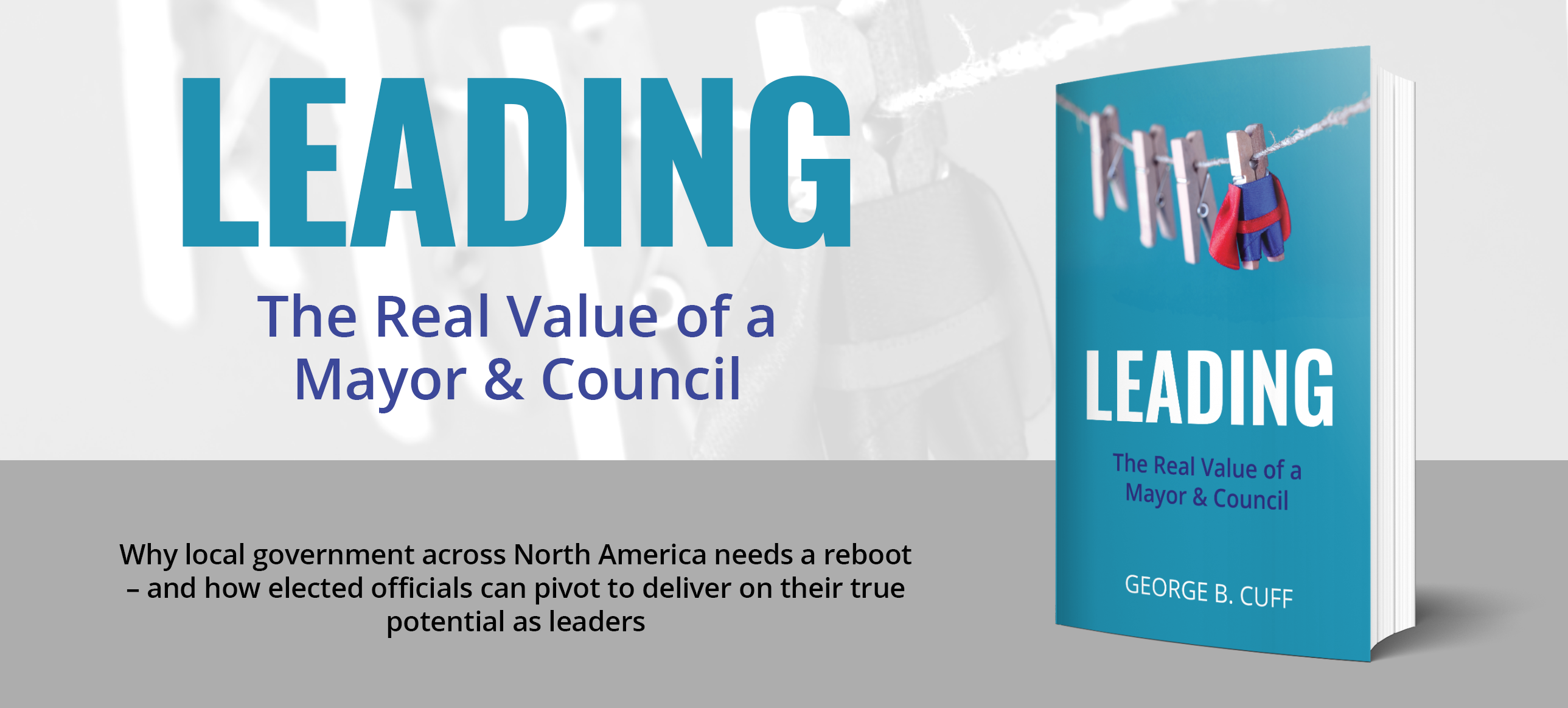 engaging third parties, which can be expensive; or
using in-house resources, which can be time-consuming.
New Municipal Database to Revolutionize HR Data
The Ontario Municipal Administrators' Association (OMAA) and muniSERV have once again partnered to bring a new tool to Ontario municipalities. Along with support from the Ontario Municipal Human Resources Association (OMHRA), the Municipal Compensation Database (MCD) has been developed under the guidance of a CAO-HR Advisory Committee.
The MCD is a soon-to-be-released cloud-based platform with CAO leadership in mind. It collects and aggregates current municipal compensation and human resources information. And, it's tailored for direct delivery to municipal users.
The subscription-based platform will revolutionize the way Ontario municipalities share and access compensation and human resources data while supporting the province's shared servicing initiative. Benefits for Ontario municipalities include:
quick and easy access to municipal compensation data and human resources information;
ability to access and update data 24/7/365;
access to real-time information from your desktop, laptop, or mobile devices, from any location;
includes council compensation, job descriptions, and organizational charts;
access to statistically valid HR data;
enhances efficiency and eliminates duplication;
provides measurable cost savings; and
real-time reports are created in a matter of minutes.
The built-in confidentiality and security controls let CAOs control who has access to which level of compensation information within the organization. Users can insert HR changes as they occur through the MCD portal. This means that real-time municipal compensation data is available when and how they need it – from any device.
More participation means better data.
"The MCD will become a fundamental recruitment and retention tool for Ontario municipalities," said Maureen McCauley, OMAA Executive Director. "OMHRA and OMAA member input will ensure the MCD is a practical and useful system."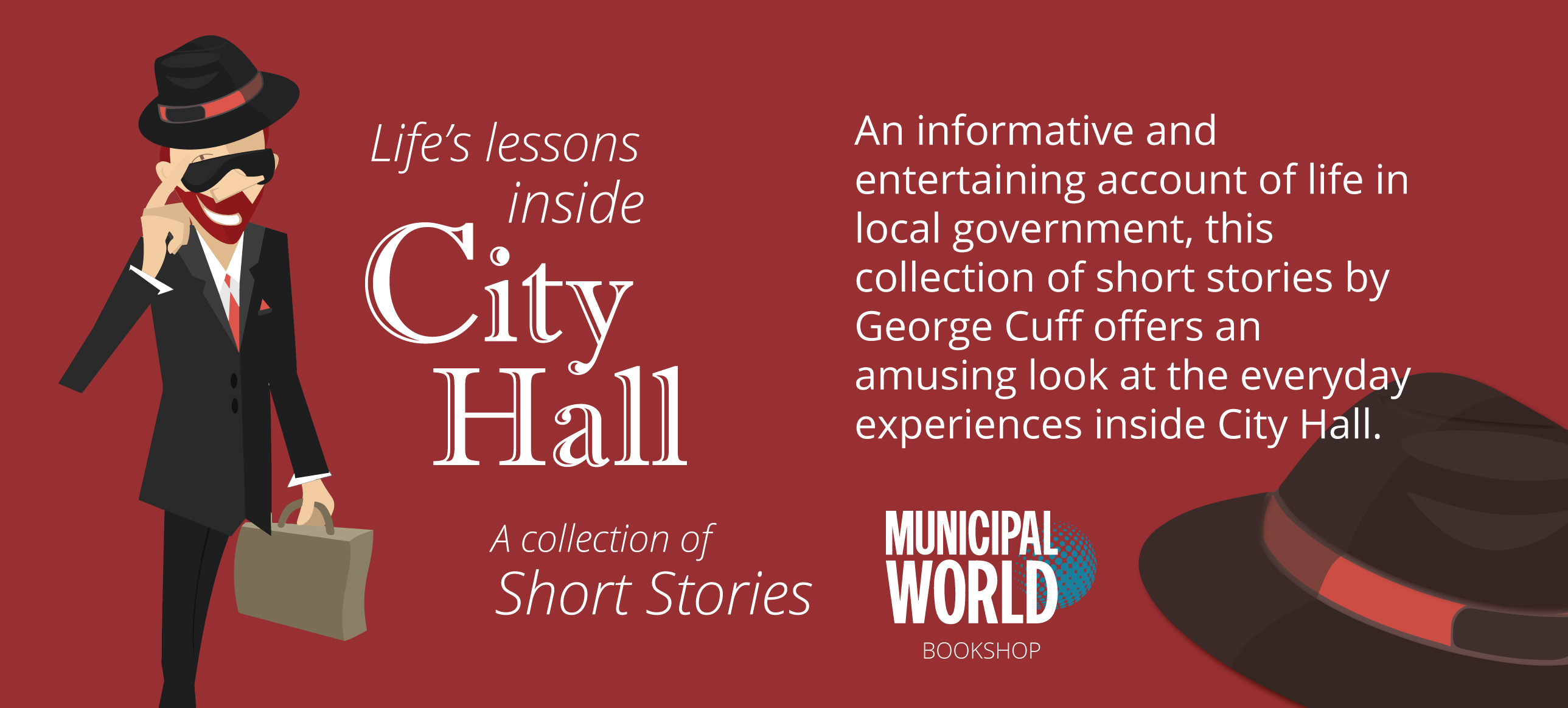 What's Next
A "founding members" group of Ontario municipalities has been formed, and they have been uploading their data into the MCD system since late 2021. Product demonstrations will be available early this year, with an expected launch of the MCD in February.
"Our association has brought the CAO perspective forward during the design of the platform," said Municipality of Leamington CAO Peter Neufeld. "On behalf of the OMAA Board, we encourage all Ontario CAOs to investigate and sign up for a subscription to the Municipal Compensation Database."
To learn more or book an MCD demo, contact muniSERV.  MW
✯ Municipal World Insider and Executive Members: You might also be interested in Dawn McCoy's article: Beyond administration and compliance.
---
Susan Shannon is the CEO of muniSERV.
Related resource materials: