Back to all Articles
Beyond administration and compliance
HR discovers new opportunities for partnership and growth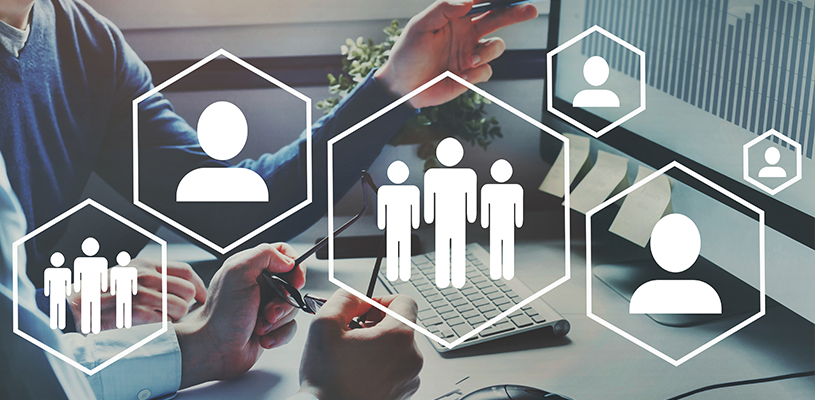 Published in May 2021 - Page 37
Some people are huge fans of HR. Some find HR a necessary annoyance. And others avoid HR like the plague. In reality, perceptions about HR change depending on what is happening, both internally and externally, at any point in time.
Take the past year for example. With the COVID-19 pandemic, HR has stepped up as a valuable business partner, working hard toward helping employees get set up to work from home, frantically writing and rewriting
ALL MUNICIPAL. ALL ACCESS.
All content
Digital or Print Magazines (12 annually)
Post Jobs
Post RFPs
Post Events
100 Years of Research
When it's time to turn a new page, trust Municipal World to up your game
with innovative trends, emerging issues, important stories while
highlighting game-changing people in the Canadian municipal sector.