Back to all Articles
Present solutions, not problems
How to lessen the impact of too many CAO direct reports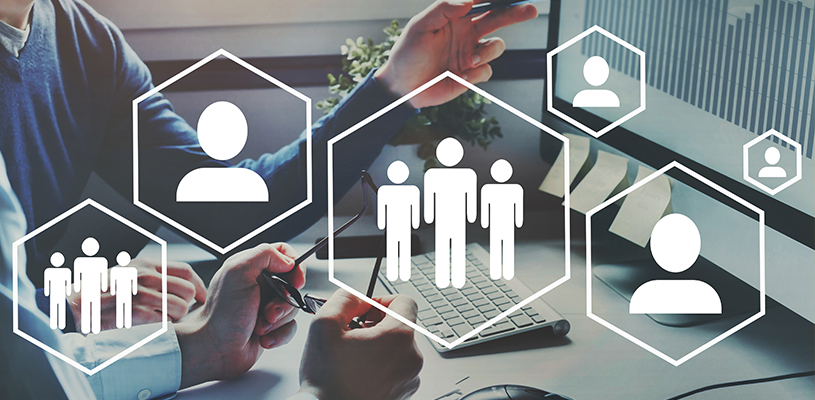 Published in January 2022 - Page 37
First a hypothetical scenario. As the new CAO of a rural municipality, one of Ellen's first tasks was to restructure her leadership team to include more functional specialists: Human Resources, Health and Safety, and Communications. She believed this structure would highlight the importance she placed on these functions in the organization. In addition, because council recently made economic development a strategic priority, she added the Ec. Dev. Director to her senior leadership team.
While her
ALL MUNICIPAL. ALL ACCESS.
All content
Digital or Print Magazines (12 annually)
Post Jobs
Post RFPs
Post Events
100 Years of Research
When it's time to turn a new page, trust Municipal World to up your game
with innovative trends, emerging issues, important stories while
highlighting game-changing people in the Canadian municipal sector.