Emerging digital security trends in the public sector
March, 2022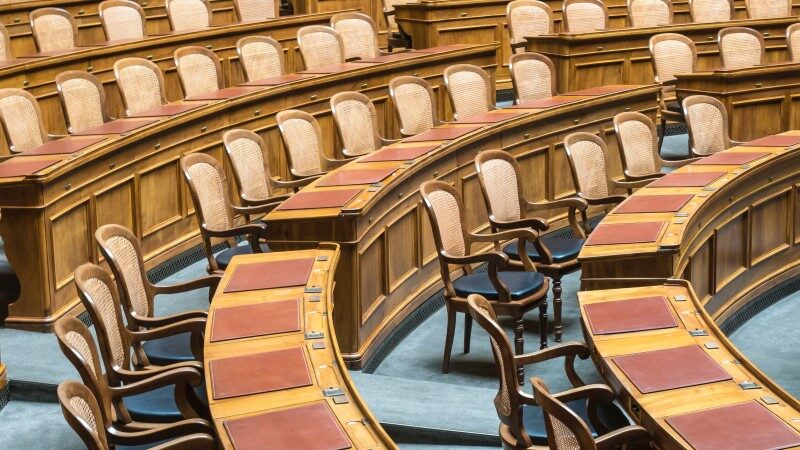 Sponsored by Cisco
Spurred by the disruption of the pandemic, governments have been facing greater urgency for digital transformation, and with it, the need to deliver digital-first services.
This disruption has resulted in a fundamental shift in how organizations function in the modern workplace. According to Gartner, 88 percent of global enterprises encouraged their workers to work remotely because of the pandemic. Today, 74 percent of public sector agencies deliver services with some remote workforce. This was at just 18 percent before the pandemic.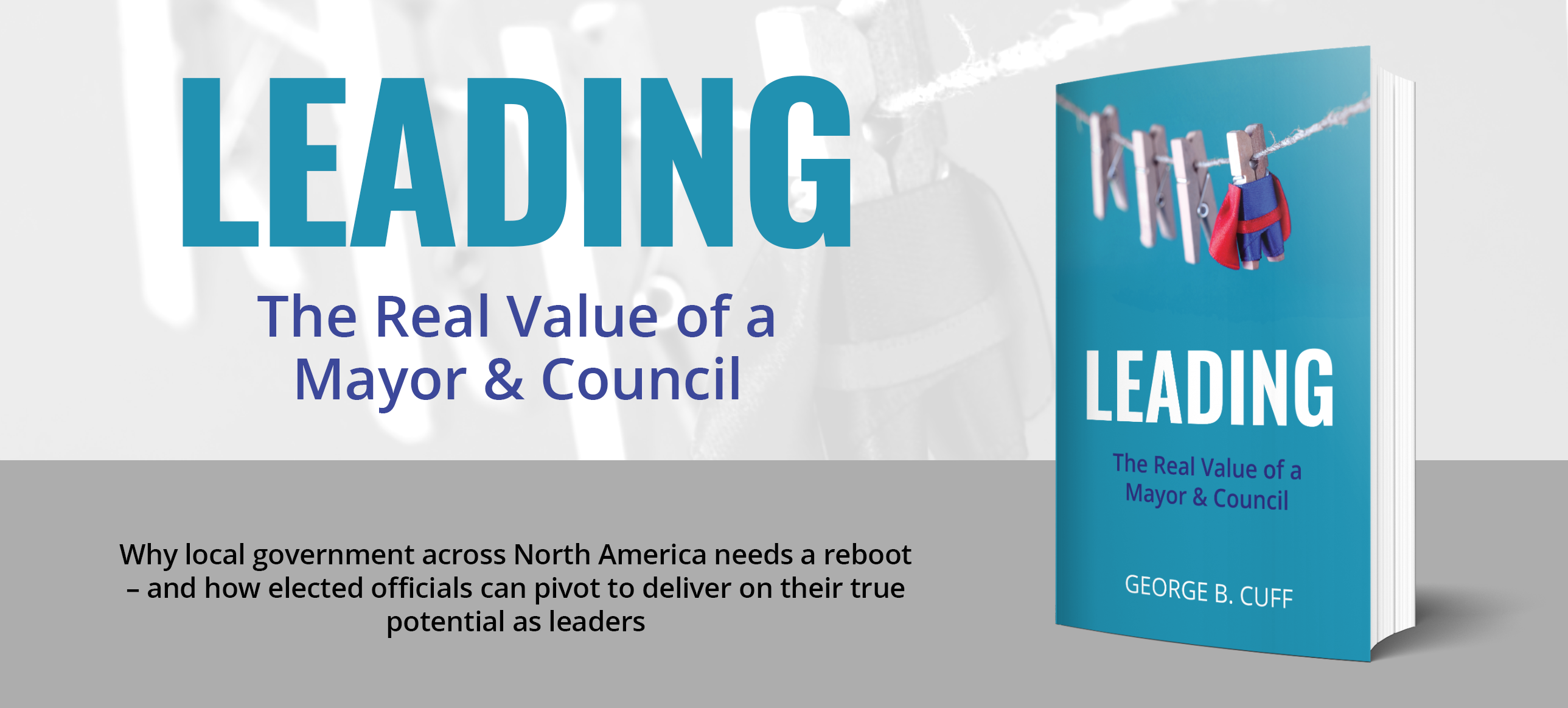 Now governments are legislating, debating, and working for their constituents behind screens rather than in the hallowed halls of their capitols. It's evident that whatever can be delivered digitally must be delivered digitally. This trend can be seen across four priority areas.
1. Reimagining Applications
Government CIOs have reimagined how they design, develop, and deploy their applications. Applications are how services are delivered and consumed. It is the foundation of how governments now build a relationship with citizens.
Between engaging with citizens, delivering services, or managing systems, governments are committed to making more engaging digital experiences for their users. Full-Stack Observability (FSO) provides insights into usage while maintaining an efficient app experience for users.
2. Powering Hybrid Work
Hybrid work is powered by the convergence of people, technology, and places, meaning it's no longer enough to simply solve for the challenges of remote work or supporting a safe office re-entry.
This shift is challenging organizations to find solutions that:
enable workers with secure, collaborative work experience that adapt to their job needs; and
are inclusive of their strengths and preferred work styles, whether they're onsite, offsite, or in a hybrid setting.
3. Transforming Infrastructure
Today, the network is the nervous system that allows everything to work together. While it has created limitless possibilities, it has also introduced incredible complexity. Twenty billion devices are connected to the internet today. An estimated 29 billion will be connected by 2023, all of which put a strain on networks.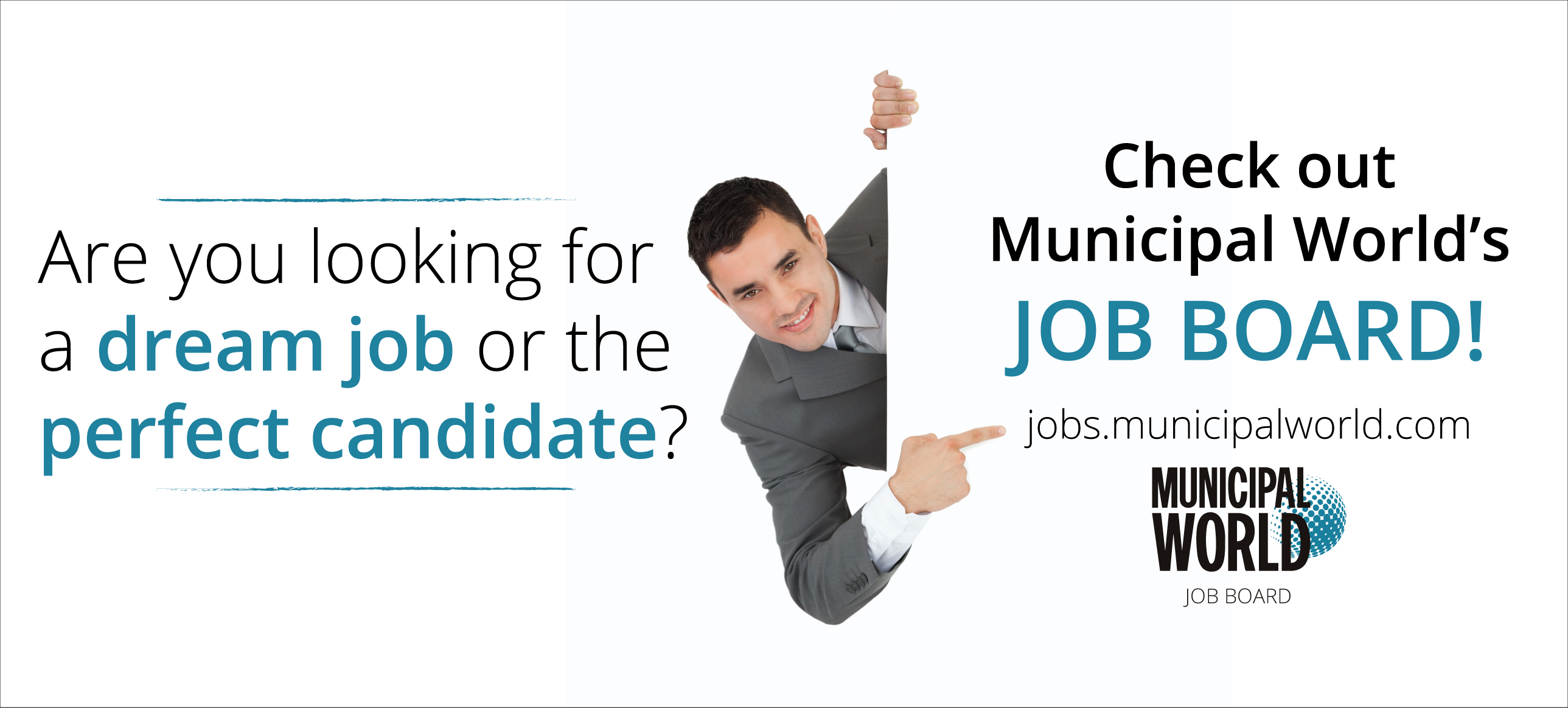 These tools need to be managed in real time and policies need to be deployed in an integrated and automated way. This will force organizations to rethink how they transform their infrastructure to provide:
scalability and automation to meet new emerging needs; and
underlying security and full stack observability.
4. Securing Organizations
Security has always been a priority, but it's become even more complex. Remote workers using their own devices from their own unsecured home networks have expanded the attack surface exponentially.
It's not just who and what, but how you connect that matters. It means:
delivering continuous trusted access to any user;
extending protection to any device; and
providing visibility and protection no matter the application architecture.
The public sector must adopt agile methodology and embrace a holistic approach to prepare for and solve new challenges. It's what Cisco does every day: helping customers in both the public and private sector connect, secure, and automate in the cloud-first world.
Learn more at https://www.cisco.com/c/en_ca/solutions/industries/government.html.  MW
---
Rupinder Singh is the Vice President of Systems Engineering at Cisco Canada.
Related resource materials: