Canadian Landscape Standard
March, 2021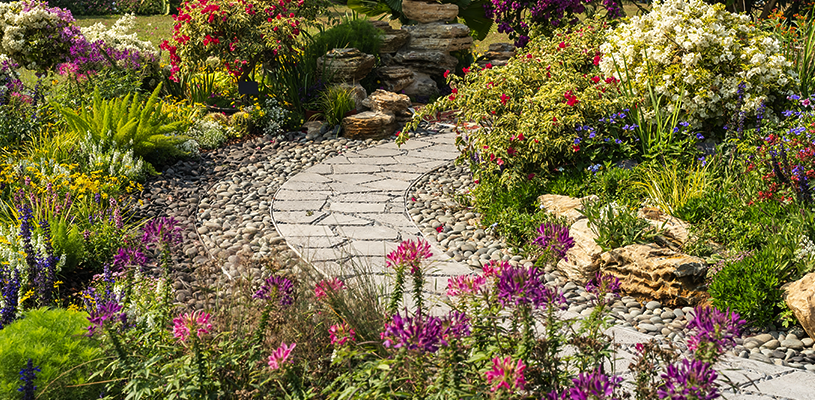 A tool to manage municipal landscape projects throughout their lifecycles
Sponsored by CNLA
Good planning, building, and maintenance of open spaces. These are critical to protecting your investment in the public realm and green infrastructure from the roots up. And the Canadian Landscape Standard (CLS) is a valuable tool to help municipalities reach this goal.
Low-Cost Way to Establish Local Standards
The recently released second edition of the CLS is an efficient and low-cost way to develop local standards for your municipality. The CLS sets the standard for your landscape project during its entire lifecycle, whether it's for: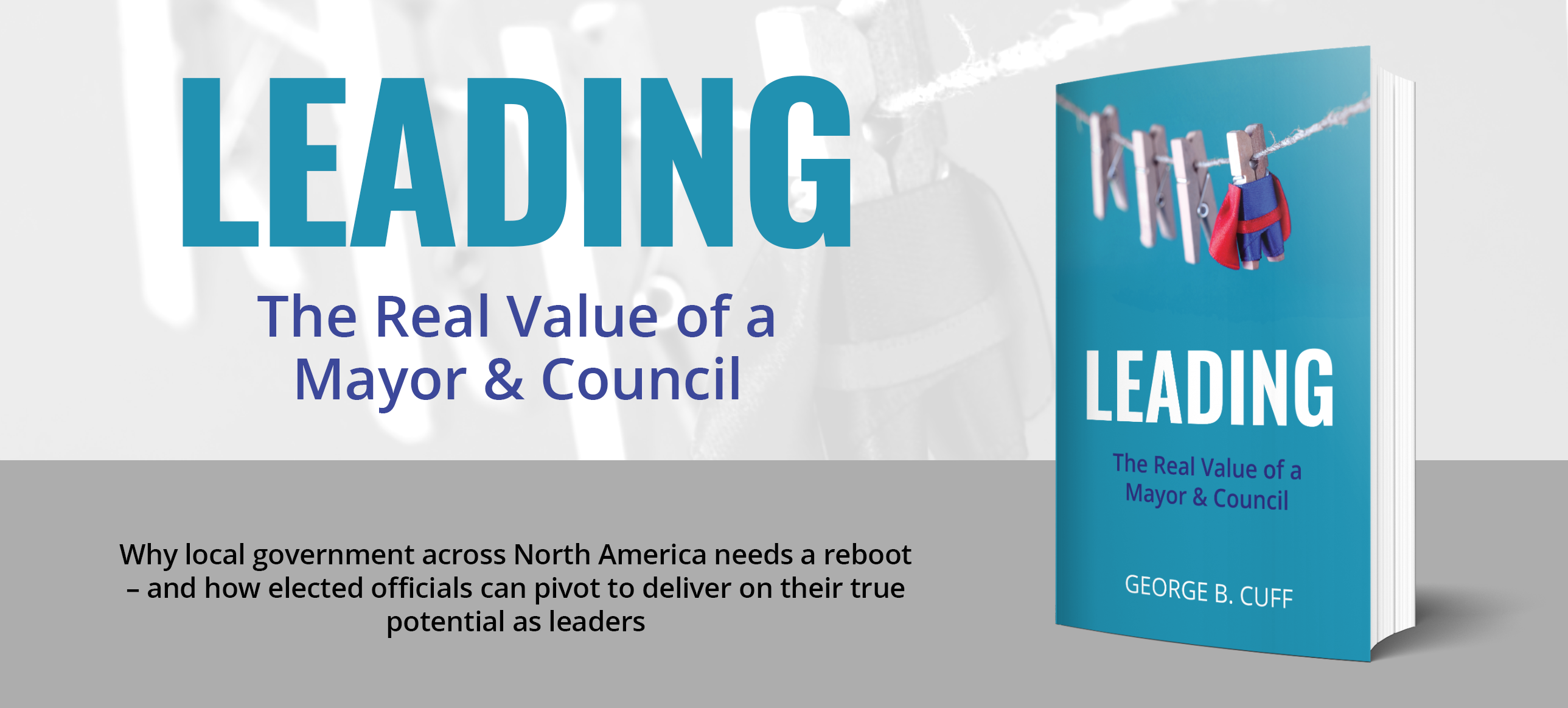 contracts;
site preparation, grading, and drainage;
plants;
growing medium;
seeding and sodding;
irrigation;
pests;
interior plantscapes;
landscaping over structures;
hardscapes; or
maintenance.
Expertise from across Canada
The Canadian Landscape Standard Steering Committee has representation from across the country. The committee regularly consults with subject matter experts from across Canada.
They also consider feedback from members of both the Canadian Society of Landscape Architects (CSLA) and the Canadian Nursery Landscape Association (CNLA). Both of these organizations use the Standard in their design and installation.
The committee is tasked with ensuring the CLS is always up to date. They make sure that new content is developed as required. The CLS thus remains relevant as a universal resource for both design and installation stages of the landscape projects.
Advantages of Using the CLS
Some of the other benefits to using the CLS include the following.
Comparable bidding and tendering process – Contractors who submit bids will know that they are bidding to a single standard. This helps ensure that bids are easy to compare. Interpreting drawings and technical specifications, for example, can be subject to divergent understanding. The CLS sets a universal bar in terms of minimal expectations. It helps bridge any gap in communicating the intent.
Climate change mitigation – The CLS can enhance the municipality's efforts to mitigate climate change. It can also help in the municipality's pursuit of climate change adaptation. Well-designed green infrastructure that is properly installed, maintained, and managed is part of the solution.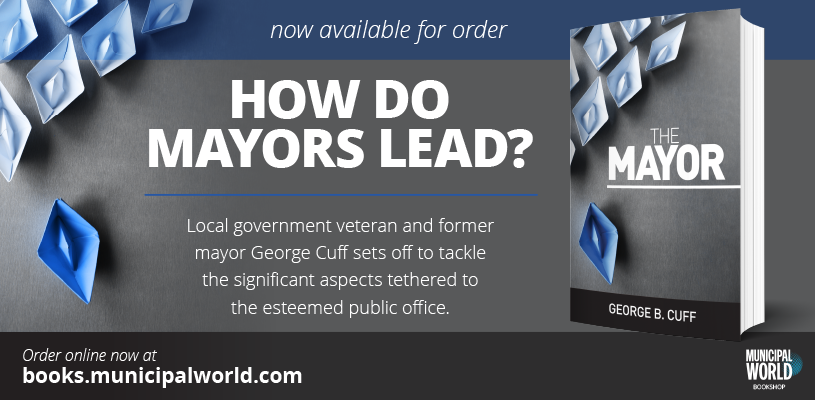 Standardized report templates – Standardized report templates are one of the most popular features of the CLS. These templates help ensure the success of municipal landscape projects. The template for a landscape commissioning plan is a great example. Landscape commissioning helps ensure that landscape work is environmentally, socially, and financially sustainable. New in the 2020 edition, this CLS template provides an excellent roadmap for the complete care and maintenance of any outdoor space.
Learn more about the CLS at www.csla-aapc.ca/standard.  MW
✯ Municipal World Insider and Executive Members: You might also be interested in Sean Meyer's article: Richard Florida: COVID-19 offers opportunity to build stronger cities. Note that you can now access the complete collection of past articles (and more) from your membership dashboard.
---
Michelle Legault is the Executive Director of Canadian Society of Landscape Architects (CSLA) and is a founding member of the Joint Canadian Nursery Landscape Association (CNLA)-CSLA Canadian Landscape Standard Steering Committee.
Related resource materials: