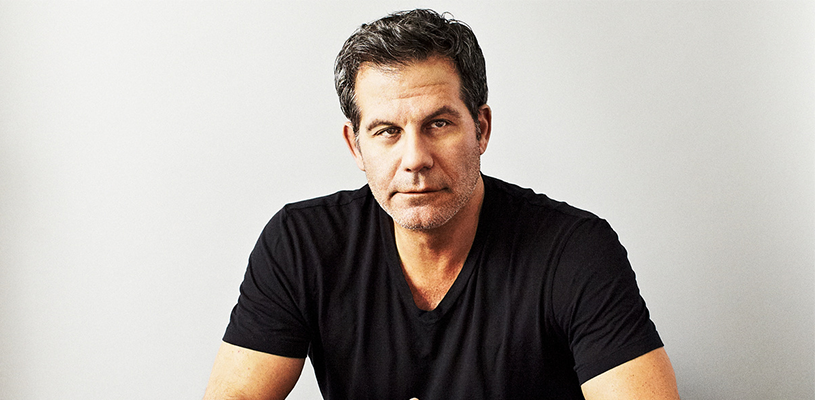 Published in October 2020
Municipal World – Online Members Exclusive
COVID-19 has caused an economic crisis to rival the 2018 recession. The pandemic has widened health care and fiscal impacts that are falling harder on minorities and the less advantaged.
That said, urbanist Richard Florida sees the pandemic as offering a "once in a century opportunity." That opportunity, he explains, is to rebuild stronger communities across the globe.
Florida is a celebrated author with a four-decade career championing the development of urban
ALL MUNICIPAL. ALL ACCESS.
All content
Digital or Print Magazines (12 annually)
Post Jobs
Post RFPs
Post Events
100 Years of Research
When it's time to turn a new page, trust Municipal World to up your game
with innovative trends, emerging issues, important stories while
highlighting game-changing people in the Canadian municipal sector.