Collaboration for better municipal asset management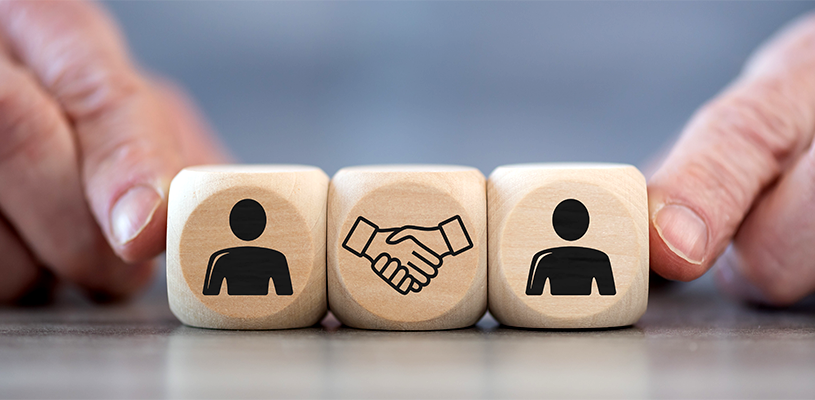 Five external stakeholders that are essential to delivering value and managing risk
Assets exist to provide value, which is determined by the stakeholders of the organization through its operational use of the asset. The municipal sector is unique in that many of the capital assets are infrastructure-based, a factor that significantly increases the planning horizon over which value can be derived. Relationships are complex; the organization must maintain relationships with the community, as well as with its elected officials. Asset planning and risk management for the sector also spans multiple generations and includes multiple stakeholders.
The real challenge is the risks that asset management programs and plans are exposed to without the cooperation of these internal and external stakeholders.
Internal stakeholders form the major part of the organization's capability, either delivering municipal services directly or managing resources that do. As such, their interests should be carefully analyzed. Internal stakeholders include council, top management, unions, employees, and various operating departments. Their interests are varied, as will be their ability to support or withhold support from the asset management plans.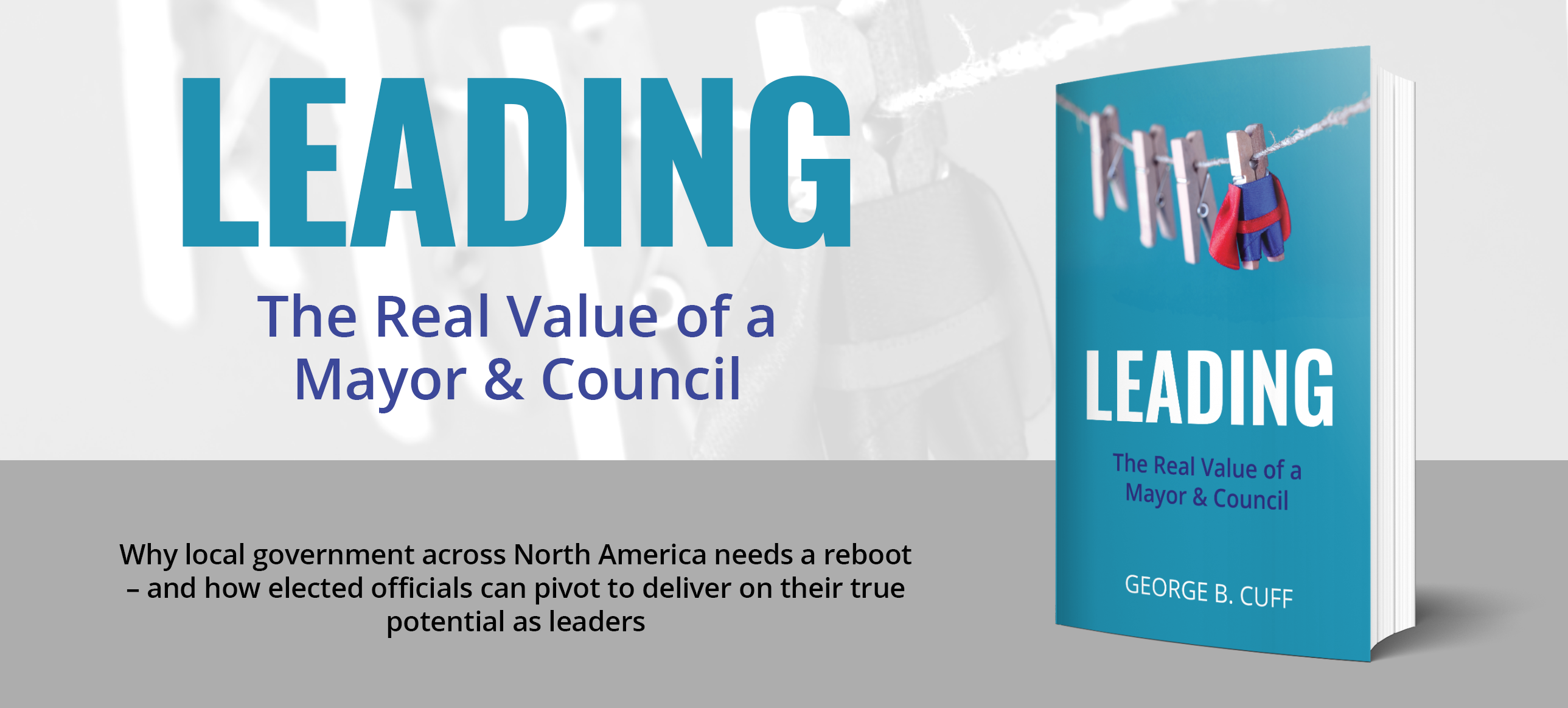 It's also important to improve collaboration with external stakeholders.
Why External Collaboration Matters
For cities to thrive, all sectors must participate in their economic development. Improving participation by key stakeholders in other sectors is therefore a priority for municipal organizations. This is further amplified by the fact that some traditional municipal services are delivered by third-party partners that are private sector organizations.
Mitigation of asset risks in the municipal sense is a complex matter with many stakeholders who must all be managed in some way by municipal organizations. Climate change is an example of a risk that stresses the assets of both government and enterprise. It is a complicated risk that has broad-ranging effects and requires equally complex mitigation plans with governmental, private sector, and not-for-profit collaboration.
Disruptive technologies such as the Industrial Internet of Things (IIoT) are also another example of an emerging risk for which it would be beneficial for municipalities to partner with the private sector to understand and develop digitalization strategies, to derive benefits while simultaneously protecting the organization's assets.
Some of this collaboration may seem like an unfair burden that is placed on municipal organizations, but the community will always look to municipal organizations to take the lead.
Five Key External Stakeholders
While there are many stakeholders in the external environment, five are important to highlight.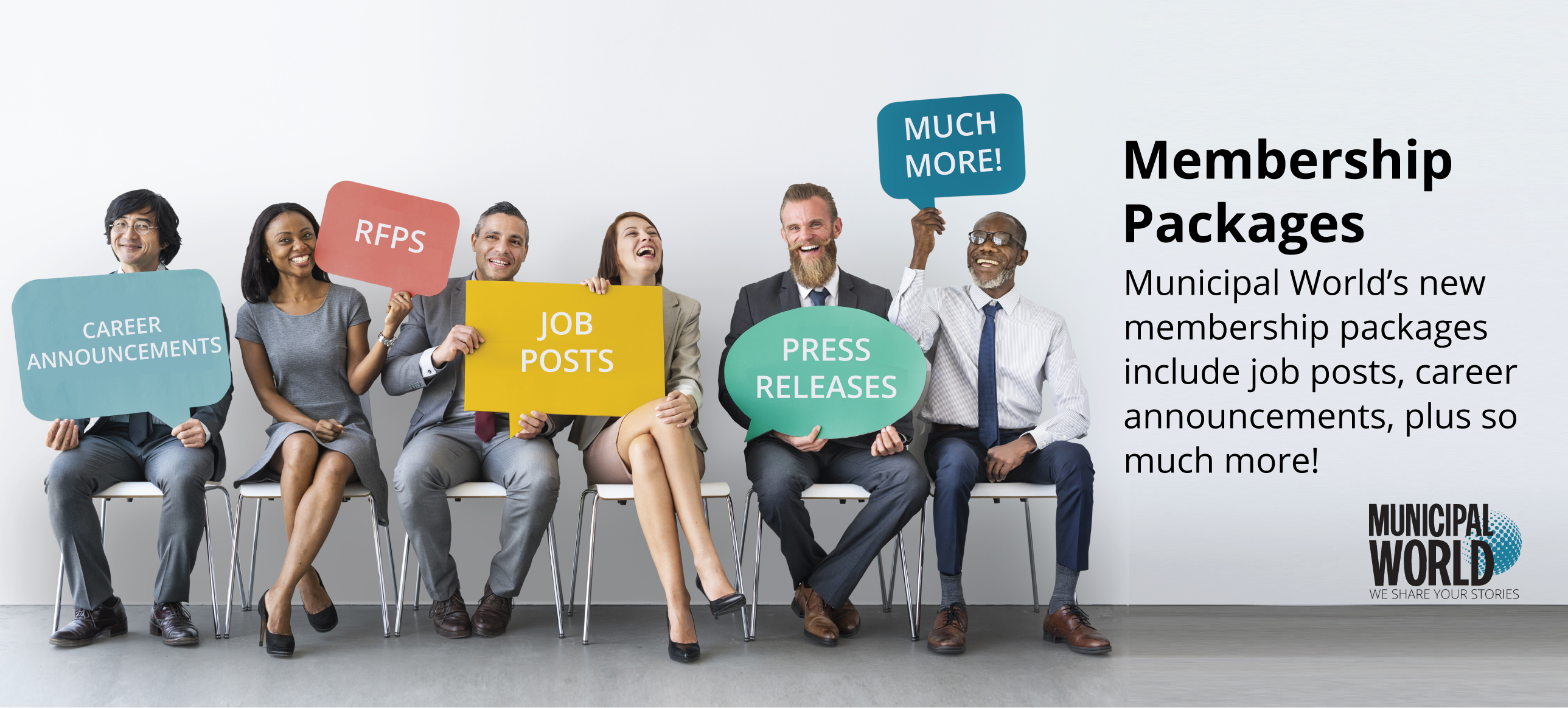 1. Communities
The public is the first and primary stakeholder. Municipalities looking to build levels of service to drive their asset management programs will need to get external stakeholders involved and must conduct public consultation to understand the service needs and expectations.
2. Regulators
Regulators are also important stakeholders as they represent the public and other voiceless stakeholders such as the environment. It is therefore important to consult with regulators in establishing the levels of service for assets that directly interface with the environment.
3. Third-party operators
Third-party asset managers who manage municipal assets and provide municipal services are also developing risk-based, value-based asset management programs. This is usually the result of public-private partnerships that allow private sector firms to participate in asset delivery, ownership, and operations of municipal assets.
4. Independent service providers
Partnership with external stakeholders that use or interface with municipal assets to deliver their own services is also key. This partnership can facilitate timely identification and escalation of risks, input into long-term asset planning, and input into long-term demand analysis. These may be in a variety of categories such as electricity, gas, and telecoms.
5. Independent asset owners
This group also has a stake in improved performance of municipal assets. These asset owners want to ensure that municipal assets such as city infrastructure continue to support their business objectives.
Future of Multi-Stakeholder Collaboration
Planning for a city's infrastructure now requires input from internal stakeholders, multi-sector partners, and other external stakeholders. In creating their asset management programs, municipal organizations must identify all internal and external stakeholders and their relationship with the asset portfolio. Not engaging these stakeholders could expose the organization to significant financial risks such as unrealized returns from underutilized assets, or assets that must be prematurely retired because they can't comply with changing regulations.
The true economic power of cities will come from multi-sector collaboration. Strong participation by external stakeholders will provide a better picture of long-term demand for services; help municipalities understand emerging risks; and support the development of asset systems that are resilient.  MW
✯ Municipal World Insider and Executive Members: You might also be interested in the full version of this article or in Kelly Rudyk's article: Creating a pathway to strong intermunicipal collaboration. Note that you can now access the complete collection of past articles (and more) from your membership dashboard.
---
Suzane Greeman, ASQ-CMQ/OE, CAMA, CAMP, CMRP is author of the Risk-based Asset Criticality Assessment (R-b ACA) Handbook and the Principal Asset Management Advisor of Greeman Asset Management Solutions Inc. Her areas of expertise include developing asset information management strategies and systems, leading project teams, and organizational capacity building.
Related resource materials: