Municipal World 2022 Awards of Distinction
December, 2022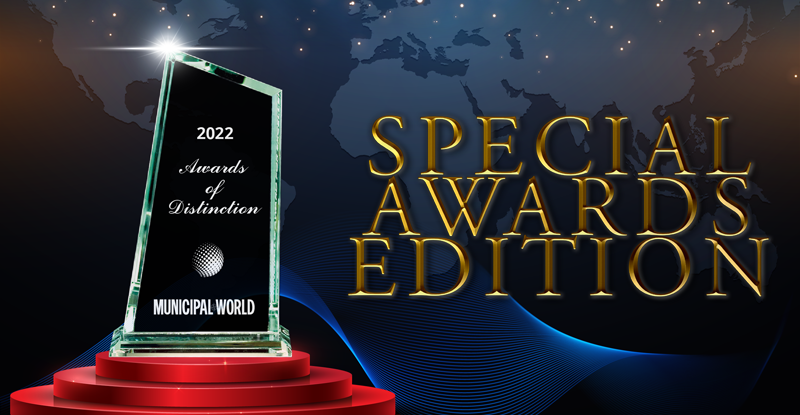 Municipal World has announced the winners for its 2022 Awards of Distinction. Presented in six categories, the awards recognize the year's top contributors in the categories of: Columnist, Feature Story (Magazine), Feature Story (Online), Podcast Episode – MW Shares, Podcast Episode – MW Presents, Sponsored Content, and Advertiser.
"Municipalities are constantly innovating to better serve their communities and Municipal World's mission is to highlight best practices and initiatives so everyone can benefit from them," said Greg Crone, Executive Editor. "These Municipal World Awards of Distinction represent the best of the best."
Columnist
Ashleigh Weeden is the Member's Choice for columnist this year. An award-winning community engagement practitioner and whole-hearted public servant, Weeden has been penning the Connecting the Dots column since 2015. Weeden's bimonthly column explores themes of authenticity, courage, leadership, and public sector renewal. It also addresses the challenges facing local government professionals in everyday life, including public service, human resources, and personal growth. Using her characteristic sense of humour and curiosity, Weeden encourages productive mischief-makers to make great, big things happen.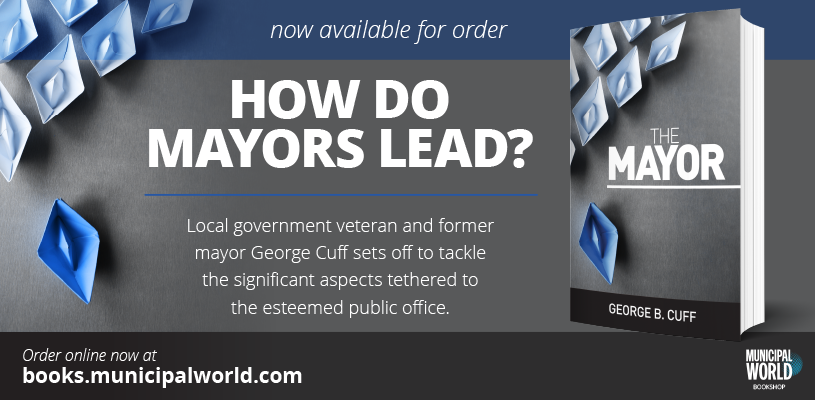 Feature Story (Magazine)
Mark Mullaly's article, "Strong mayors: A solution looking for a problem," is this year's top Feature Story (Magazine). The article examines the implications of the "strong mayor" powers that were introduced in Bill 3, Strong Mayors, Building Homes Act, 2022 on August 10. Mullaly answers a series of questions around the bill by referencing strong leaders in the municipal and educational sectors – such as former mayors John Sewell, David Miller, and Jim Watson; Brock University Professor Emeritus David Siegel; and Huron University College Assistant Professor Kate Graham.
Feature Story (Online)
This year's top Feature Story (Online) is Risa Wilkerson's article, "Make your municipality a socially connected community." The article addresses one of the many public health crises that have been exacerbated during the pandemic: social isolation. Wilkerson provides tips and solutions for reducing social isolation, including public space design, transportation systems, housing, programs and policies, and social connectedness.
Podcast Episode – MW Shares
Former Fraser Institute senior policy analyst Steve Lafleur is featured in this year's top MW Shares podcast, "Why doesn't anyone want to run for city council?" These days, there's little enthusiasm for local government. Lafleur provides suggestions for attracting new candidates for municipal councils. While focused on Toronto, the challenges and potential solutions apply well beyond the city.
Podcast Episode – MW Presents
The year's top MW Presents podcast features a conversation with Janice Otremba, sponsored by Western Cities HR Conference 2022. In her episode, "Getting back to business in a post-COVID world," Otremba discusses how municipalities are now experiencing a high level of burnout, what managers need to know, and the five lenses of humanistic leadership.
Sponsored Content
Rick Hansen Foundation is top choice for Sponsored Content with its article, "Roadmap to municipal accessibility." The article shares the story of how the City of Regina, SK, is transforming into a welcoming city to all and provides information on how municipalities can follow the city's lead in prioritizing accessibility and inclusion.
Advertiser
Cisco is being recognized as Advertiser of the Year. A worldwide technology leader, Cisco provides its customers with a highly secure, intelligent platform to conduct business digitally. In 2022, Cisco participated in various forms of content, including online sponsored content, and print and digital advertising. Cisco was also instrumental in the launch of Municipal World's Webinar Zone with their Webinar "Reimagine your community."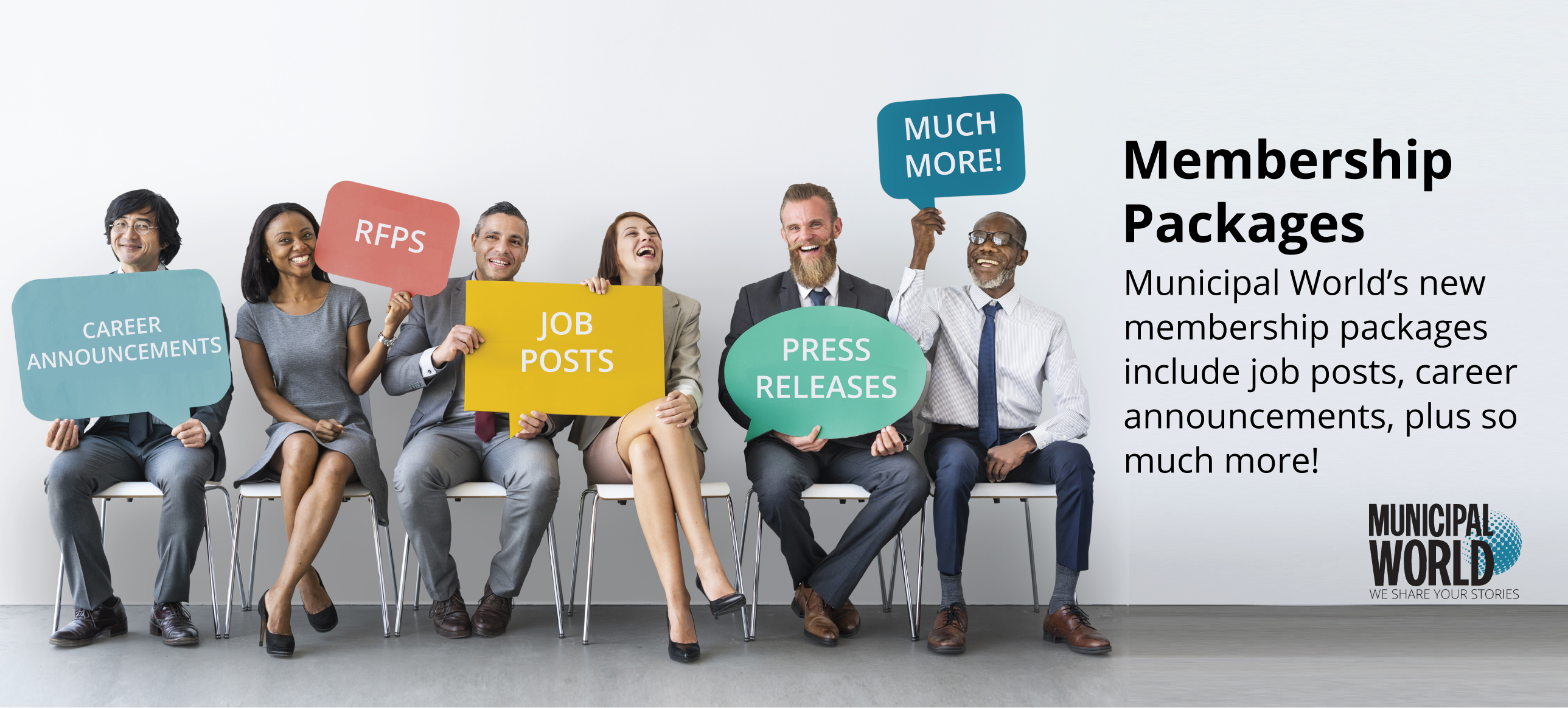 2022 Awards
The December issue, which also showcases Municipal World's 2022 Women of Influence in Local Government honourees, recaps the award recipients from a variety of Municipal World partners as well.
"These are challenging times for Canada's municipalities, but also exciting times," Crone said. "Municipal World will always strive to bring you the best of the best."  MW
✯ Municipal World Insider and Executive Members: You might also be interested in Sean Meyer's article: Municipal World honours 2022 Women of Influence.
---
Cassidy Meath (they/them) is Production Editor for Municipal World.
Related resource materials: