Reimagine your community
Communities can be reimagined through digital transformation to ensure a secure, reliable, resilient and agile digital foundation for government and residents.
Sponsored by CISCO Canada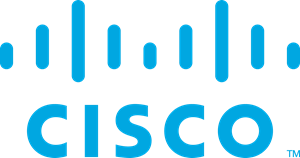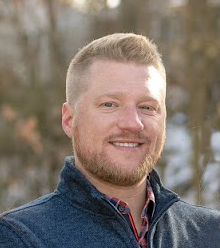 Matthew Dietz
Global Government Strategist, CISCO
Matthew Dietz serves as a Global Government Strategist for Cisco focusing on presenting easily consumable and inclusive strategies that drive innovative advancements across dynamic environments.
For any questions on the presentation please email mwdietz@cisco.com
Would you like to receive information by email on products and services from Cisco Canada? I understand I can unsubscribe at any time.