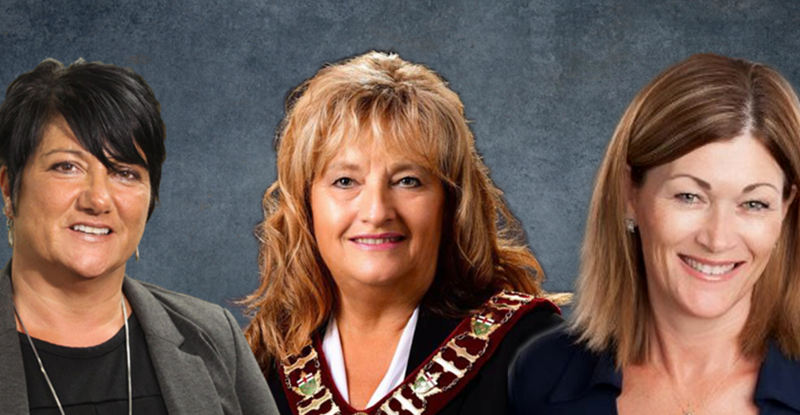 Published in December 2022 - Page 10
On International Women's Day, Municipal World kicked off the nomination process for the 2022 edition of the Women of Influence in Municipal Government Award. The award celebrates women who have made significant contributions to the field, whether on the administrative or political side of life.
New for this year's edition of the award, Municipal World announced three 2022 honourees. The 2022 recipients were Wendy Landry, Mayor of the Municipality of Shuniah, ON; Joanne
ALL MUNICIPAL. ALL ACCESS.
All content
Digital or Print Magazines (12 annually)
Post Jobs
Post RFPs
Post Events
100 Years of Research
When it's time to turn a new page, trust Municipal World to up your game
with innovative trends, emerging issues, important stories while
highlighting game-changing people in the Canadian municipal sector.