Take the pulse with worker engagement platforms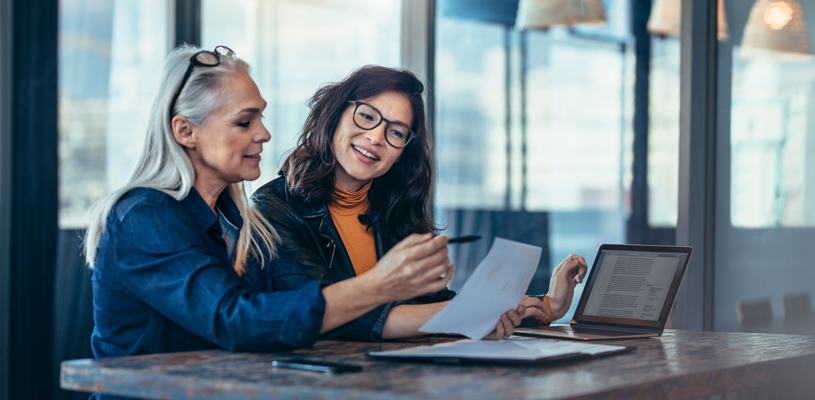 Sponsored by EPSI
In today's world of talent management, organizations and HR leaders are facing increasing challenges. One is building a connected workforce that is more engaged, productive, and innovative. Another is the intense competition for talent. This includes retaining staff as a shrinking workforce emerges due to:
Baby Boomers retiring in mass; and

a declining birth rate yielding a record-low labour force aged 25 to 54 years.
Organizations and HR leaders must have access to employee analytics, data, and insights. This information empowers them to better identify negative situations that could negatively impact employee sentiment and culture. Recent advancements in the field of business and HR technology have led to the emergence of work engagement platforms.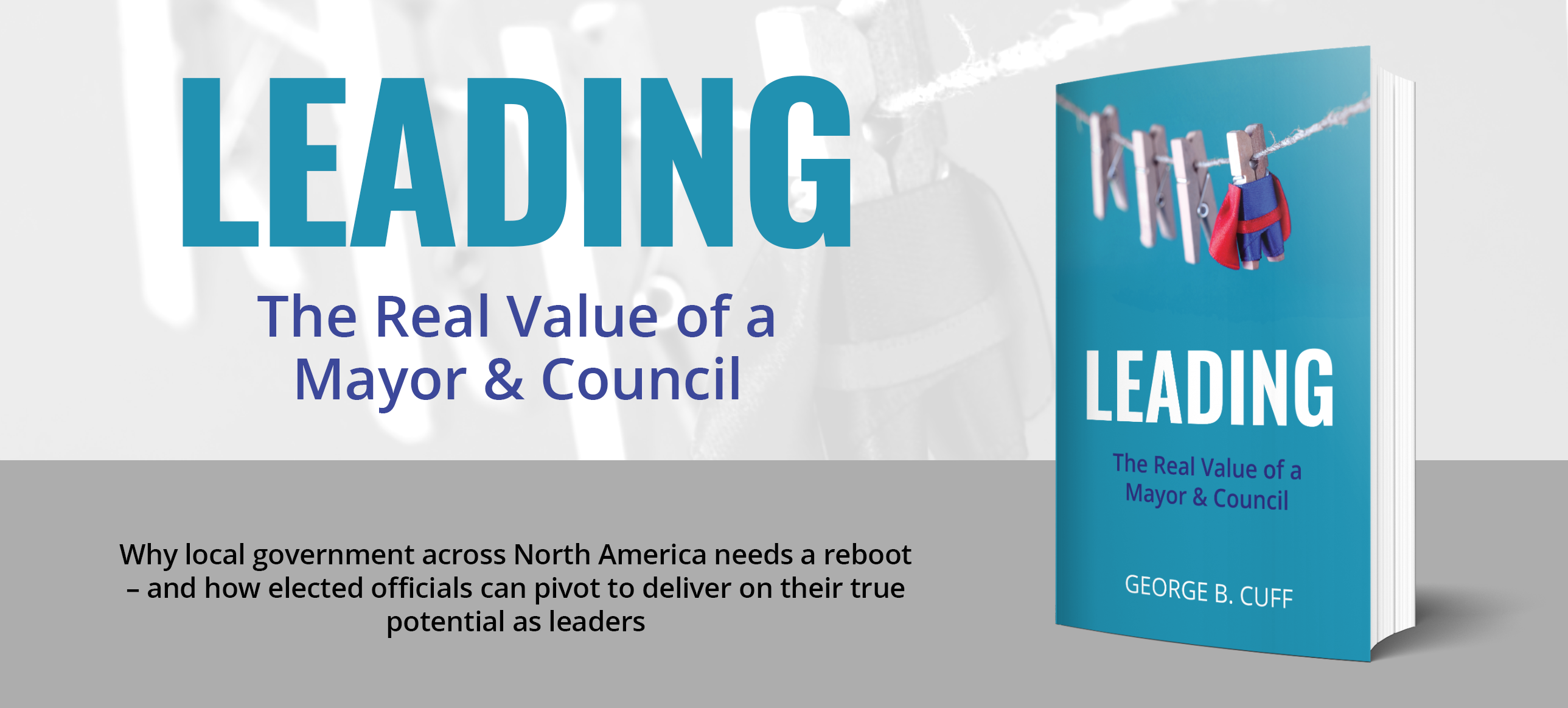 More Than an HR Metric
People are looking for a workplace that fits their unique needs. They're looking for a place that supports and inspires them to bring out their best work. Companies must focus on creating a culture that appeals to a diverse and multi-generational workforce. This can establish a culture and drive meaningful engagement that attracts and retains the best talent.
An employee engagement program helps to improve the engagement of employees in the organization. An engaged employee is a productive employee. When people know their value and how their work impacts the organization, they are more likely to contribute at a higher level and push themselves beyond the minimum requirements of their position. Employees will feel more invested in their responsibilities, and they will drive more growth and success for the business.
11 Benefits of Employee Engagement
When your employees are mentally and emotionally healthy, they can deliver better, faster results. An employee engagement software lets you check the pulse of your organization on a regular basis. This can be done with a pulse survey, as an example.
For companies to thrive in the current environment, employee engagement must be treated like more than an HR metric. It must become a mission for all business leaders. The following are 11 benefits of employee engagement:
improves employee productivity and organizational performance;
helps talent acquisition;
reduces staff attrition;
lowers absenteeism;
supports broader change management initiatives;
increases connectivity with remote workers;
ensures emotional well-being of the entire organization;
gives employees a casual voice;
recognizes employee efforts;
strengthens awareness of company purpose, mission, and values; and
helps improve the on-boarding experience.
As we adjust to new challenges, technology will only play a bigger role in improving and maintaining employee engagement. Implementing an employee engagement platform can be the first step towards informing, connecting, and strengthening the culture of an increasingly hybrid workforce.
To learn more, visit https://epsi-inc.com/en/solutions/employee-survey/.  MW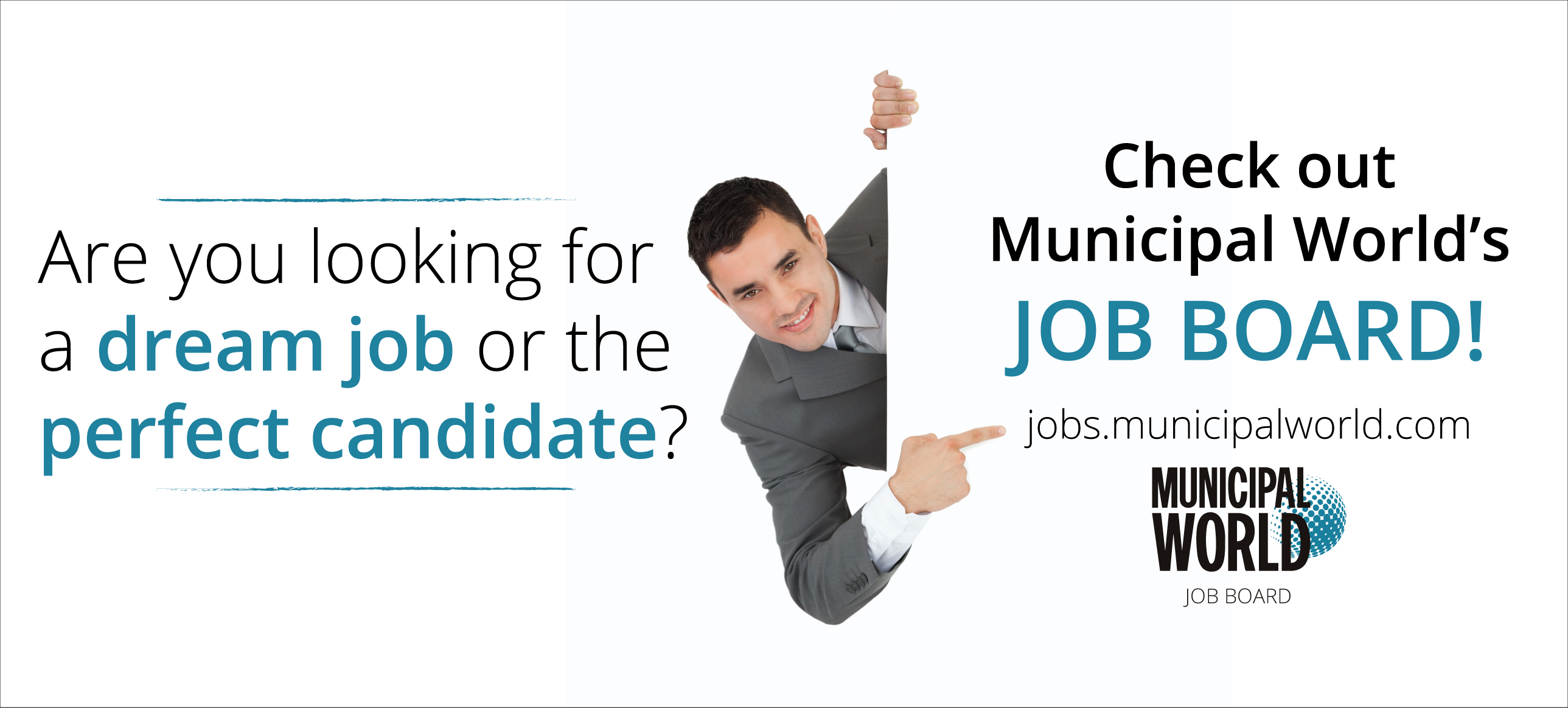 ✯ Municipal World Insider and Executive Members: You might also be interested in Sheila Moore's article: Empathetic leaders bring out the best in employee engagement.
---
Louie Mosca leads the EPSI business development efforts for EPSI's suite of employee engagement survey services and talent management solutions.
Related resource materials: