Back to all Articles
Employee engagement 2.0
Empathetic leaders bring out the best in employee engagement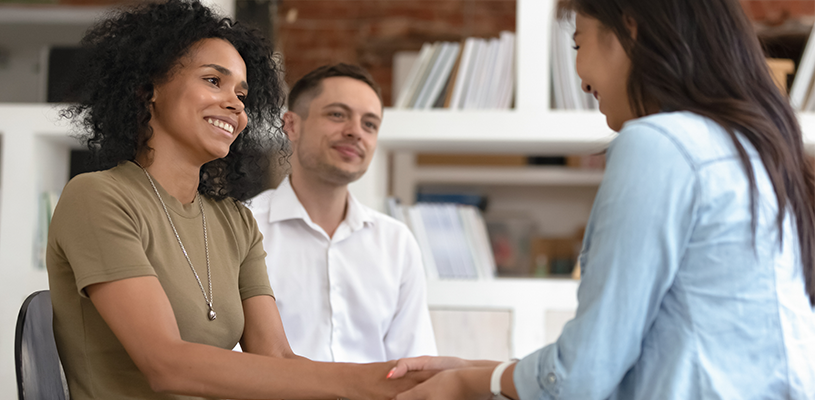 Published in July 2021 - Page 31
Employees are the bedrock of any organization.
When you invest in your employees, they are more likely to feel good about the job they do, resulting in higher quality of work and productivity. Why? Because employee engagement leads to employee satisfaction, which then leads to stakeholder trust and builds confidence in your organization.
For a Human Resources professional or member of leadership, what does this investment look like? It involves engagement, effective communication, and measurable
ALL MUNICIPAL. ALL ACCESS.
All content
Digital or Print Magazines (12 annually)
Post Jobs
Post RFPs
Post Events
100 Years of Research
When it's time to turn a new page, trust Municipal World to up your game
with innovative trends, emerging issues, important stories while
highlighting game-changing people in the Canadian municipal sector.