Adopting extended leave policies to encourage greater candidate diversity
January, 2023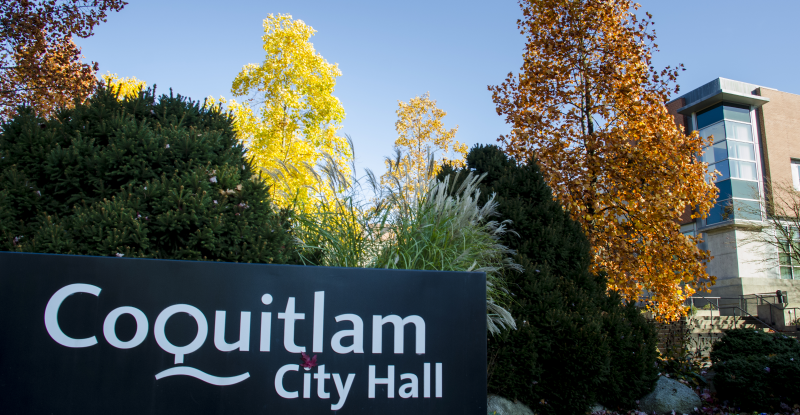 A number of B.C. municipalities are trying to make it easier for their elected officials to take maternal and personal leave. This past summer, the City of Coquitlam introduced new leave procedures for its councillors.
The new policy grants council members up to 16 weeks of paid personal leave for maternity, parental, compassionate care, or caregiver purposes. The extended period brings Coquitlam closer in line with the Province of B.C., which grants provincial public service employees up to 17 consecutive weeks of maternity leave.
The city will provide council members with up to 16 weeks of paid leave for: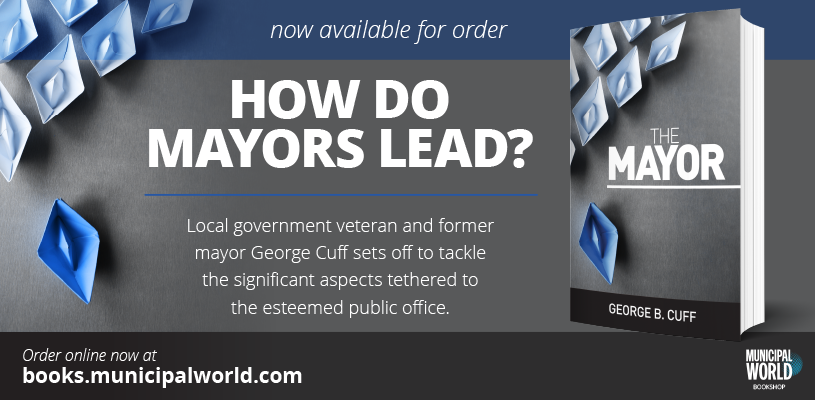 any elected official, regardless of family status or gender, who is pregnant or has given birth (including miscarriage, termination, or stillbirth) or following the birth or adoption of a child; or
any elected official to provide compassionate care or caregiving support to someone considered to be family who is critically ill or needing end-of-life care.
Coquitlam's announcement is part of the municipality's push to improve equity, diversity, and inclusion.
"Regardless of industry, barriers exist. They can be both real and perceived, and may impede the full participation of members within a community," said Manisha Dutta, the City of Coquitlam's Manager, Equity, Diversity and Inclusion. "Coquitlam's personal leave procedure for city council … fills a gap and helps break down barriers that might prevent some from seeking public office."
A lack of paid parental leave can often disproportionately impact women and racialized people. Research shows that diversity on local councils is still lacking. A 2020 study by the Samara Centre for Democracy found that 91 percent of councillors were white, 67 percent where male, and 70 percent were above the age of 50. The study also found that most councillors came from "white collar" backgrounds.
The municipality's preliminary EDI initiatives in 2021 included a workshop led by the city's Universal Access-Ability Advisory Committee, accessible recreation programs, consultation with EDI experts, training for staff at all levels, and dialogue with the kʷikʷəƛ̓əm (Kwikwetlem) First Nation about opportunities for greater collaboration.
More Municipalities Bring in Extended Leave
Coquitlam is the latest community in B.C. to provide this type of extended leave for councillors, which is currently not guaranteed in the Community Charter. The charter is the statutory framework for all municipalities in B.C., except the City of Vancouver, which has its own. The Community Charter sets out municipalities' core areas of including delivery public services, property taxes, local procedures, and bylaw enforcement.
Under the charter, elected local government officials in B.C. can be disqualified from their office if they are absent from council meetings for 60 days. To get leave for any reason other than illness or injury, officials need to seek permission from council.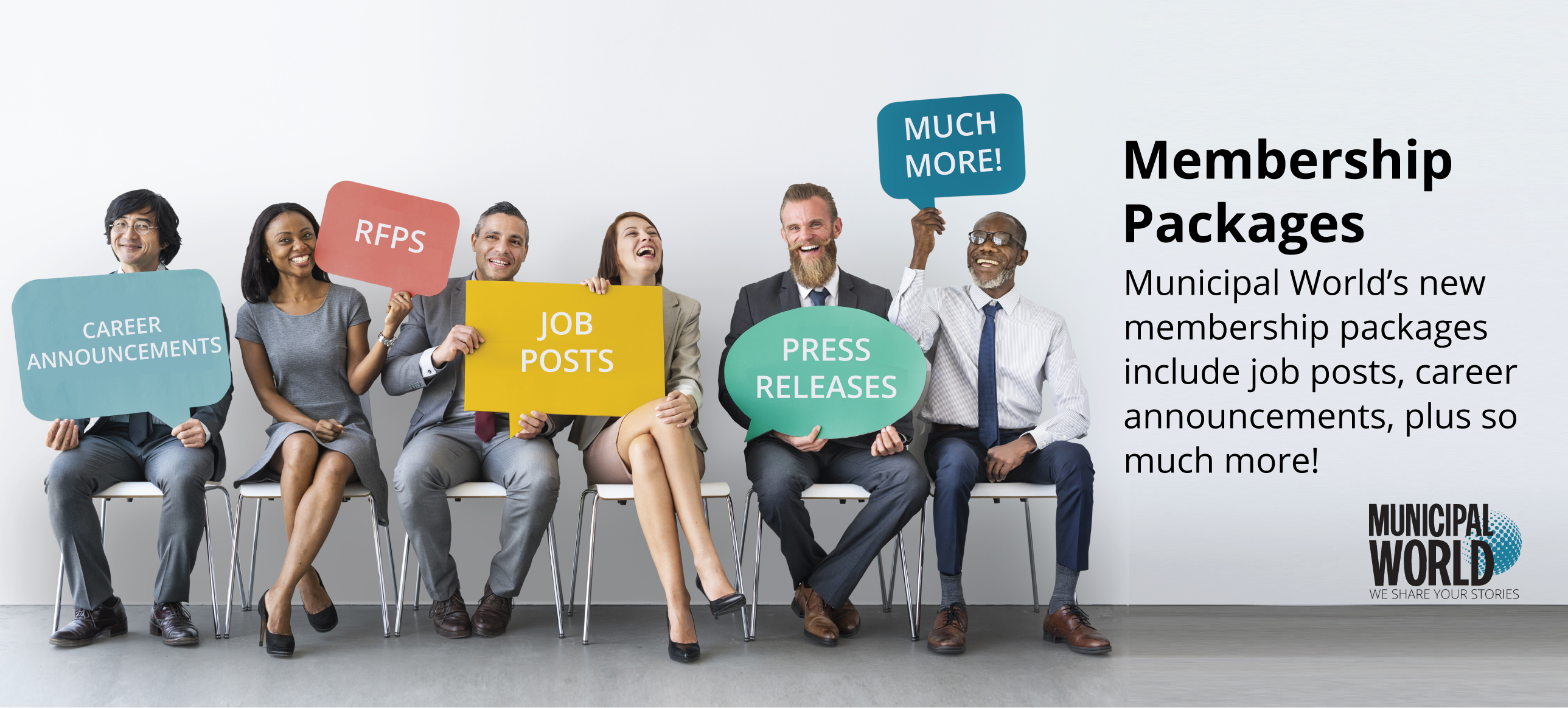 Coquitlam worked with other municipalities through the Union of British Columbia Municipalities (UBCM) to urge the provincial government to expand personal leave options for elected officials.
Back at its 2016 convention, UBCM adopted a resolution to "encourage the provincial government to amend the Local Government Act and the Community Charter to guarantee maternity and parental leave for elected officials."
At the time, the province said that the issue would need significant legal analysis, including understanding whether elected officials can be classified as employees under the Employment Standards Act.
More B.C. municipalities have adopted extended leave policies over the years as the idea gains traction in the province. In October 2022, the Squamish-Lillooet Regional District (SLRD) also adopted a similar parental leave policy. All elected representatives in the district are now eligible for up to six months of parental leave.
The regional districts of Central Kootenay and Fraser-Fort George also adopted similar policies last year. Whistler was the first municipality to adopt an extended leave policy back in 2014, followed by Squamish in 2019.
"It's fantastic to be able to support this initiative," said SLRD Board Chair Jen Ford. "This is the legacy work of which we can all be proud."  MW
✯ Municipal World Insider and Executive Members: You might also be interested in Sean Meyer's article: Keep women in the workforce.
---
Ibrahim Daair is Staff Writer and Copy Editor at Municipal World.
Related resource materials: