Who is responsible for Human Resources?
February, 2023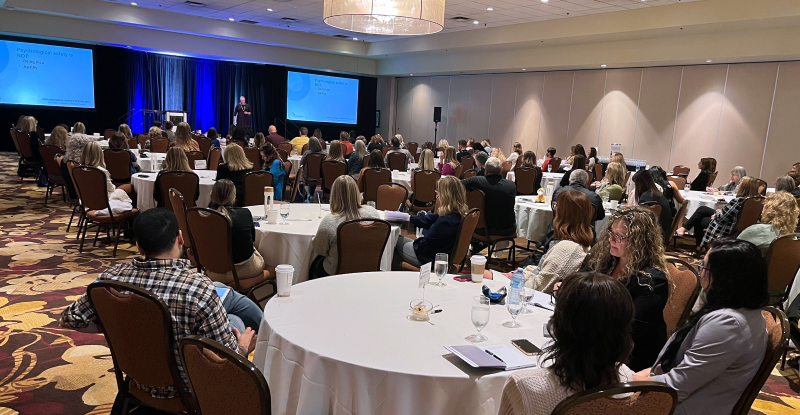 Sponsored by Western Cities HR
People who lead staff need to balance managing tasks with managing people. Manage people, and they will make sure the work gets done. If the focus is on managing tasks, some things may slip through the cracks, including:
recognizing good work;
addressing employee concerns; or
dealing with performance issues.
It is the responsibility of every manager, supervisor, or team leader to undertake the function of human resources management.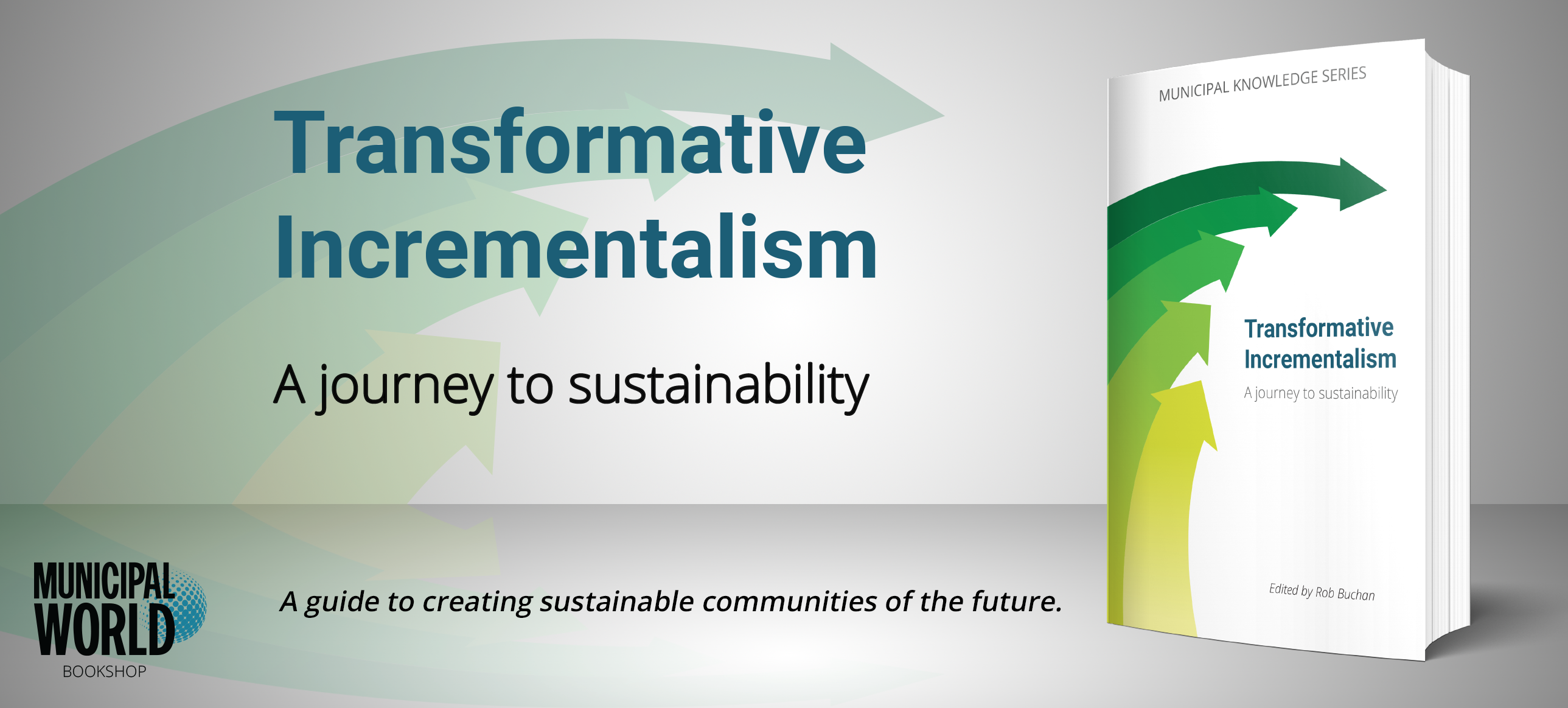 If managing human resources is the role of managers and supervisors, what is the role of the Human Resources Department? HR professionals are there to help people leaders succeed and get the most from their people. HR provides tools and advice but cannot do the manager's job.
Opportunities for Professional Development
Every person who handles people in an organization must be involved in human resources management. It is up to managers and supervisors to manage their human resources, not the HR Department.
Every year, the Western Cities HR Conference brings together like-minded professionals. HR leaders, CAOs, and others learn how to elevate leadership in their organizations. The conference provides a focused environment for professional development as well as:
reconnecting with other experts from the municipal sector;
participating in mindful discussions; and
sharing best practices.
At the conference, the focus is on issues relevant in the moment. Last year saw the introduction of an event management app to extend networking capabilities. The app introduced engagement and communication tools for delegates, sponsors, and exhibitors.
Western Cities HR Conference
The Western Cities HR Conference has been a go-to for both rural and urban municipalities for 68 years. The conference began as an informal meeting of compensation and labour relations professionals. Today, it is attended by local government leaders from across Canada.
The focus continues to be the unique people challenges that are part of being in the public sector. The speakers and topics are timely and vetted to ensure their local government relevance – but not just to the HR community.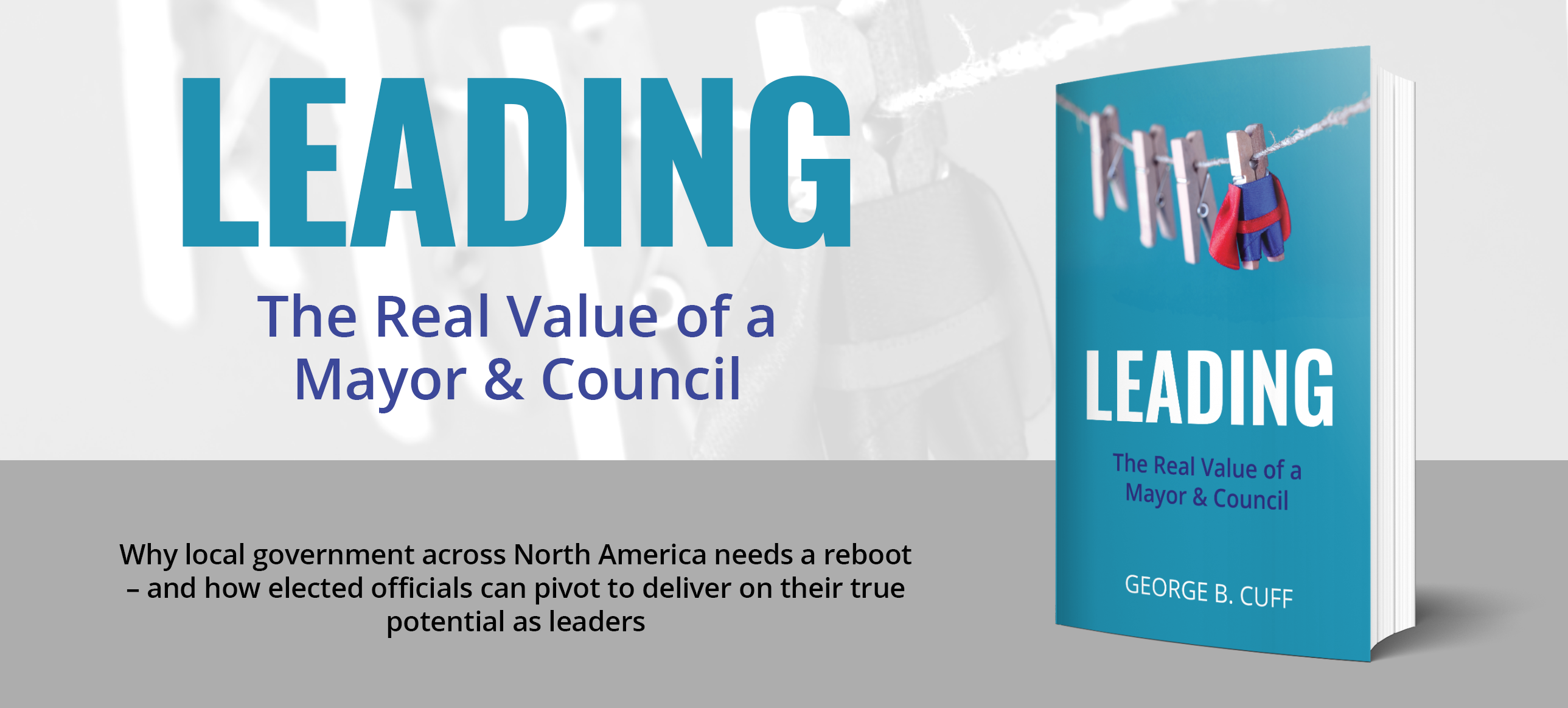 Most CAOs who attend say they think this is a conference all CAOs should attend. They say it helps refocus on what is important in the people leadership space. They also say it gives them solid tools they can take back to their leaders.
The next conference is in Edmonton from Oct. 4-6, 2023. To learn more, visit https://www.westerncitiesconference.com/.
---
Dawn McCoy is a Human Resources expert with over 25 years of senior level experience in both the public and private sectors