Back to all Articles
Make stories, not data
How storytelling wins out over the bias of community surveys, numbers, and statistics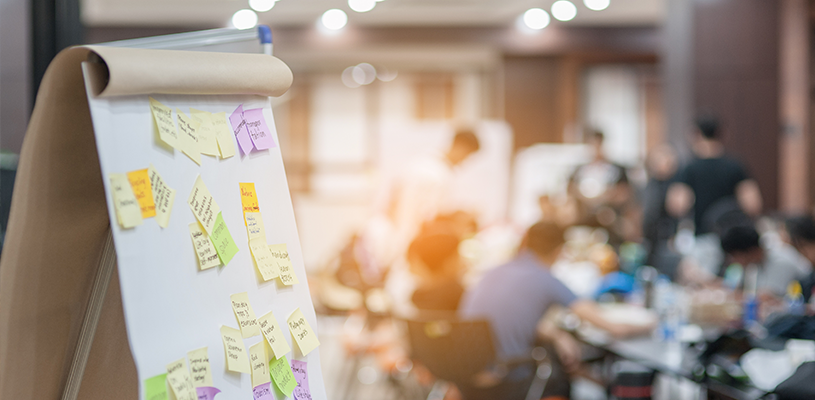 Published in April 2021 - Page 11
"I know that's what they said, but what did they actually mean?"
When engaging the community, that's a common refrain.
We've been exploring the engagement process and how to improve it for a couple of issues now. At the best of times, consulting with the community is a demanding task. Doing so in a pandemic feels more difficult, although I think it can be incredibly effective.
This can be a tremendous time to hear from
ALL MUNICIPAL. ALL ACCESS.
All content
Digital or Print Magazines (12 annually)
Post Jobs
Post RFPs
Post Events
100 Years of Research
When it's time to turn a new page, trust Municipal World to up your game
with innovative trends, emerging issues, important stories while
highlighting game-changing people in the Canadian municipal sector.