Urgent municipal needs remain for safe restart
Big City Mayors' Caucus Chair and Edmonton Mayor, Don Iveson addresses the needs of municipalities during the COVID-19 pandemic.
Municipal push-back on "Canadian constitutional square dance," as municipalities press bottom-line requirements for safe-restart funds
As federal, provincial, and territorial governments negotiate "safe economic restart" funding agreements, the Federation of Canadian Municipalities (FCM) has outlined what it calls four bottom-line requirements to ensure the protection of frontline services and support a nationwide economic recovery.
FCM President Bill Karsten, who is also a councillor for the Halifax Regional Municipality, laid out these requirements during at media teleconference on June 19. Also included were Big City Mayors' Caucus Chair and Edmonton Mayor, Don Iveson; Laval Mayor Marc Demers; and Chair of the FCM Rural Caucus and President of the Saskatchewan Association of Rural Municipalities, Ray Orb.
"We need to work together to pull Canadians out of this pandemic and come back even stronger," Karsten said. "There'll be no full economic recovery without tackling the municipal financial crisis first, and the Prime Minister has created an opening to do that. Now all orders of government need to seize this opportunity to get support to the front lines where it's so urgently needed."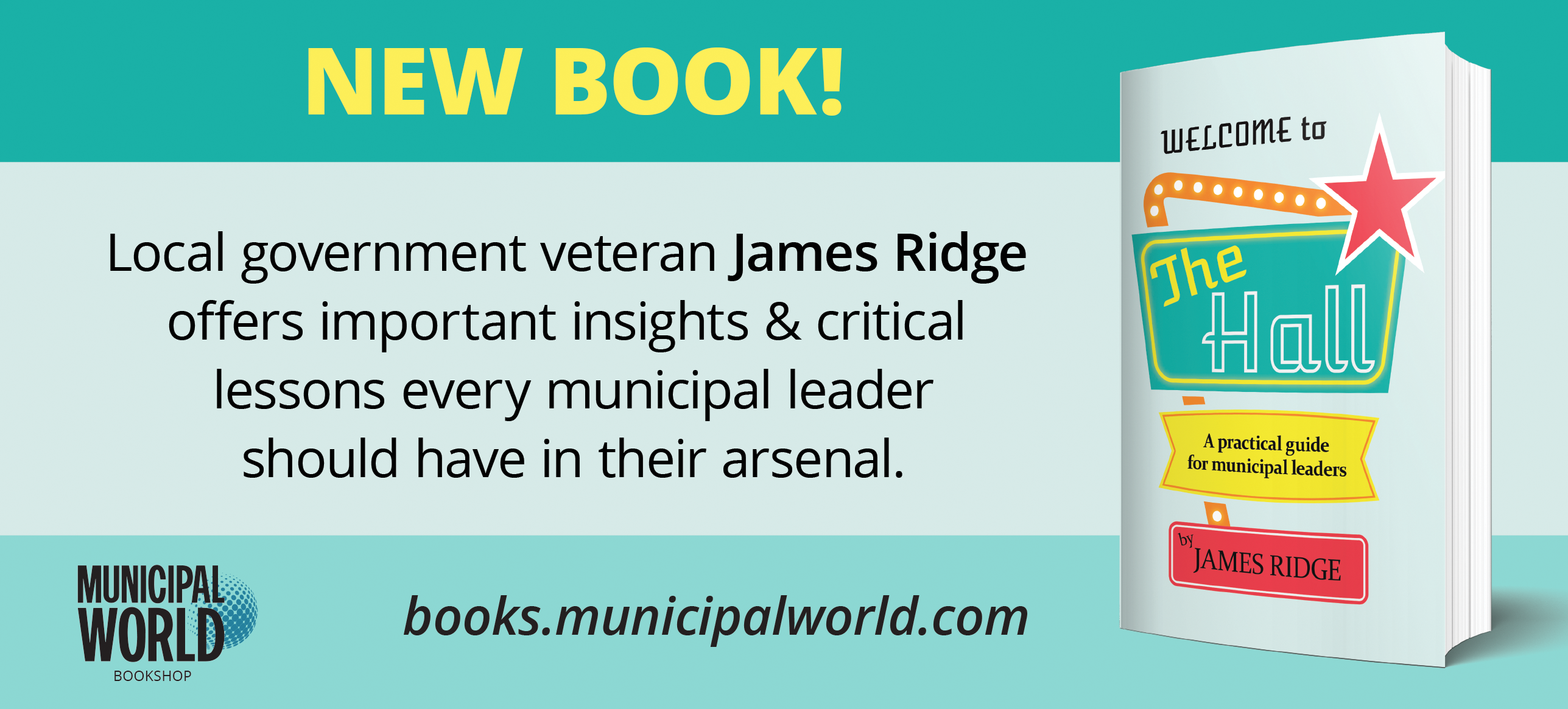 Key Requirements for Safe Restart
With revenues cratering in communities across the country, Karsten reiterated how municipalities face $10-15 billion in non-recoverable losses nationwide. To protect Canadians from damaging cuts, FCM has appealed for emergency operating funding that will require contributions from federal, provincial, and territorial governments.
A federal restart plan can lead to a solution, Karsten said, while protecting the frontline services and recovery Canadians need. However, that is only if the plan meets four key requirements:
Municipal funding must be sufficient. Nationwide, municipalities require at least $10 billion in emergency operating funding. Federal and provincial/territorial governments will need to work together urgently to achieve this overall.
Funding must be clearly identified. Starting with the broader $14 billion safe-restart commitment to provinces and territories, the allocation of federal funds intended for municipal needs must be clearly specified – so local leaders can make informed choices on the ground.
Funding must protect services Canadians rely on. That includes frontline municipal services like fire, ambulance, public transit, clean water, and shelters. Funding must address both initial COVID lockdown costs and the implications of a gradual restart.
Funding must reach municipalities quickly and directly. Only an allocation-based funding mechanism can ensure this, and we strongly urge leveraging proven tools like the Gas Tax Fund and the public transit stream of the Investing in Canada Infrastructure Program (directed to operating costs).
During the media conference, Orb understandably focused on the necessity of FCM's request, given the challenges facing rural communities and the 10 million people who call rural Canada home.
"With even less fiscal space to rely on, leveraging an allocation-based funding model like the gas tax fund is the best way to ensure rural communities are supported," he said. "It's the best way to ensure frontline services rural Canadians count on are supported. We need to solve this crisis in communities of all sizes."
Iveson said recovery from the COVID-19 pandemic will require a "massive nation building effort" and that municipal leaders must be essential partners in this.
That said, he reiterated that municipalities cannot deliver if they are in crisis – which they still are. Without relief, he explained, likely cuts would include essential services – such as police and fire – or a reduction in infrastructure spending at precisely the time when Canada's economic recovery would be largely lifted up by increasing infrastructure investments.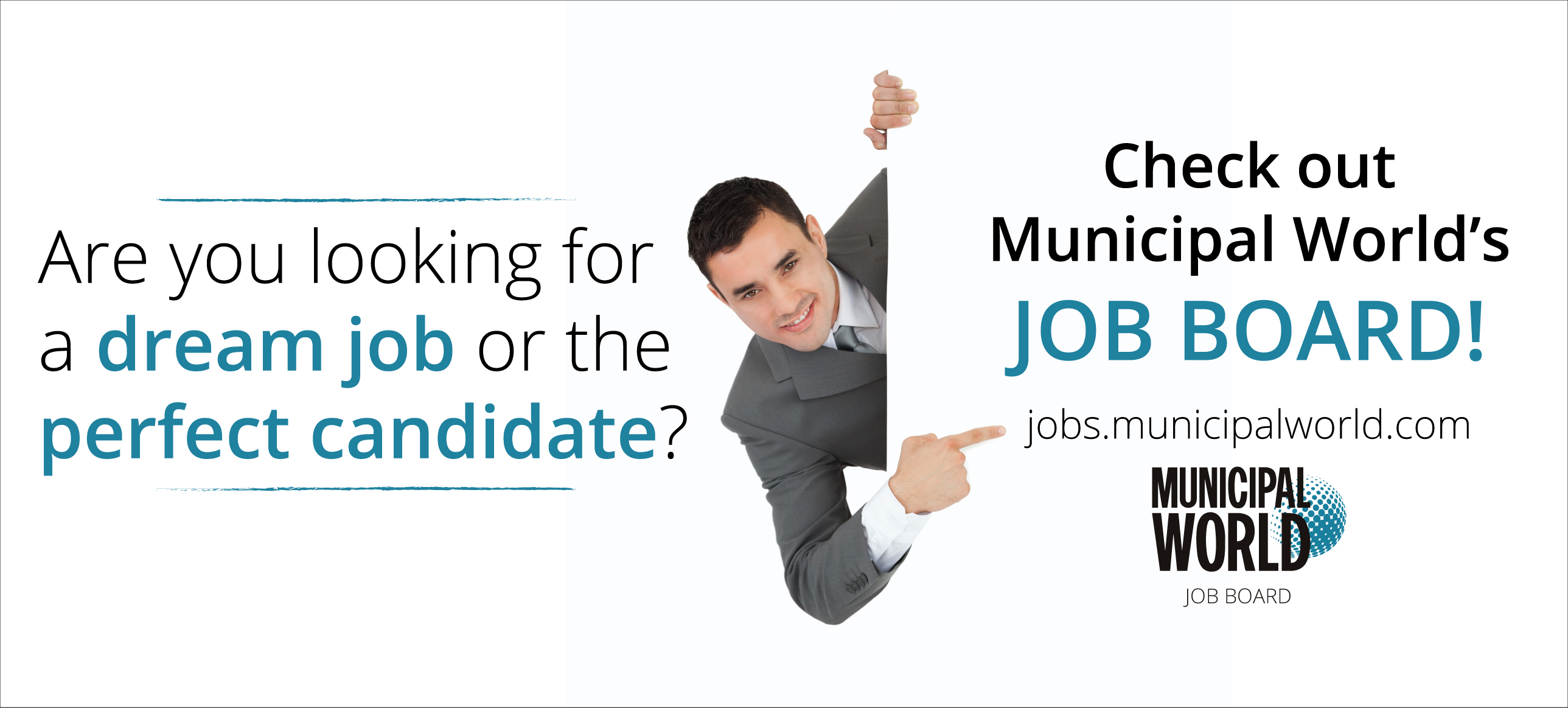 "Those choices would jeopardize Canadians and/or jeopardize our economy and undermine safe restart. Municipalities at this point cannot tackle this crisis alone and we are out of acceptable options," Iveson said. "Mayors have been forecasting what the property tax increases next year would be if we don't get aid, and they are obviously well beyond what any of us could justify to our citizens. The situation is becoming desperate."
Municipalities Facing Urgent Needs
Pressed by the media on why the message seemingly hasn't gotten through, Iveson said he believes it has, as was shown by Ottawa putting $14 billion on the table to assist the provinces. But even so, he said municipalities have been caught in "that traditional Canadian constitutional square dance" of jurisdiction.
Iveson did point to the United States as a nation that has shown more immediate response to municipal needs. Before FCM could even put its request on the table, Iveson said Congress moved $25 billion out to American cities.
"The complexity of this country is really what is slowing it down," he said. "Now that we have all acknowledged that and have attempted to work through it with federal and provincial counterparts, now is the time to deliver. It is frankly unacceptable that we have waited this long."
Karsten addressed the question of whether significant municipal property taxes are inevitable at this point by acknowledging it would be a painful option. Some estimates, he said, have predicted eight percent hikes in smaller provinces and 15 percent in others.
Iveson praised local governments as traditionally nimble and creative due to the scare level of resources available to them. However, as the COVID-19 crisis is something well beyond what could have been prepared for, that is why FCM has asked for the kind of help that other national and sub-national governments have been providing to cities, counties, and towns around the world to support their resiliency.
"I think we will want to avoid significant taxes increases beyond inflation … because of people's challenging ability to pay," Iveson said. "I don't think there will be an appetite anywhere for huge tax increases. So it is likely to be cuts, and those cuts are going to have economic impact; those cuts are going to have service level impacts."  MW
✯ Municipal World Insider and Executive Members: You might also be interested in Curtis O'Nyon and Natalia Lasakova's Municipalities are key players in COVID-19 response and economic recovery. Note that you can now access the complete collection of past articles (and more) from your membership dashboard.
---
Sean Meyer is Senior Content Editor for Municipal World. During his 25-year career in journalism, Sean has covered municipal politics in several small and medium-sized communities.
Related resource materials