Municipalities asking Ottawa for billions in emergency funding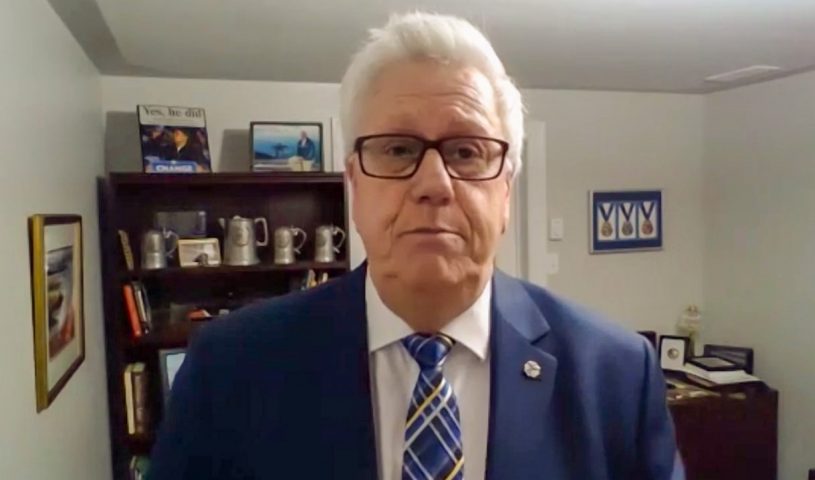 FCM President Bill Karsten speaks with the media during a conference call.
With communities across the country facing the possibility of austerity measures, further layoffs, and potential tax increases, the Federation of Canadian Municipalities (FCM) is calling on Ottawa to provide upward of $15 billion in emergency funding.
That urgent appeal was made during a media conference attended by FCM President and Halifax Regional Municipality councillor Bill Karsten, Edmonton Mayor and Big City Mayors' Caucus Chair Don Iveson, and Gatineau Mayor Maxime Pedneaud-Jobin.
"With rising costs and staggering drops in revenue, and no freedom to run deficits … this is no time to look at cutting back services," Karsten said during a media conference held over Zoom. "So today, on behalf of Canada's cities and communities, FCM is calling on our federal partners for emergency operating funding for all municipalities. The emergency crisis represents a destabilizing force for our national economy and the daily lives of all Canadians."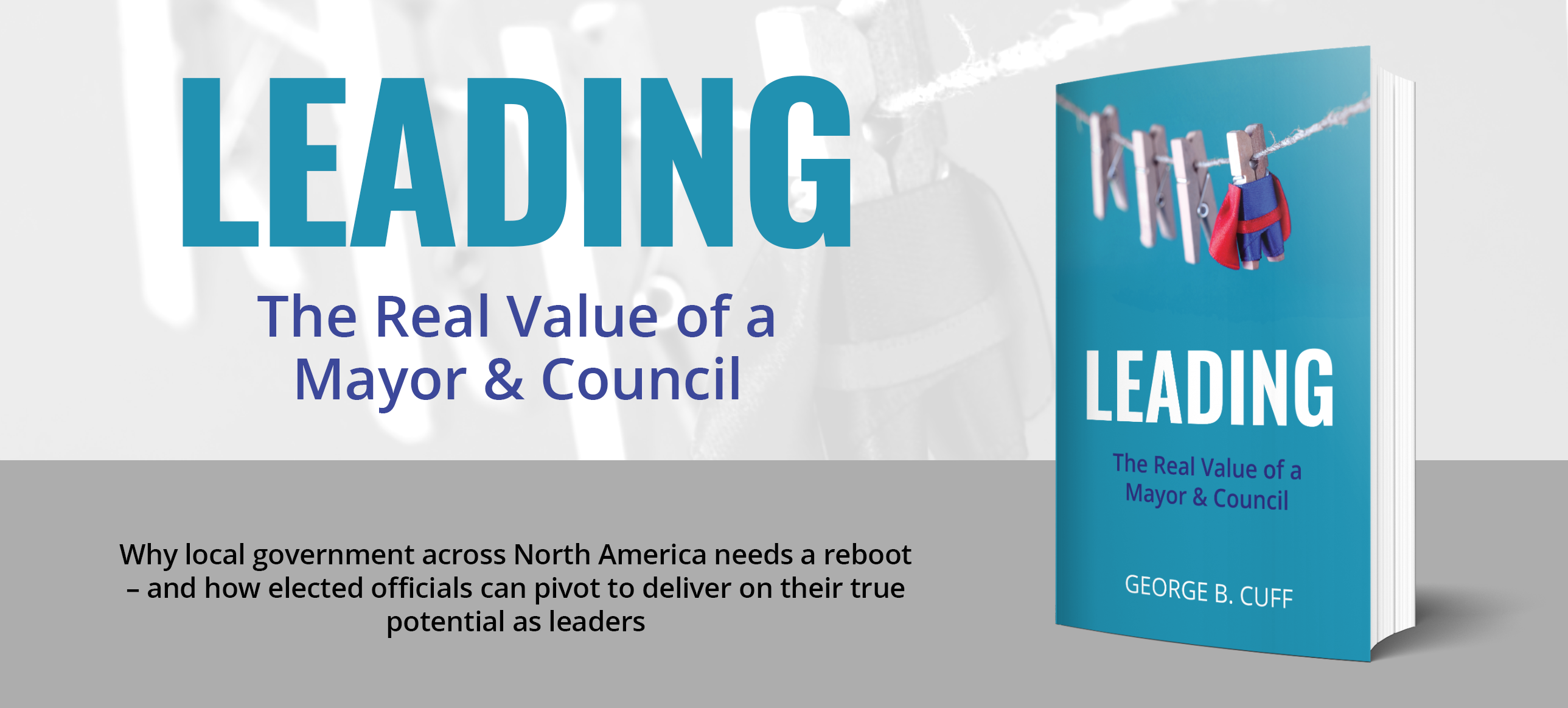 FCM's data shows municipalities facing a minimum of $10-15 billion in near-term, non-recoverable losses due to COVID-19. That figure includes foregone property taxes, utility charges and user fees – including an estimated $400 million each month from lost transit ridership alone. At the same time, municipalities are taking unprecedented steps to support public health and safety.
To fill the gap FCM urges at least $10 billion in emergency operating funding. This includes at least $7.6 billion in direct federal allocations to all municipalities, plus $2.4 billion for those with transit systems. This core would be supplemented with additional funds for municipalities facing extraordinary challenges supporting isolation and good health among vulnerable populations.
"The federal government by far has the fiscal room to assist with backfilling this hole in our budgets," Iveson said. "Asking us to do that ourselves will just lead to austerity, further layoffs, and eventually service level cuts or tax increase, neither or which will be acceptable to Canadians."
The COVID-19 crisis, Iveson said, has served to exposes "deep cracks in this country's already outdated and non-competitive fiscal framework" when it comes to local governments and cities in particular. That current fiscal framework, he added, has been "drastically misaligned for generations" with the actual role of local governments in driving economic success in Canada.
While eager to have future conversations about how to make sure all local governments have the right fiscal framework in place to be resilient in rebounding from this crisis and for whatever lies ahead, Iveson expressed concern that municipalities are "jurisdictionally falling through the cracks at a time of true and unprecedented crisis in our country."
This, Iveson said, is why FCM is asking for leadership from senior orders of government to recognize the important role of municipalities and the inherent fiscal limitations that they operate under.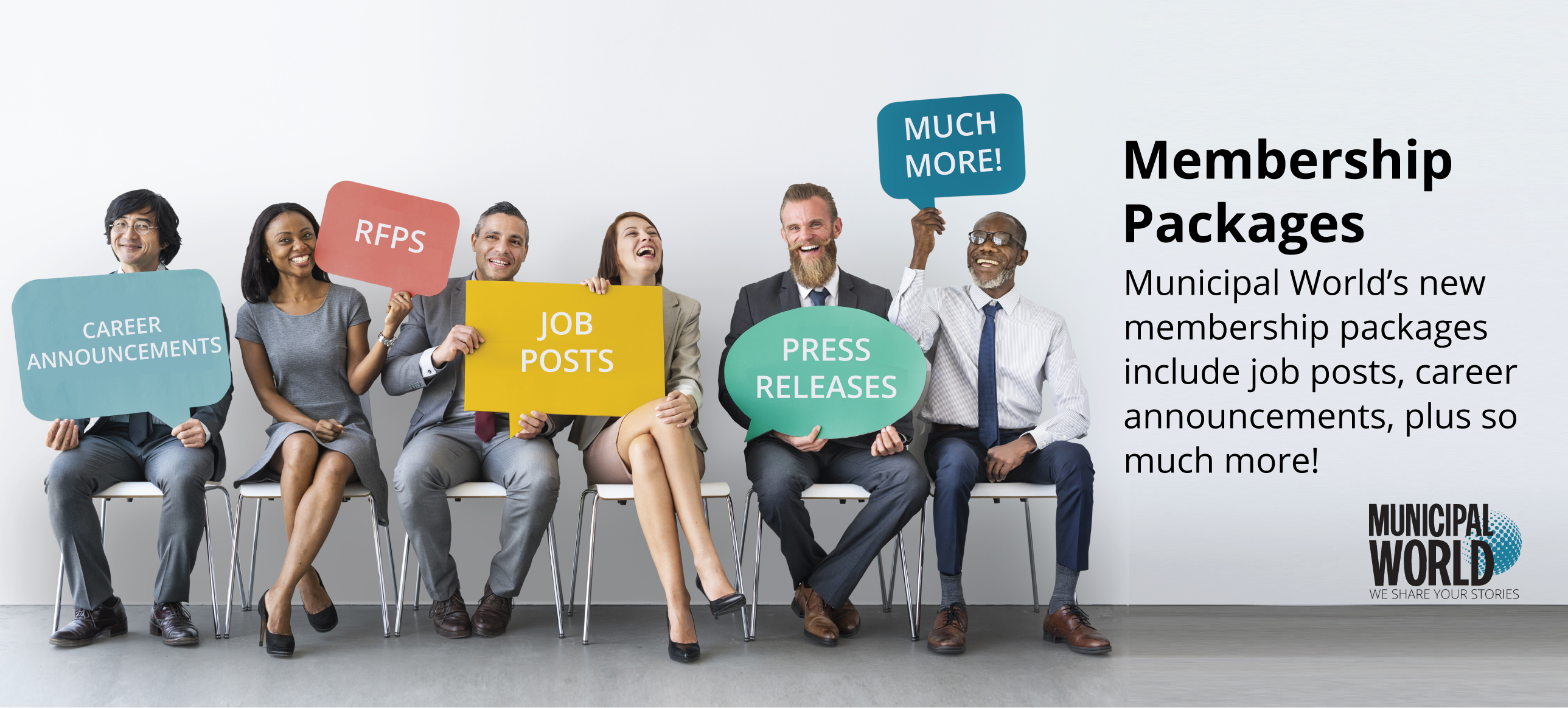 In British Columbia recently, local governments were given the ability to run deficits on a limited basis with specific guidelines – something municipalities haven't been traditionally allowed to do.
For his part, Iveson said he doesn't believe such a move represents the best option forward for local governments.
"This issue of deficits is very serious. Mayors are fairly unanimous, that I have spoken to, that is a bad idea. We have managed our fiscal store very well historically. We want to keep that up," Iveson said. "The risk of financial erosion and austerity … and ultimately failure of smaller municipalities … those are the real risks around a deficit."
Only about an hour after the FCM media conference finished, Prime Minister Justin Trudeau – during his daily COVID-19 media briefing – was asked about whether the federal government was going to step up to support municipalities.
"We recognize that orders of government across the country are facing distinct challenges," Trudeau said. "As we know, municipalities are governed by the provinces. We will continue to work with the provinces, but we'll also continue to work directly with municipalities to make sure Canadians get the services they need, get the support they need."