Paying property taxes and utility bills just got easier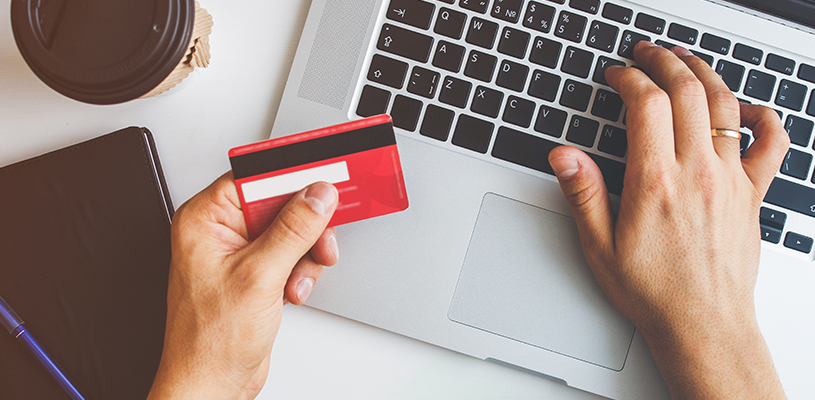 Sponsored by PaySimply
Canadians continue to look for new ways to pay for government services and are demanding more payment choice than ever before. It's important now more than ever to offer payment methods that your citizens are familiar with and looking for. Is your municipality prepared to meet this demand? If the answer is no, you not only are missing out on making it easier for your citizens to pay the money you are owed, but you are also not taking advantage of an opportunity to migrate your payment mix away from costly cheques to more cost-effective alternative payments. And that means you're paying more overhead than you need to.
Online solutions allow your citizens to pay for the municipal services they receive with a variety of payment methods that suit every need. With PaySimply.ca, for example, your municipality would be able to receive verified payment from: all major credit cards, Interac e-Transfer, PayPal, and Alipay. And for citizens who prefer to pay with cash or debit, the solution also provides a pay-in-person payment option. Your citizens simply take the QR code generated by the system with them to their local Canada Post to make a payment.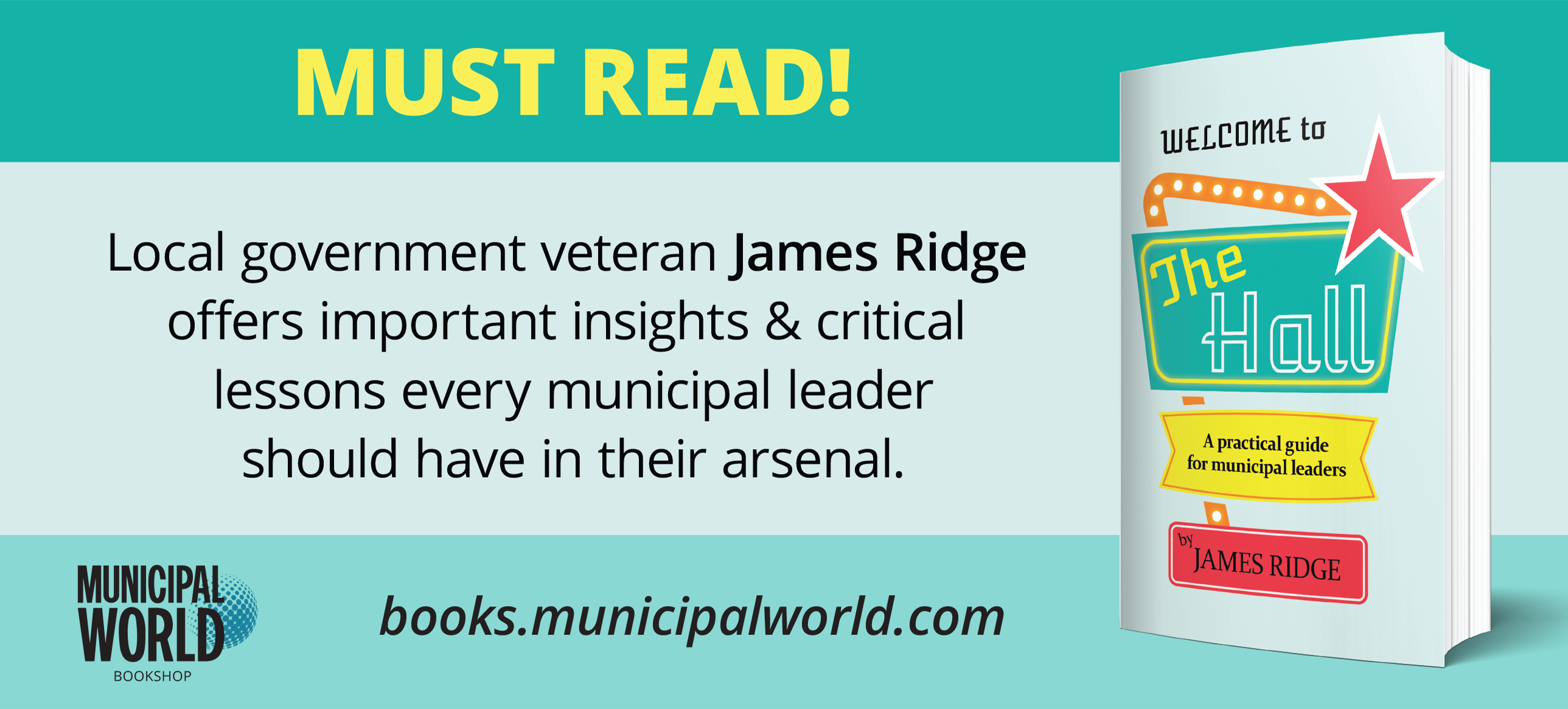 Best of all, the solution is completely free to your municipality. No initial set up charges or payment processing fees.
"Municipalities already enabled to receive property tax and utility bill payments from citizens using online banking would automatically be able to receive payments made through this solution," says Rob Radinov, Director of Payment Services at Payment Source, creators of PaySimply.ca. "This means that there is no payment processor or technical integration required – it's simply a matter of just letting citizens know this service is available to them by putting our link on your website."
The ease of implementation for municipalities is an added benefit that should not be ignored. Because it uses the municipality's existing online bill payment settlement process to receive payments, there is no merchant account to set up and no new settlement process or reporting needed.
It's as easy as placing a link on the payment page of your website to let your citizens know that this service is available for their convenience.
PaySimply.ca has already processed over $150 million in federal tax payments for the Canada Revenue Agency, both online and in-person.
Contact paysimplyinfo@paymentsource.ca to learn how you can make sure your citizens know they have this solution available as a payment option. MW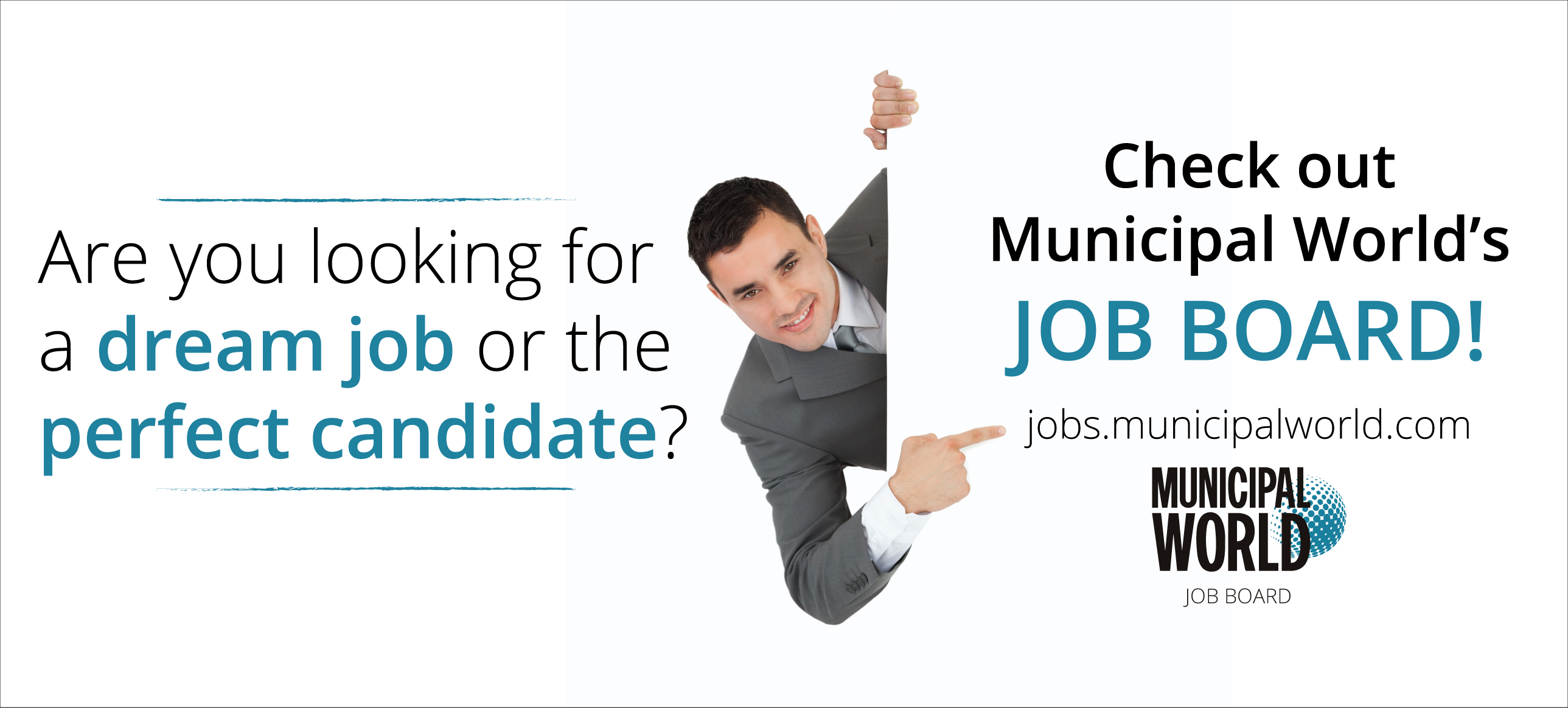 ✯ Municipal World Insider and Executive Members: You might also be interested in Rob Adams' article: Local innovation inspires app for Grey Highlands. Note that you can now access the complete collection of past articles (and more) from your membership dashboard.
---
Albert Lang, Vice President of Payments at Payment Source, builds new programs and business relationships that create value for all parties. As a business development executive, his strengths and experience are in strategic planning, business modeling, partnerships, negotiation, and execution.
Related resource materials: