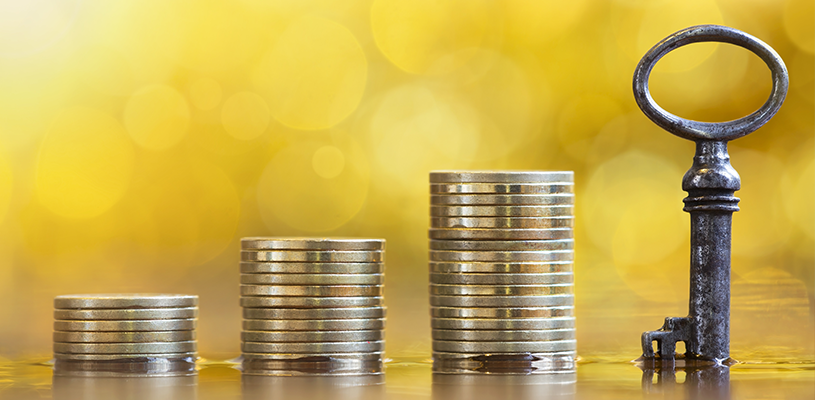 Published in June 2020 - Page 19
Emergency measures introduced by all orders of government following the COVID-19 outbreak will continue for some time, with economic hardship being felt throughout the country. Governments and organizations of all levels and sectors are striving to protect Canadians while grappling with far-reaching impacts. This has been particularly challenging for municipalities where losses in revenues are mounting as days go on.
The scope of these implications and ideas about potential solutions have varied across the country,
ALL MUNICIPAL. ALL ACCESS.
All content
Digital or Print Magazines (12 annually)
Post Jobs
Post RFPs
Post Events
100 Years of Research
When it's time to turn a new page, trust Municipal World to up your game
with innovative trends, emerging issues, important stories while
highlighting game-changing people in the Canadian municipal sector.