Highlights from UBCM 2021 Convention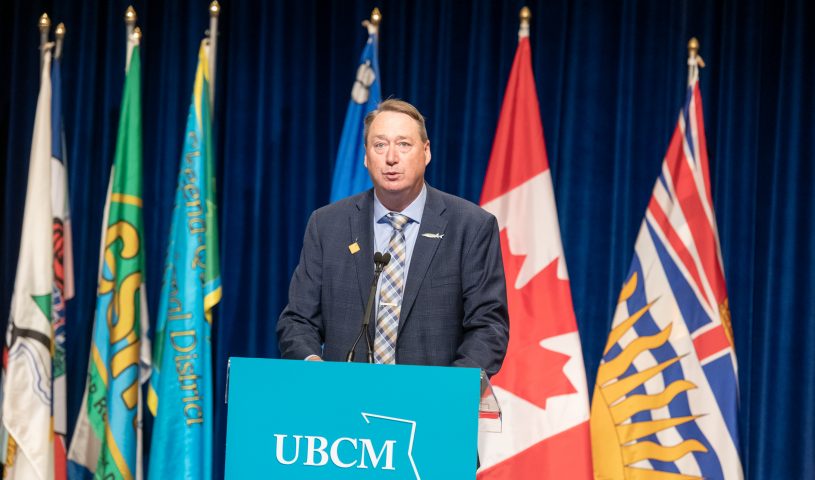 UBCM president Brian Frenkel speaks at the virtual convention. Credit: UBCM
This year's convention included workshops on reconciliation and

the summer 

heatwave
Delegates from municipalities across B.C. are gathering for the five-day virtual Union of BC Municipalities (UBCM) convention that features workshops on reconciliation, climate change, and the housing crisis. The theme for this year's convention is "opportunities and obstacles." 
The convention kicked-off with remarks from UBCM President Brian Frenkel, Vancouver Mayor Kennedy Steward, and B.C. Municipal Affairs Minister Josie Osborne. 
Frenkel urged the provincial government to act on the growing challenges of housing and drug addiction. He added that the responsibility to solve these problems cannot be "downloaded" onto municipal governments.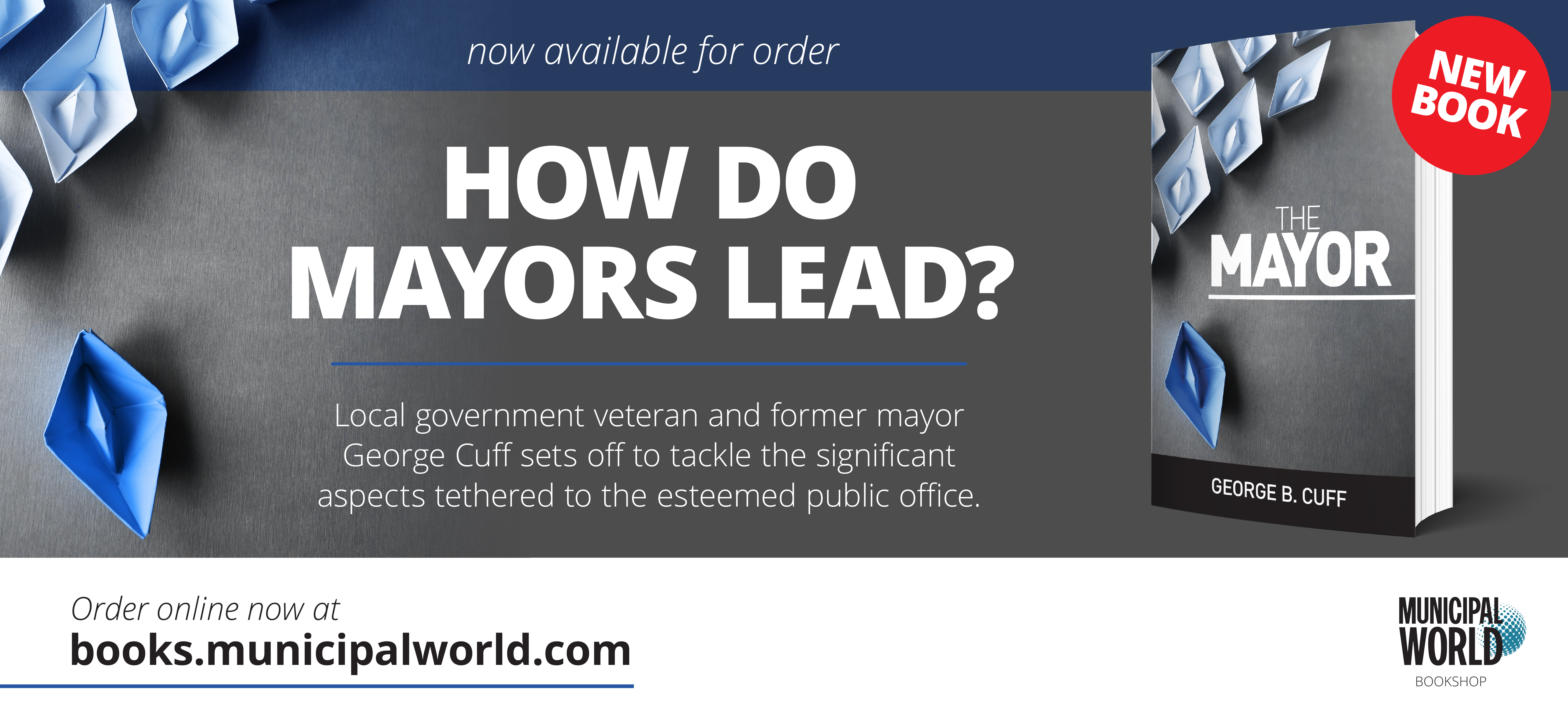 In her remarks, Osborne stated that local governments had been on the frontlines of the pandemic and commended municipal officials who worked to keep communities informed during the pandemic. Osborne affirmed that the provincial government is taking action to address mental health and drug addiction, mentioning the province's foundry app. The app allows users to access mental health and substance abuse supports and find out where they can get help. 
Mayor Stewart took the opportunity to call on the province to help municipalities address growing housing costs. According to the recent cost of living survey from asset management firm Mercer, Vancouver is currently the most expensive city to live in Canada. The mayor also said that municipalities need to find new streams of revenue beyond property taxes. He also urged the provincial government to share more revenues from speculation and vacancy taxes with municipalities. 
Stewart ended his remarks by saying that local governments deliver, but provincial governments need to support them to deliver more. 
Summer Heatwave
Provincial officials warned delegates that extreme heat events, like this summer's heatwave, will become more frequent in the future as the province feels the impacts of climate change. Municipalities were advised to take preventive action to ensure communities are prepared for future extreme weather. 
In late June, a heat dome settled over much of B.C. and the Pacific Northwest. The heat dome exacerbated the already unseasonably high temperatures. Parts of the province – like Abbotsford, Lillooet, and Kamloops – reached record highs well above 40 degrees. 
Provincial Health Officer Dr. Bonnie Henry and Dr Sarah Henderson from the BC Centre for Disease Control told attendants that municipalities must prepare for hotter summers with more frequent extreme heat events.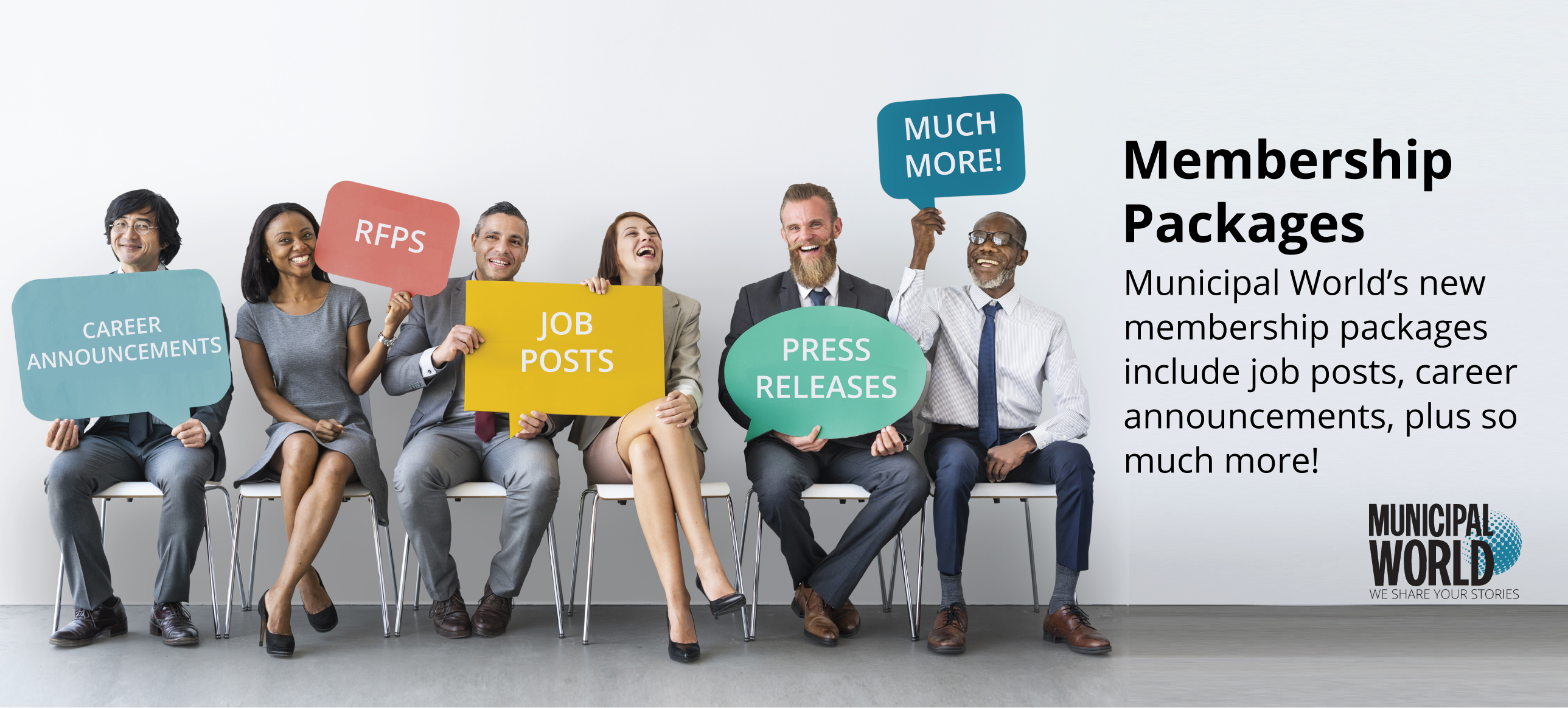 "This was the most deadly weather event in Canadian history," Dr Henderson said. While those who died were mostly above 50, the extreme heat affected people of all ages. 
"We had temperatures that had simply never been recorded before in many parts of the province," Dr. Henry said. Temperatures this summer far exceeded temperatures during the last heatwave in 2009. Then, around 110 people died in the Lower Mainland. 
The 2021 heat dome was at least five degrees hotter in most places. It is estimated that several hundred people died during the heat dome. Dr. Henderson said that most deaths occurred in private homes without air conditioning. A 2020 survey estimated that only 34 percent of homes in B.C. had air conditioning. 
Meteorologists noticed the incoming heatwave about a week before it hit the province. The models were so beyond the average temperatures that it was "difficult to put them into context," CBC Meteorologist Johanna Wagstaffe said. 
"This event was virtually impossible without climate change," Dr. Henderson added. 
Ashcroft Mayor Barbara Roden gave municipalities tips for coping with the heat. Ashcroft is in B.C.'s southern interior, which regularly experiences hotter weather. Roden advised councillors to prepare as early as possible and take stock of what cooling spaces they have available. She also urged local governments to educate communities about the health risks of extreme heat. 
Municipalities across Metro Vancouver and the province did open cooling centres during the heatwave. But many of those most vulnerable may not be able to travel to a cooling centre. Municipal attendees were told that they must ensure that they are reaching out to isolated people in their homes. 
As climate change leads to more extreme weather, municipalities need to make sure that they are ready when nature strikes. Extreme weather is "not just possible but becoming probable," Wagstaffe said. 
Reconciliation
The convention also featured a plenary session that focused on how Indigenous and non-Indigenous communities can work together to further reconciliation in B.C. 
Murray Sinclair, former Chief Commissioner of the Truth and Reconciliation Commission, spoke about the stark "dichotomy of learning experiences" between Indigenous and non-Indigenous people in Canada. Sinclair added that Canada is now having to reckon with the legacy of the Residential School era. Earlier this year, the remains of 215 children were found on the grounds of a former Residential School in Kamloops, B.C. Subsequent gravesites were uncovered at former Residential Schools across Canada. 
Sinclair said that local governments must work to change the thinking of non-Indigenous people. 
Former Vancouver Councillor Andrea Reimer told the plenary session that "the biggest act of reconciliation is with ourselves." Reimer added that reconciliation is a process that requires a clear understanding of what is urgent and how relationships can be built over time. 
The plenary session also heard from John Jack, a council member for the Huu-ay-aht First Nations. Jack told delegates that building trust involves more than "checking off boxes" and governments must include Indigenous communities in the political decision-making process to achieve reconciliation. 
"Change is disruptive and scary – that's the point," Jack said. 
The plenary session ended with the provincial government and UBCM reaffirming their reconciliation efforts with an updated memorandum of understanding (MOU) on engagement with Indigenous communities. The renewed MOU calls on the province to consult with local governments on negotiations with First Nations and implementation of the UN's Declaration on the Rights of Indigenous Peoples (UNDRIP). The MOU includes land management and environmental assessments, among others, as areas where local authorities should be consulted. 
Since the MOU was last updated three years ago, B.C. passed the Declaration on the Rights of Indigenous Peoples Act. The Act established UNDRIP as the province's framework for reconciliation. To date, B.C. is the only Canadian province to adopt UNDRIP into law. 
"Local governments are key partners in our collective works to advance reconciliation," said B.C. Indigenous Relations and Reconciliation Minister Murray Rankin. "Through negotiations and their collaboration with Indigenous communities at the local level, we can better achieve our shared priorities." 
The updated MOU was signed by Rankin, UBCM President Brian Frenkel, and Coquitlam Councillor Trish Mandewo. 
The renewed agreement "recognizes local governments as an order of government and acknowledges the importance of cooperative approaches," said Mandewo, who is chair of UBCM's Indigenous Relations Committee. 
Housing
Speakers at the convention's housing workshop discussed the skyrocketing cost of residential rent in the province. Housing costs in B.C. have continued to rise throughout the pandemic. 
Around a quarter of Canadian households spend 30 percent or more of their income on housing. And in B.C., the affordability crisis is not limited to the Metro Vancouver region as communities across the province are facing rising rental costs. 
"This is more than a big-city problem, it's touching every part of our province," said Jill Atkey of the BC Non-Profit Housing Association. 
Speculation in the housing market is a key reason behind rising costs. "Our greatest threat right now is the increasing predatory financialization of land and housing," said Dr. Penelope Gurstein from the University of British Columbia's School of Community and Regional Planning. 
Financialization and the federal government's focus on homeownership mean that renters have been left with little support. Dr. Gurstein added that governments must also focus on providing affordable rental accommodation. 
Another concern is the rise of community opposition to affordable housing. The degree of nimbyism affordable housing proposals faced was not something panellists expected. Atkey said that governments need to do more to address nimbyism in their communities. 
Despite community opposition, data from polling firm Nanos shows that more than 80 percent of Canadians are supportive of action to end homelessness and build more affordable housing. But it isn't only about building more homes; the size and quality of those homes matter as well. Dr. Gurstein said that families needed bigger homes, adding that municipalities also need to ensure that racialized communities and those with disabilities have equitable access to housing. 
Though, the biggest problem facing B.C. renters remains the cost of finding a place to live. "Affordability is the greatest determinant of housing need," Dr. Gurstein said. "We need to think about how rent can be affordable in perpetuity."  MW 
UBCM's 2021 annual report is available on their website along with further information about this year's convention. 
✯ Municipal World Insider and Executive Members: You might also be interested in Alex Venuto's article: Habitat in towns: Collingwood World Summit highlights municipal capacity to lead global sustainable development. Note that you can now access the complete collection of past articles (and more) from your membership dashboard.
---
Ibrahim Daair is Staff Writer and Copy Editor at Municipal World. 
Related resource materials: