Local government leadership comes from the top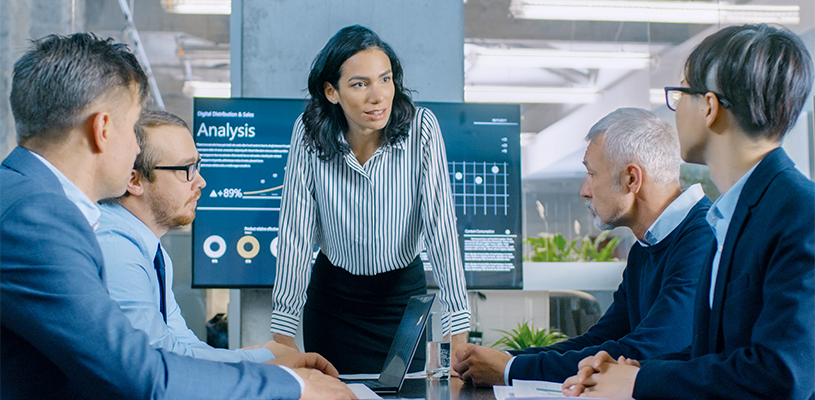 While their paths may have been different, two Canadian CAOs have learned similar career lessons
Laura Johnston and Robert Hughes have rather similar careers. Both are fans of local government. Each is a CAO in a small, rural community. And when pressed, both are quick to credit their teams for the successes that they have enjoyed along the way.
While they both have very similar career experiences, their respective careers paths have been quite different.
Same Lessons, Different Paths
Johnston has worked in the local government sector since 2008. She has been a CAO of the Municipality of West Grey, Ontario since December 2017. Hughes has a slight advantage when it comes to his breadth of experience. Hughes has worked in the municipal sector for some 30 years. His first job in the sector came in 1991 when he began working for the electric utility in Summerside, PEI. He has been the CAO of the Town of Stratford, PEI since August 1999.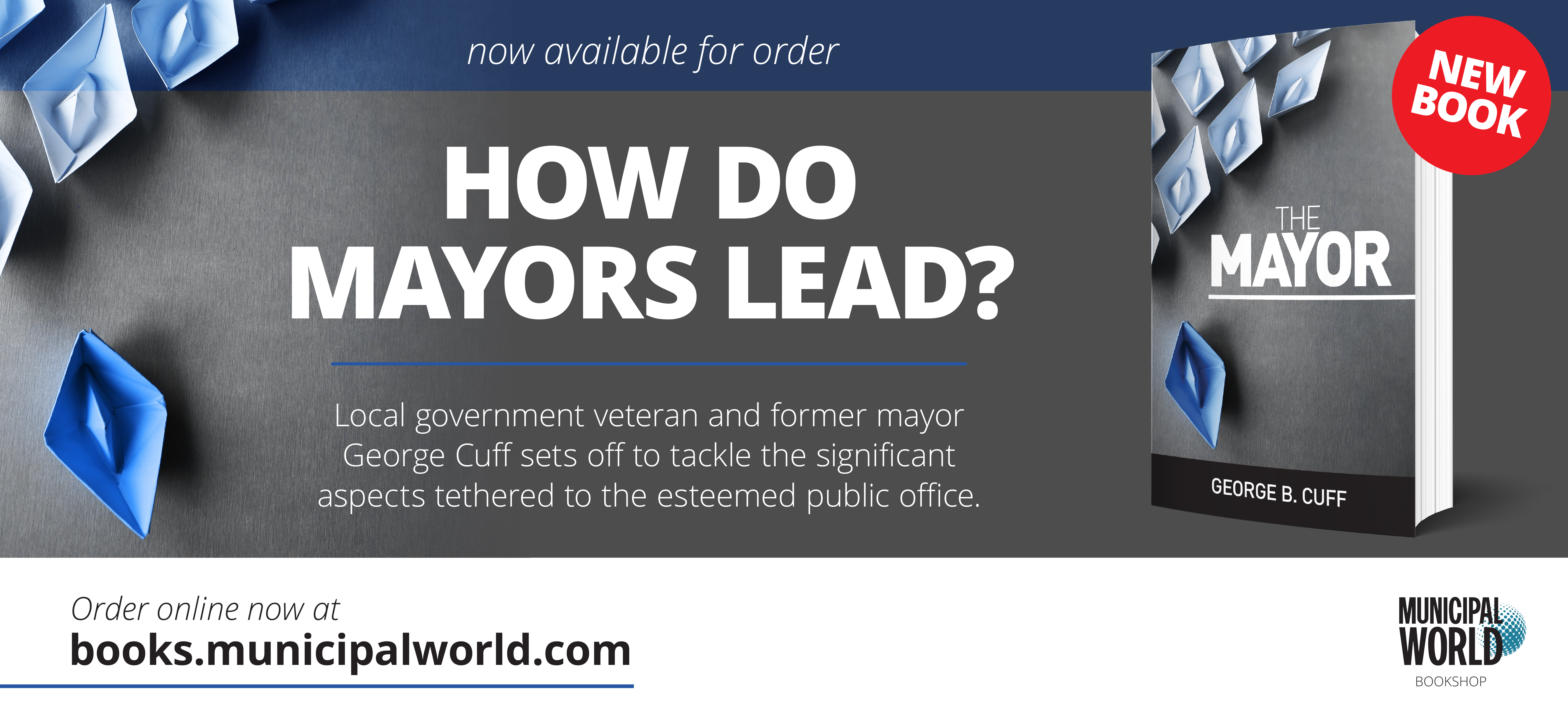 But when asked what makes for a good CAO, they both might be reading from the same book.
"I've had the pleasure of working with some very good CAOs. The thing that stands out for me is that they're all very credible. They seem to have gained the trust from staff, council, and the community," Johnston said. "One of the best CEOs I've worked with, he didn't have any personal agenda. He was there to serve the corporation and the community. I really respected that about him. Public service through and through."
Hughes has a similar perspective. Like Johnston, he sees strong relationships with his council, his colleagues, and his community as the keys to success. He is quick to laud the importance of having an empowered staff that understands the value of working together as a team.
But he also said there are some individual strengths that come in handy.
"You have to have a big-picture vision to be a good CAO. Certainly you have to have great people skills. You need to be able to work with council, relate to staff, and to the residents. So a lot of different actors are involved," he said. "You have to have good personal skills. You have to be able to think your way through a lot of complex issues and different choices and challenges. So being able to think your way through that is important."
Team Effort Comes First
Given the title of CAO, one might expect to hear of a job filled with constant pressure and stress, not to mention one problem after another. These problems can be anything from residents upset with the pace of local garbage collection to management of a life-threatening natural disaster.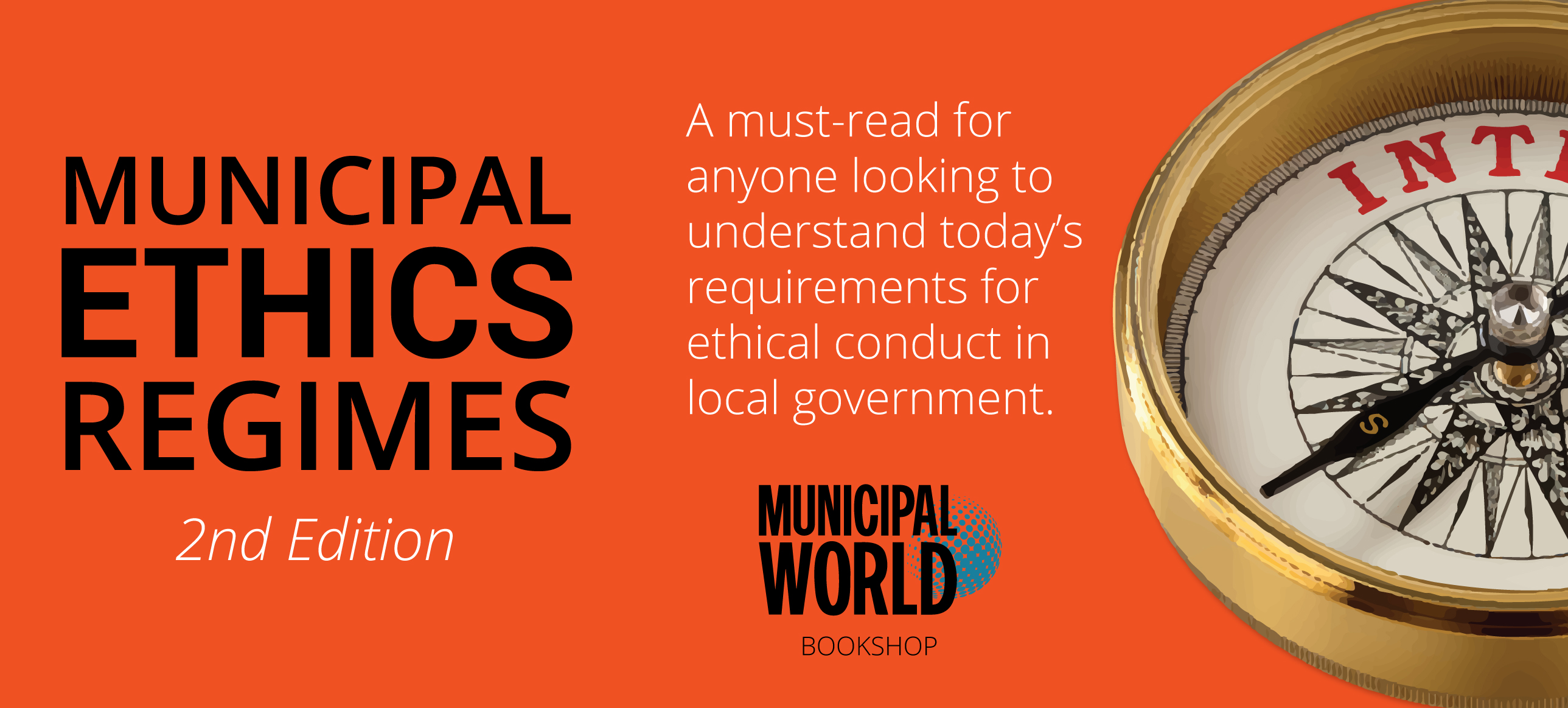 For Johnston, given her relative inexperience in the role, the job of CAO is one that requires input from others. In West Grey, she relies on what she describes as her "really strong management team." This is all the more important as the municipality has a relatively small staff. In fact, Johnston was at one point helping to supervise the local crossing guards.
It might sound cliché, but she is quick to acknowledge how impactful an engaged team can be. This is especially true in ensuring things happens the way that they're supposed to.
"The dedication of staff is just so heartwarming. I think all civil servants do a really great job. They're in it for the right reasons," Johnston said. "I feel really supported by them. That helps me with decisions that I have to make and with how we're going to move things forward."
On the Job Training
Johnston also credits the lessons she has learned from colleagues in the municipal sector. She joined the Ontario Municipal Administrators' Association a little over a year ago. In her experience, Johnston said she has found that her fellow CAOs and senior community officials are eager to share best practices. It has been very comforting, she adds, knowing that whatever the situation is, she isn't in it alone.
All that said, when the stresses do come about, she knows exactly what not to do with them.
"I try not to burden my family too much with my troubles. That's important really. You keep work at work. You try to count on the people that can help you with your work troubles," she said. "But really, I've got a great relationship with council, too. If a CAO's got that, your sleepless nights aren't going to be as frequent for sure."
Change Happens Everyday
Given the length of his public service career, Hughes has a lot of changes over the decades. Technology has changed a lot over that time. Stratford itself has changed a lot as well. Since its 1995 amalgamation, the town's population has almost doubled. It has grown quite a bit on the commercial side, too. As such, the town has become more of a service centre for the surrounding rural area, as well as the residents of the town.
As one might expect, the challenges being faced by the municipality have grown over time as well. But even so, and he is quick to credit his personality for this, Hughes said that he honestly doesn't feel all that stressed out.
"It just doesn't stress me out. Have there been moments? I'm sure there's always been the odd moment where you're, 'Oh my, did that just happen?' It might be my personality or that I'm very comfortable in the role," he said. "Surround yourself with good people. Part of it is that you really do have to have faith in the organization. That is important."
Time to Look Ahead
Hughes will be taking his talents to the private sector come next year. He is stepping down as town CAO on Christmas Eve to launch his own company.
He isn't retiring because he is tired of the work or no longer feels challenged. Instead, he plans to take what he has learned over his career and put it to broader use. His hope is that his new venture will allow others to make use of the best practices he has developed. His plan is to store them in a database that will grow and evolve over time.
Taking his career in a new direction doesn't mean he won't miss his municipal chair though. In fact, he knows there are many things about working in the public sector that he is going to miss.
"I'll miss the people, for sure. Working with citizens. Working with council members and staff, I would say, is probably what I'll miss most," Hughes said. "Generally, municipal government is closer to the people. That's a true wisdom. I know it's often said, but maybe it's said because that's true."
Community Accomplishments
That sense of working with the wider community – council, staff, and residents – is what Johnston said she enjoys most about her local government career. In particular she enjoys seeing day-to-day decisions come to life in a community.
That sense of accomplishment is what she said drives her and the whole 35-person team at West Grey.
"The local level of government, it's the one that touches people's day-to-day life, for good and otherwise," she said. "You get to see your public works crews cleaning up after flood. You see playgrounds getting installed. That's the stuff that really makes me think we're building a community and we're making a difference."  MW
✯ Municipal World Insider and Executive Members: You might also be interested in Ann Mitchell's article: Understanding the CAO-Council relationship: Is this the key to a healthy, sustainable organization? Note that you can now access the complete collection of past articles (and more) from your membership dashboard.
---
Sean Meyer is Senior Content Editor for Municipal World.
Related resource materials: