Understanding the CAO-Council relationship: Is this the key to a healthy, sustainable organization?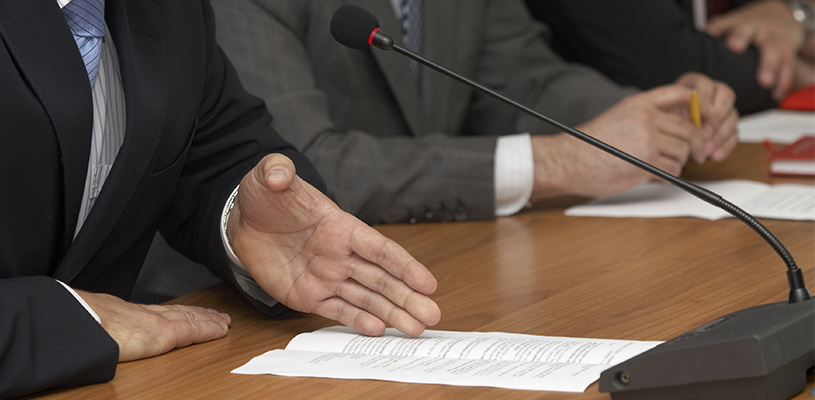 There have been some recent articles and research on the Mayor-Chief Administrative Officer (CAO) relationship and how that dynamic affects the success or failure of the municipal organization. Serving in the public sector at the local government level gives insight into the unique nature of this relationship and possible areas to be further researched and examined.
Foundation for New Research Project
Undertaking a Masters in Leadership through Royal Roads University provided a greater understanding of the importance of local government. Initially my thesis question was, "How can we fix local government so that we do not continually lose good people?" This, of course, is too broad of a subject. Through background interviews with politicians and senior managers in local government it reinforced the concept that relationships are the foundation of successful organizations no matter which sector you work in. In the municipal context more specifically, it is the unique relationship between a municipal council and their one employee – the CAO – that is the issue.
So, while the nature of political versus administrative roles has been extensively researched, the focus of this project will be to examine the crux of the CAO-Council relationship. Specifically, the goal of this research is to answer the question: "How can we enhance the trust and collaboration between politicians and administrators in local government?" The focus will be on the CAO-Council dynamic – what sustains and what breaks down that relationship.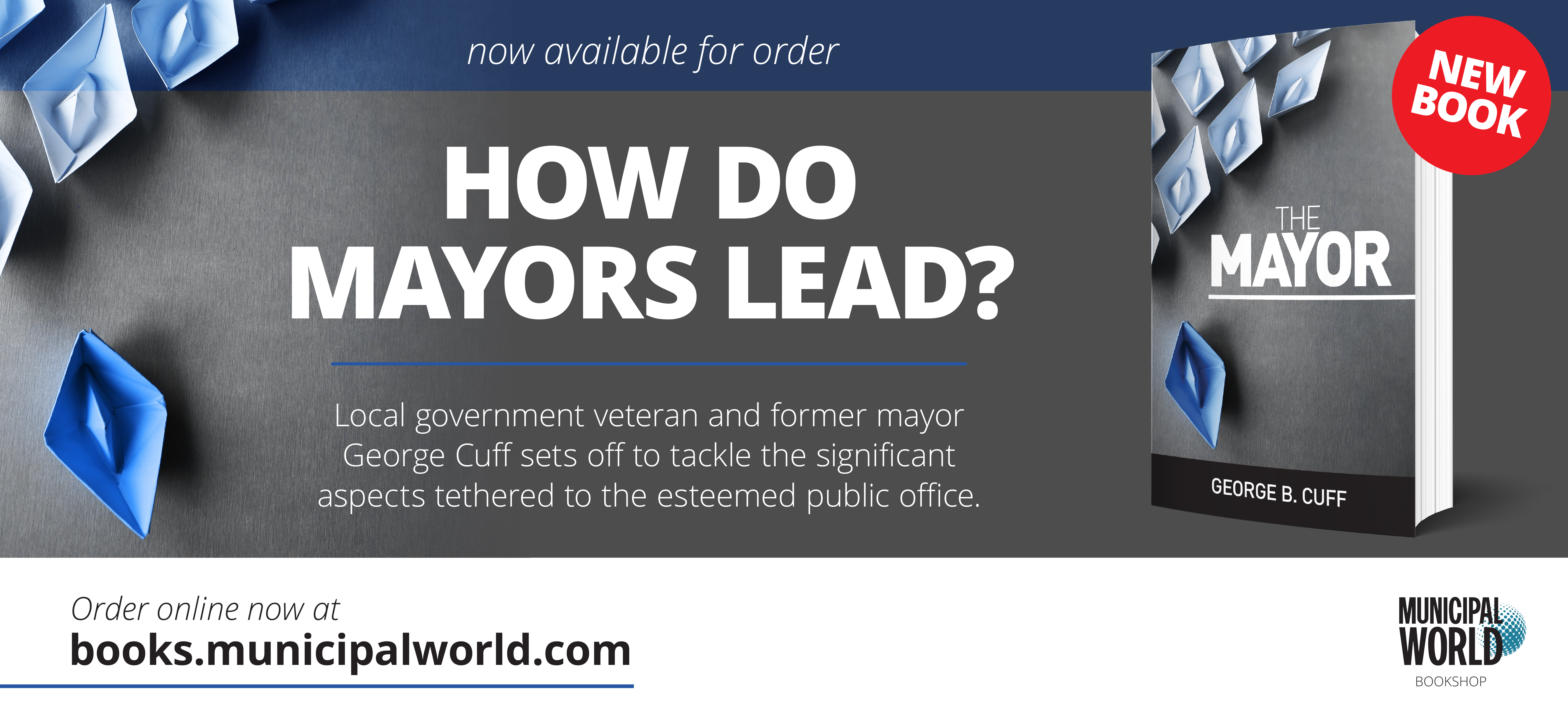 Unique Role of the Municipal CAO
If we compare a CAO in the municipal public sector to a CEO in a private company, it is quite a different kettle of fish. A CEO has very clear direction from their board. A CAO must interpret what council is directing and also not directing. As observed by David Siegel in Leaders in the shadows: The leadership qualities of chief administrative officers, "The CAO must work for a diverse group of people who sometimes have strong public disagreements with one another. Yet the CAO must take direction from this fractured group and pass that on to municipal staff."
The CAO must have the ability to speak to Council – a skill that becomes honed with years of working with various councils, committees, and boards. In order to effectively work with a multitude of stakeholders, a CAO must have extensive political acuity, tact, and diplomacy. And although the CAO is considered a bureaucrat or administrator, the position often morphs in and out of the political realm.
Many studies contend that CAOs in the public sector are shapeshifters who have the ability, under the theory of situational leadership, to adapt and pivot quite often. As is frequently stated, CAOs lead up to council as their principal advisor, down to staff, and out to the community. There are many occasions when these administrators work with stakeholder groups – such as police boards – that they have no direct authority over, but where influence must be used. For this to be successful, they need to be trusted and productive public servants. This takes time and patience.
Council-CAO Relationship: The Great Balancing Act
Patterns of behaviour do tend to emerge between council and their one employee. Often, councils can be seen controlling their CAOs or, alternatively, CAOs dictating to their councils. The relationship only works well, however, when there is a delicate balance and trust from both parties. As council's principal advisor, the CAO should be holding council accountable to their policies and procedures, and bringing forward well-balanced, unbiased information that allows the politicians to make informed decisions.
Council, through the CAO, needs to hold the operations accountable through the budgeting process. This balance is very difficult to achieve and even harder to maintain. However, when it is successful the rewards are immense. Trust is such a key factor to this or any successful relationship; however, each party interprets trust and respect differently. Further, role clarity plays a very important piece of this puzzle.
Council/staff roles are often discussed and researched; and the issue of role clarity comes up often in this work. This area is extremely important. Nevertheless, many members of council and staff continue to misunderstand (purposely or not) what their role truly is.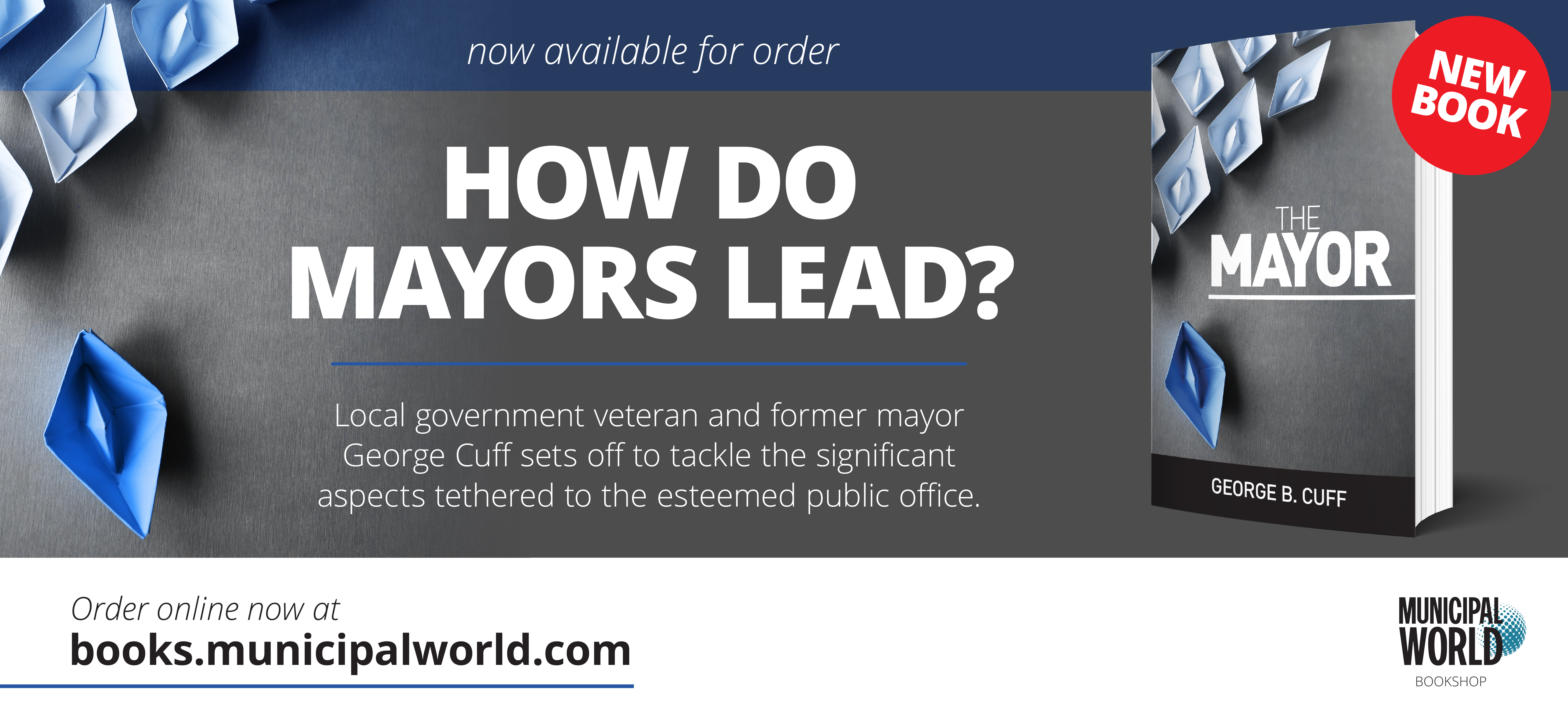 Legislation plays a different role into this dynamic. Each province has a different governing legislation; some have enshrined the role of CAO right into their municipal act, and some have not. If the role of CAO were a professional designation, would this enhance the professional respect for the position? There are many areas that contribute to the success of this relationship.
Research Methodology
The research will concentrate on the specific nature of the CAO-Council relationship and the effect that has on municipal organizations. Municipal World will be a partner on this research. Watch your inbox for a survey in the fall. Once this piece of the research is completed and data collected, themes will be determined and then a series of focused narrative inquiry interviews, half with politicians and half with CAOs.
Local government is the government closest to the people and it is here that we can make such a difference. I hope you'll participate.
David Siegel, 2015. Leaders in the shadows: The leadership qualities of chief administrative officers. Toronto, ON: University of Toronto Press.
✯ Municipal World Insider and Executive Members: You might also be interested in Robert Long's article: Why so many mayor-CAO relationships fail. Note that you can now access the complete collection of past articles (and more) from your membership dashboard.
---
Ann Mitchell offers over 26 years' experience in the municipal sector, including 15 years in the role as CAO in various municipalities.  A Certified Professional Coach, as well as a Certified Workplace Investigator, Ann is extremely passionate about the public sector and works on various boards and organizations to further improve this area.
Related resource materials: