Strong foundation for service delivery review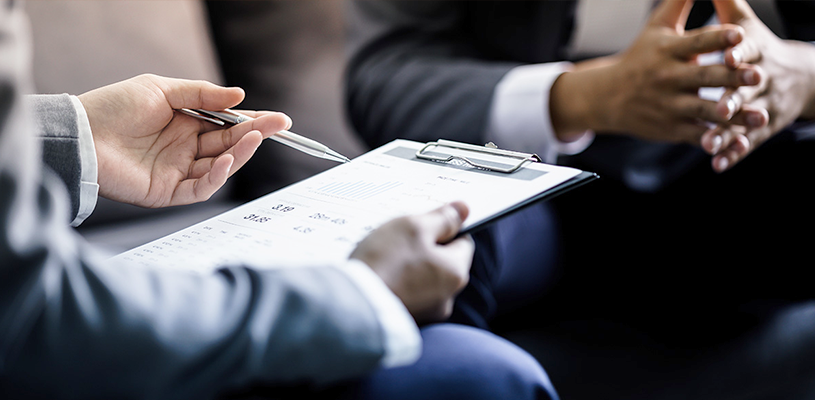 Three key questions before you begin your review
Sponsored by MNP
As dynamic budgets and new technologies evolve, service delivery reviews are gaining traction. Many municipalities are evaluating the services they deliver – and how they deliver them.
Service delivery reviews have immense promise. They can: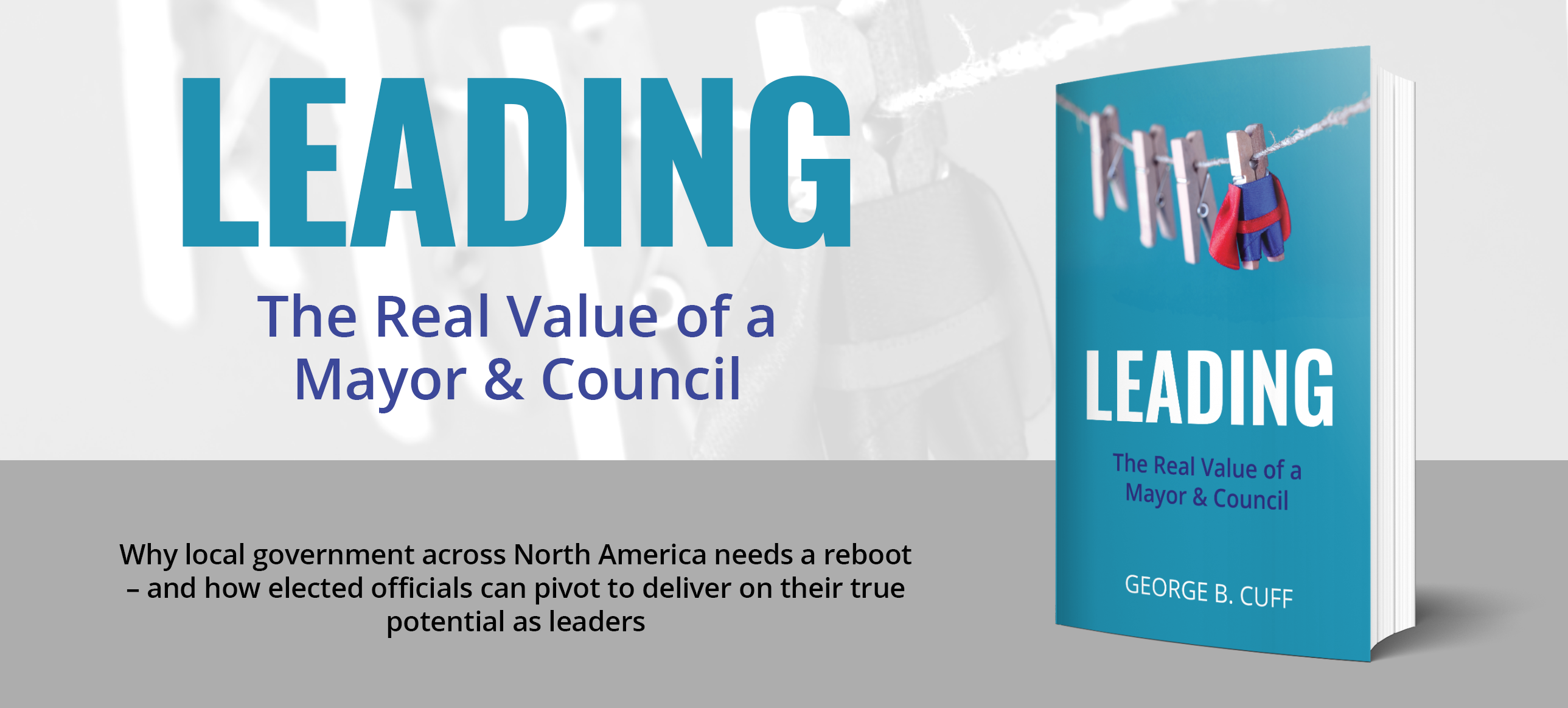 unlock potential within your organization;
find efficiencies across departments; and
help you exceed citizen expectations.
Avoid Pitfalls by Asking Key Questions
But these reviews come with pitfalls, too. The following are some key questions to ask before you begin the process.
Why are you undertaking a review?
Reviews can be time-intensive and broad. So, it is important to be clear about why you are undertaking the process.
There are four common reasons for a review:
improving over status quo;
planning for the future;
creating better operations; and
uncovering sustainable cost reductions.
A review focus provides you with a lens for evaluating current service delivery. It can zero in on how a process is (or is not) helping you achieve your goals and then work to develop a solution.
What are you going to do with the output of the review?
To get the results you're looking for, you need to start with the end in mind. You can build your service delivery review to specifically address your intended outcomes. These goals will help determine the questions you ask or the areas you examine.
Identifying what you're going to do with the review can help you develop a clear focus and an efficient review.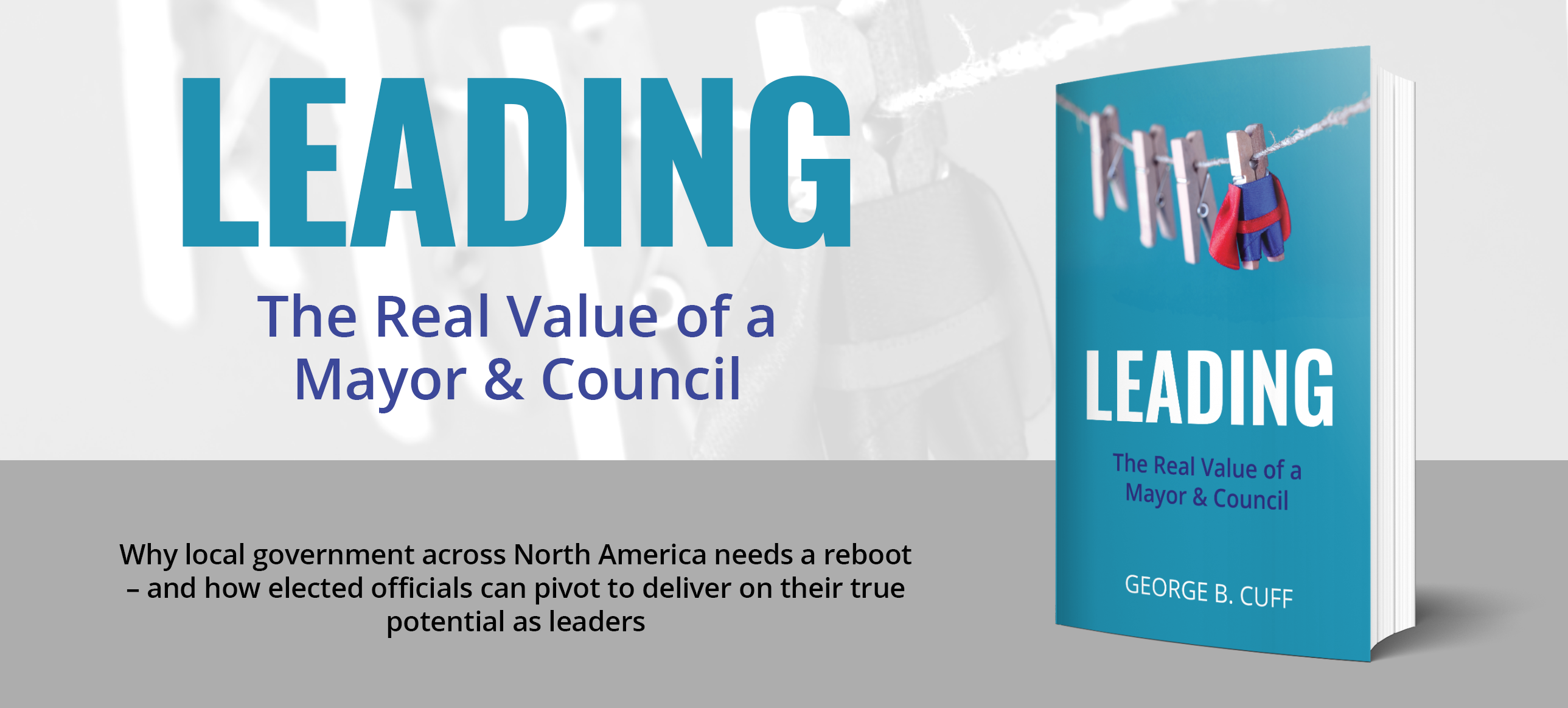 What is your implementation strategy?
This is the key question that local governments consistently overlook. It's important to ask this question at the start. It will help you keep implementation in mind throughout the review.
Identifying opportunities and creating recommendations for change is the easy part. Building a plan to realize those opportunities and turn ideas into actions is more challenging. That's where service delivery reviews can go off the rails. Implementing change is difficult.
It can be a challenge if the team lacks experience in managing change. They may underestimate the resources required to make implementation a success.
It is also important to consider who the proposed changes will impact. It is critical to include these voices in the implementation planning.
In addition, you will need to identify who is responsible for supporting implementation. Include them throughout the review process. This will help to create buy-in and to head off issues along the way.
Lay the Foundation for Success
By asking your team these questions, you can lay the foundation for a successful service delivery review. This is just the starting point for what will be a large and complex task. It is critical to start off on the right foot.
If your local government is considering service delivery reviews, our team can help.  MW
✯ Municipal World Insider and Executive Members: You might also be interested in Mark Mullaly's article: Learning to let go: How COVID-19 has highlighted municipal capacity for reinvention. Note that you can now access the complete collection of past articles (and more) from your membership dashboard.
---
James Richardson, MBA, is the Partner, Advisory Services at MNP.
Related resource materials: