Turning obstacles into opportunities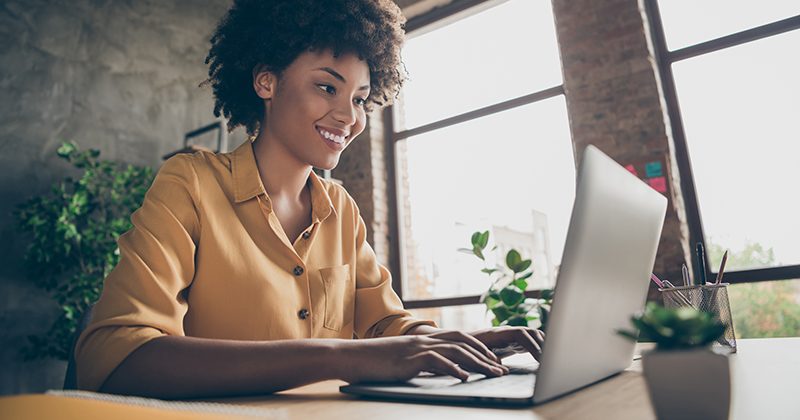 LGPA's first-ever virtual conference reminds us of the importance of leadership at the local level
Sponsored by Western University Local Government Program Alumni
2020 was not short of challenges within the municipal sector. More than ever, municipal professionals needed to come together to share their experiences and expertise.
At the same time, though, COVID-19 presented several hurdles to accomplishing this type of "meeting of the minds."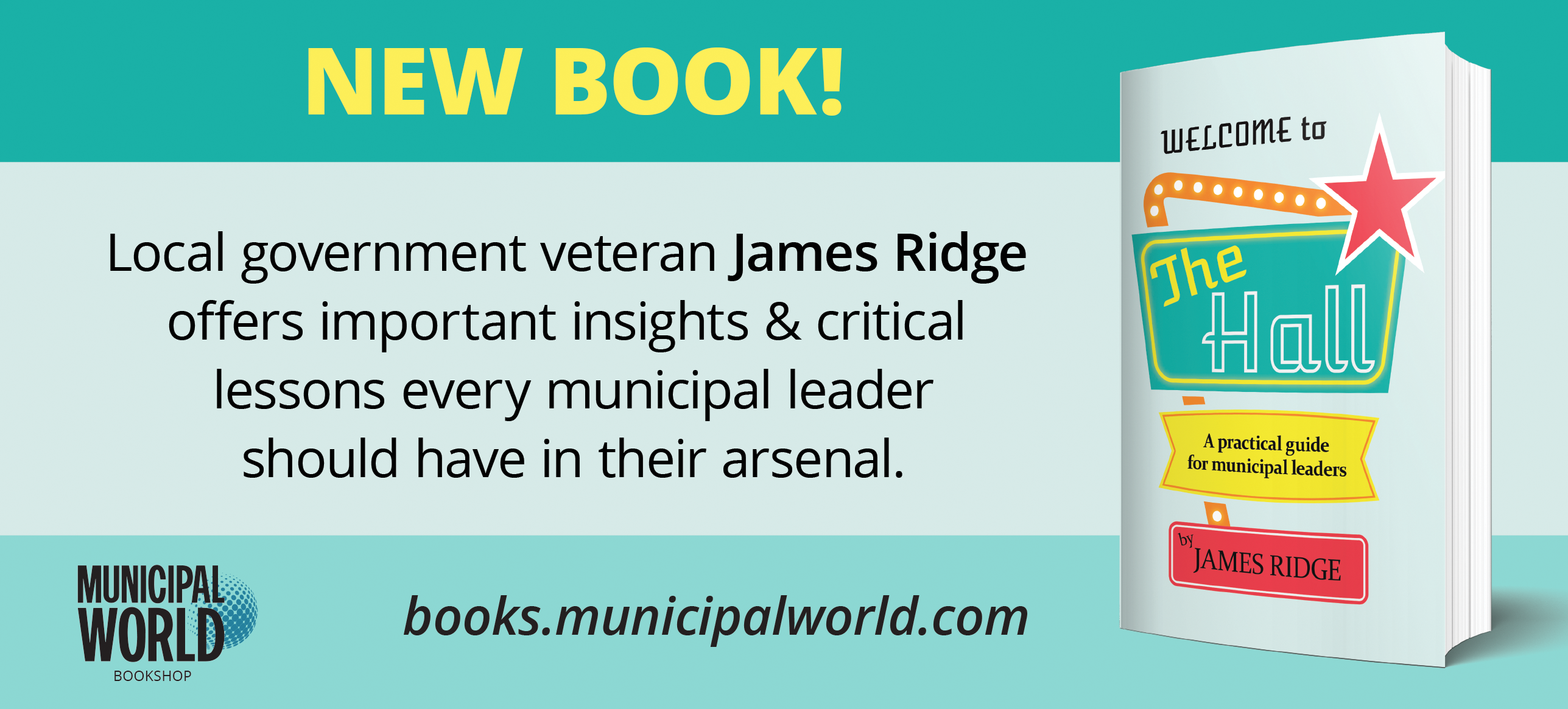 This irony was not lost on the organizers of the 2020 Western University Local Government Conference, put on annually by the Western Masters of Public Administration Local Government Program Alumni.
We recognized at an early stage the challenges of gathering physically. But we also knew that, as a sector, we needed to continue the dialogue about key issues affecting municipalities. Among these issues were systemic racism and barriers facing women in local government leadership.
With this focus, we hosted our first-ever virtual conference on November 13, 2020. Our theme in a challenging year? "Turning Obstacles into Opportunities."
This virtual conference was made possible through the generous support of sponsors. Municipal World served as the title sponsor.
The Program
The conference kicked off with a keynote address from Janette Smith, City Manager for the City of Hamilton. Smith is a highly respected leader within the municipal sector. She shared what she has learned from a career journey that has taken her down a non-traditional path and led her back to "The Hammer," her hometown.
Smith also emphasized some key leadership traits that have helped her move organizations from obstacle to opportunity. For example, empathy, resiliency, and balancing strength and vulnerability.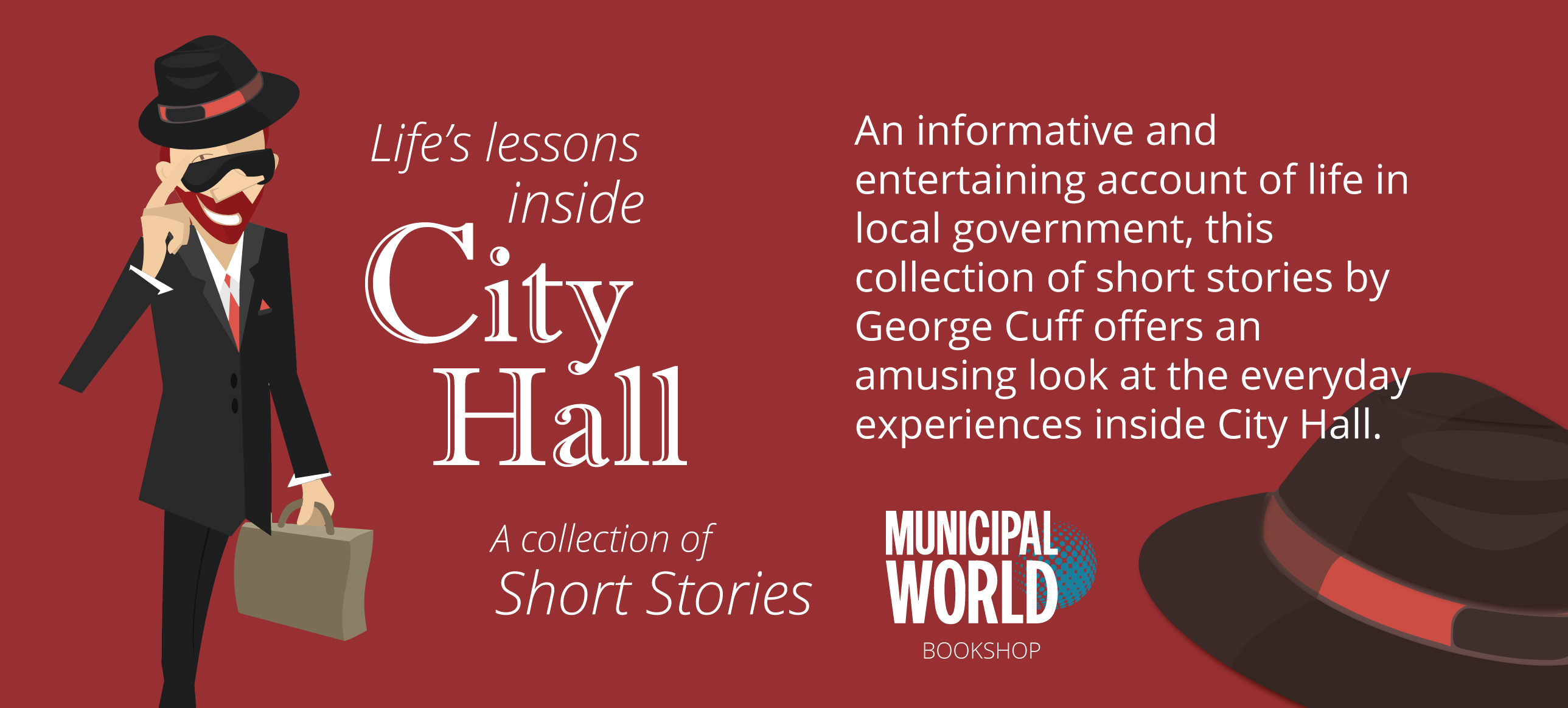 Smith's keynote was followed by a series of panel discussions.
The first was called "Then and Now." This panel included three recently retired municipal association leaders: Brock Carlton (Federation of Canadian Municipalities), Pat Vanini (Association of Municipalities of Ontario), and Joe Tiernay (Ontario Good Roads Association). They discussed how municipal challenges have changed over time. They also talked about how leaders within the sector have risen to meet those challenges.
The next panel featured Steve Anderson (Deputy Mayor, Town of Shelburne, Ontario), Juliette Jackson (Director, Culture & Inclusion, Region of Peel, Ontario), and Marlon Williams (Vice President of Collaboration and Policy, Philanthropy New York). The panellists challenged participants on the topic of systemic racism. They helped us understand how we, as individuals and as organizations, can respond to the Black Lives Matter movement.
The third panel looked at women in local government from various perspectives, including fire service (Fire Chief Deryn Rizzi, City of Vaughan, Ontario), elected representatives (Councillor Teri McMackin, Village of Petitcodia, New Brunswick), and aboriginal communities (Chief Annie Bernard-Daisley, We'koqma'q First Nation, Nova Scotia).
The final panel explored the ongoing challenges presented to municipal governance by COVID-19. Panellists included David Colenbrander (Manager, Municipal Governance Policy, Ontario Ministry of Municipal Affairs and Housing), Ann-Marie Norio (Regional Clerk, Region of Niagara, Ontario) and Morgan Calvert (Acting Township Manager, Township of Adelaide Metcalfe, Ontario). They shared their collective experience in moving governance to a virtual format. They also discussed what that might mean for the future of municipal citizen engagement.
Key Takeaways
The 2020 Western Local Government Conference was organized and executed under a cloud of uncertainty. But in the words of Theodore Roosevelt, "nothing in the world is worth having or worth doing unless it means effort, pain, difficulty …"
COVID-19 has presented many obstacles. Still, the opportunity to "come together" and address key issues facing municipalities was worth the extra effort. It reminded us of the importance of leadership at the local level to help communities survive and even thrive in times of change. It also highlighted how programs like Western's are preparing current and future local leaders to meet these challenges head on.
To learn more about Western's Local Government MPA and the annual conference, visit https://localgovernment.uwo.ca/.  MW
✯ Municipal World Insider and Executive Members: You might also be interested in Dawn McCoy's article: Canadian municipalities switch gears in crisis. Note that you can now access the complete collection of past articles (and more) from your membership dashboard.
---
David Arbuckle, MPA, is the Executive Director at the Association of Municipal Managers, Clerks and Treasures of Ontario (AMCTO).
Erin Britnell is the Director, Corporate Strategy and Innovation at the Town of Caledon.
Together, they served as Co-Chairs for the 2020 Western University Local Government Conference, hosted by the Masters of Public Administration Local Government Program Alumni.
Related resource materials: