Back to all Articles
Learning to let go
How COVID-19 has highlighted municipal capacity for reinvention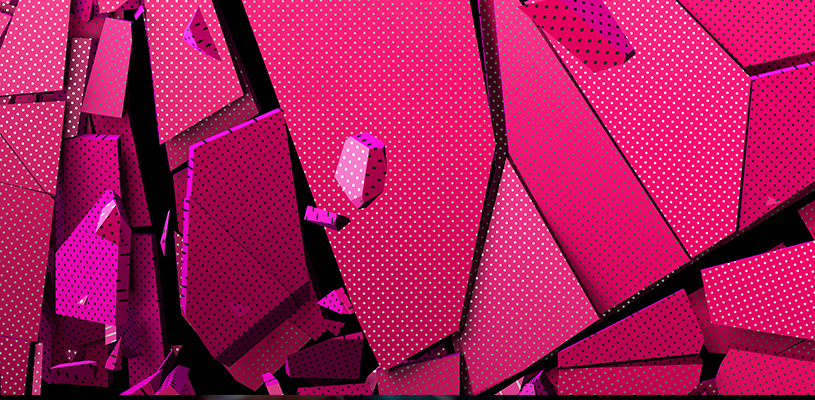 Published in October 2020 - Page 23
We have been going through a time of radical transition, one that was unexpected, unplanned, and for which there was no roadmap. What has happened since is nothing short of extraordinary.
Municipalities have essentially had to reinvent their functioning on the fly. I know of specific administrations that thought they were two or three years away from considering work-from-home situations on even a limited basis. Instead, they found themselves adopting and accepting comprehensive remote working
ALL MUNICIPAL. ALL ACCESS.
All content
Digital or Print Magazines (12 annually)
Post Jobs
Post RFPs
Post Events
100 Years of Research
When it's time to turn a new page, trust Municipal World to up your game
with innovative trends, emerging issues, important stories while
highlighting game-changing people in the Canadian municipal sector.