The need for zero-trust security in the public sector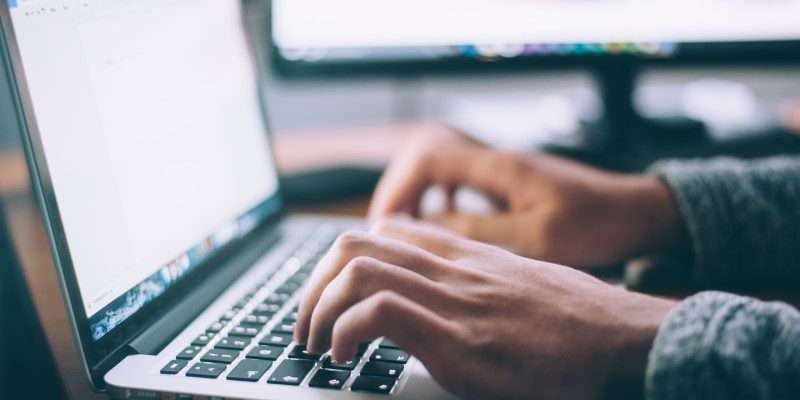 How protecting sensitive information while maintaining day-to-day operations is still possible
Sponsored by Cisco
Security has always been a top-of-mind priority for all orders of government. But, the pandemic forced a rapid acceleration in how they prioritize security.
Instantly, the internet became the primary form of communication and connection. With employees working from home and government services becoming increasingly available online, citizens and public servants alike must trust their networks to keep their data safe.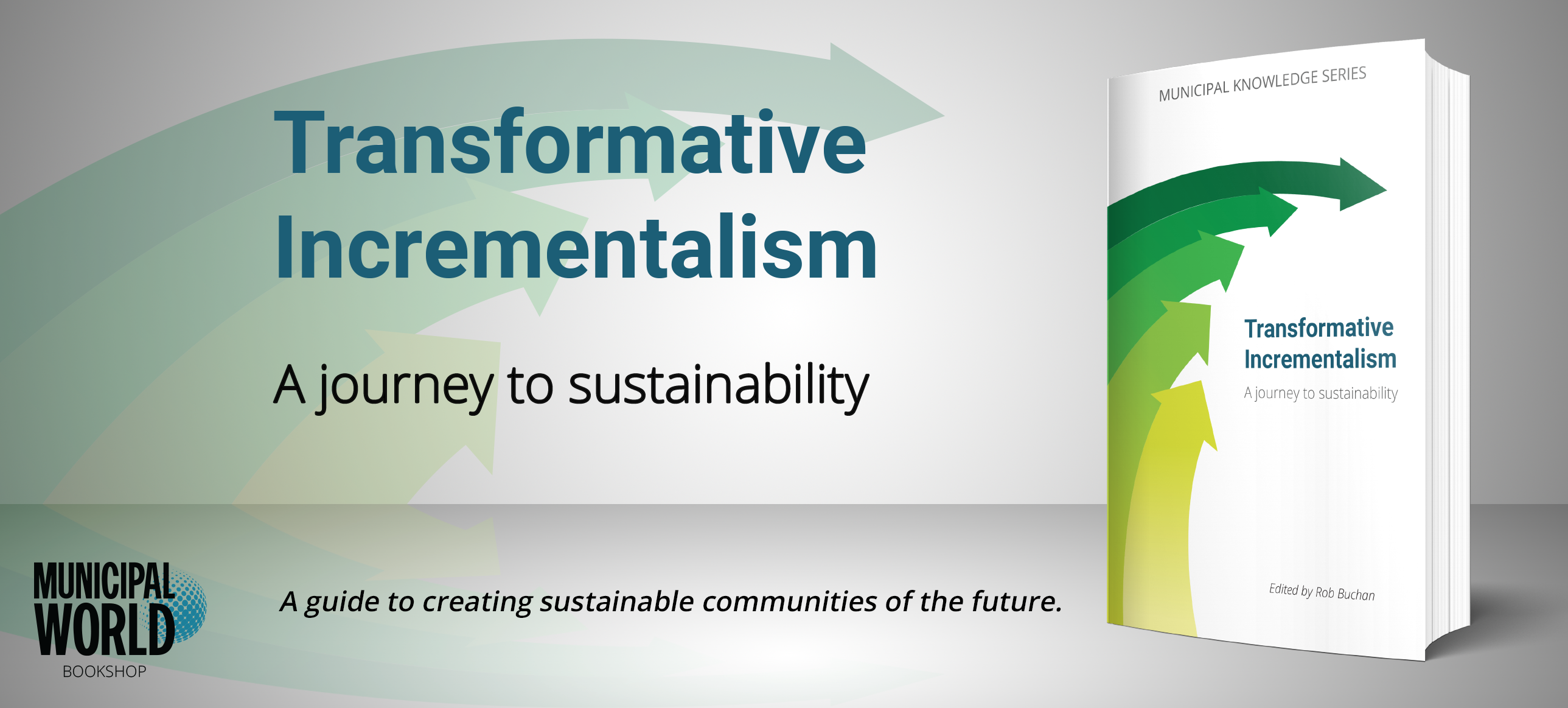 For this to be possible, governments must deploy a zero-trust model of security.
All-In on Zero-Trust
In both the private and public sector, the approach to security has evolved in recent years.
Traditional approaches assume anything inside the corporate network can be trusted. But, as technology has become more complex – with the emergence of mobility, IoT, and cloud adoption and collaboration – so too have the challenges these institutions face.
On top of that, COVID-19 has dramatically increased cybersecurity threats. In April 2020, Cisco Talos saw a 1,907 percent increase in requests from enterprise customers searching unique domains including the word "covid" or "corona." Four percent of these 47,059 domains were blocked as malicious sites. The traditional approach would struggle to identify and address this massive influx of threats.
In contrast, a zero-trust model means trust nobody. It considers all resources to be external. And, it continuously verifies trust before granting only the required access. The zero-trust model has three distinct components, including that it:
establishes trust in every access request, no matter where it comes from;
secures access across an organization's applications and network; and
extends trust to support a modern enterprise across the distributed network.
The model addresses all aspects of security – endpoints, devices, the cloud, and the network. It all remains protected. This continues to remain paramount even as the pandemic subsides and people head back to work.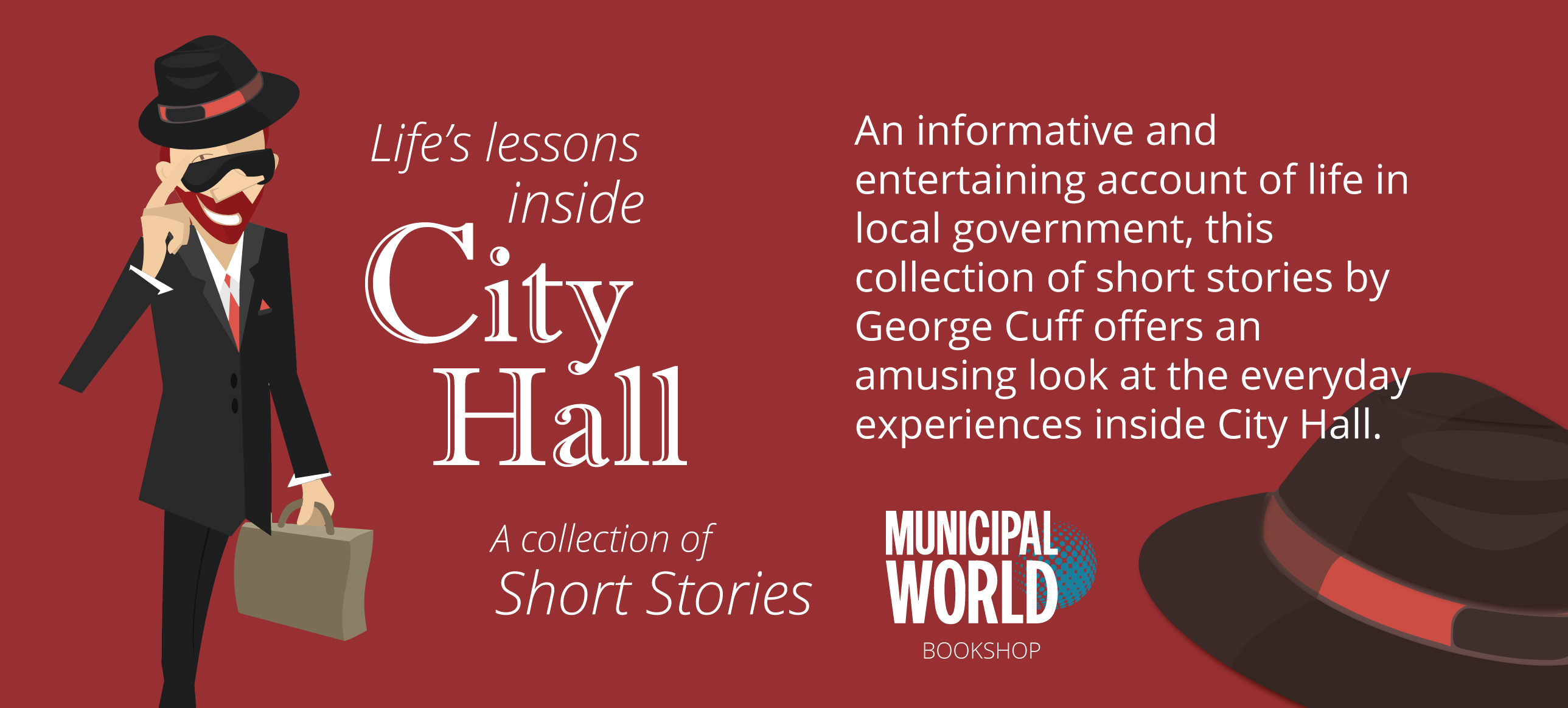 Zero-Trust a Hybrid Future
The zero-trust model will play an even more important role in the hybrid workforce of the future. This new way of working will need more devices and flexibility. And, government agencies will need to step up to meet the demands of their employees.
The same is true for digital services.
Ontario, for example, is proposing the rollout of a "digital wallet." With this service, Ontarians will be able to access identification documents (like their driver's licence) online. New innovations like this are exciting, but they mean more user data will be available on the network. It will require additional security measures be put in place; taking a zero-trust approach will also be critical.
We likely will also see a hybrid approach to the legislative process emerge. Governments – from federal to municipal – have already embraced video conferencing to host assemblies and votes. Tools like Legislate for Webex, Cisco's collaboration solution for legislatures, may be adopted for the long-term as elected officials become more inclined to stay closer to constituents and join meetings remotely.
Network Security – in Times of Crisis and Beyond
Public sector institutions have stepped up through the pandemic to protect sensitive information. They've done so while working to maintain day-to-day operations. But, the pandemic has changed the way governments function forever.
There has been a permanent shift in expectations for access to services. Taking a zero-trust approach is the only way to keep networks secure and functioning in times of crisis and beyond.
For more information on how you can improve your network security, visit https://www.cisco.com/c/en/us/solutions/industries/government.html.
✯ Municipal World Insider and Executive Members: You might also be interested in Miranda Sculthorp and Steven Coutts' article: Municipal data governance in the public interest. Note that you can now access the complete collection of past articles (and more) from your membership dashboard.
Rob Campagna is the Vice President of Public Sector at Cisco Canada.
---
Related resource materials: