Back to all Articles
Municipal data governance in the public interest
Foundations for open smart cities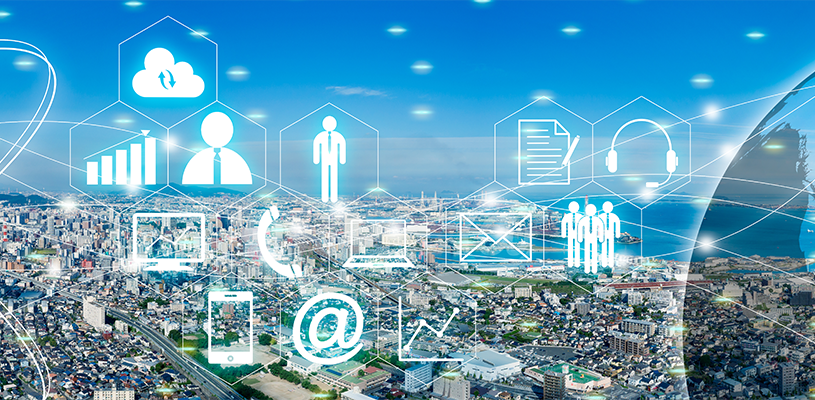 Published in January 2021 - Page 25
Cities are collecting more data than ever before. Connected, data-generating technology and the digital infrastructure that supports it are becoming more embedded in cities, generating virtually limitless data quantities at an increasingly granular scale. And cities increasingly rely on this data to inform decision making, improve service delivery, and streamline operations.
These trends force municipal governments to deal with a range of challenges that carry broad societal implications, including risks to individual and collective privacy,
ALL MUNICIPAL. ALL ACCESS.
All content
Digital or Print Magazines (12 annually)
Post Jobs
Post RFPs
Post Events
100 Years of Research
When it's time to turn a new page, trust Municipal World to up your game
with innovative trends, emerging issues, important stories while
highlighting game-changing people in the Canadian municipal sector.