Land lease creates healthy and well-serviced communities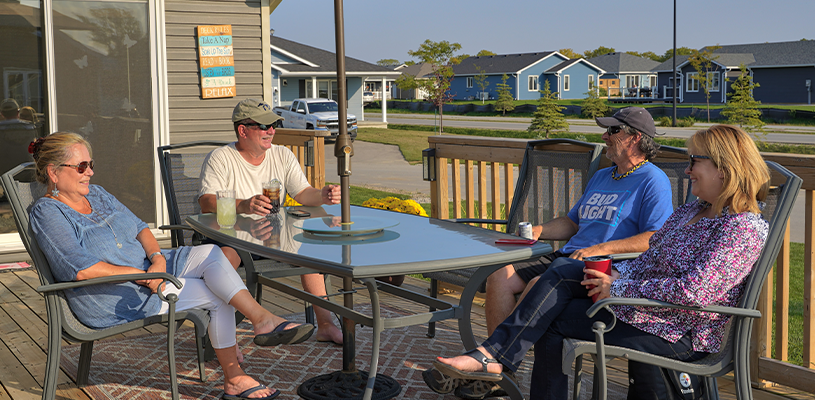 Healthy urban design option for post-pandemic living
Sponsored by Parkbridge Lifestyle Communities Inc.
There's no doubt that the COVID-19 pandemic has redefined the ways we connect. Post-pandemic, it is likely we will see unprecedented interest in healthy community design.
We know that a strong sense of belonging helps to support health and well-being. This is particularly true for seniors, retirees, and those who live alone. Some of today's best examples to illustrate this come from land lease communities.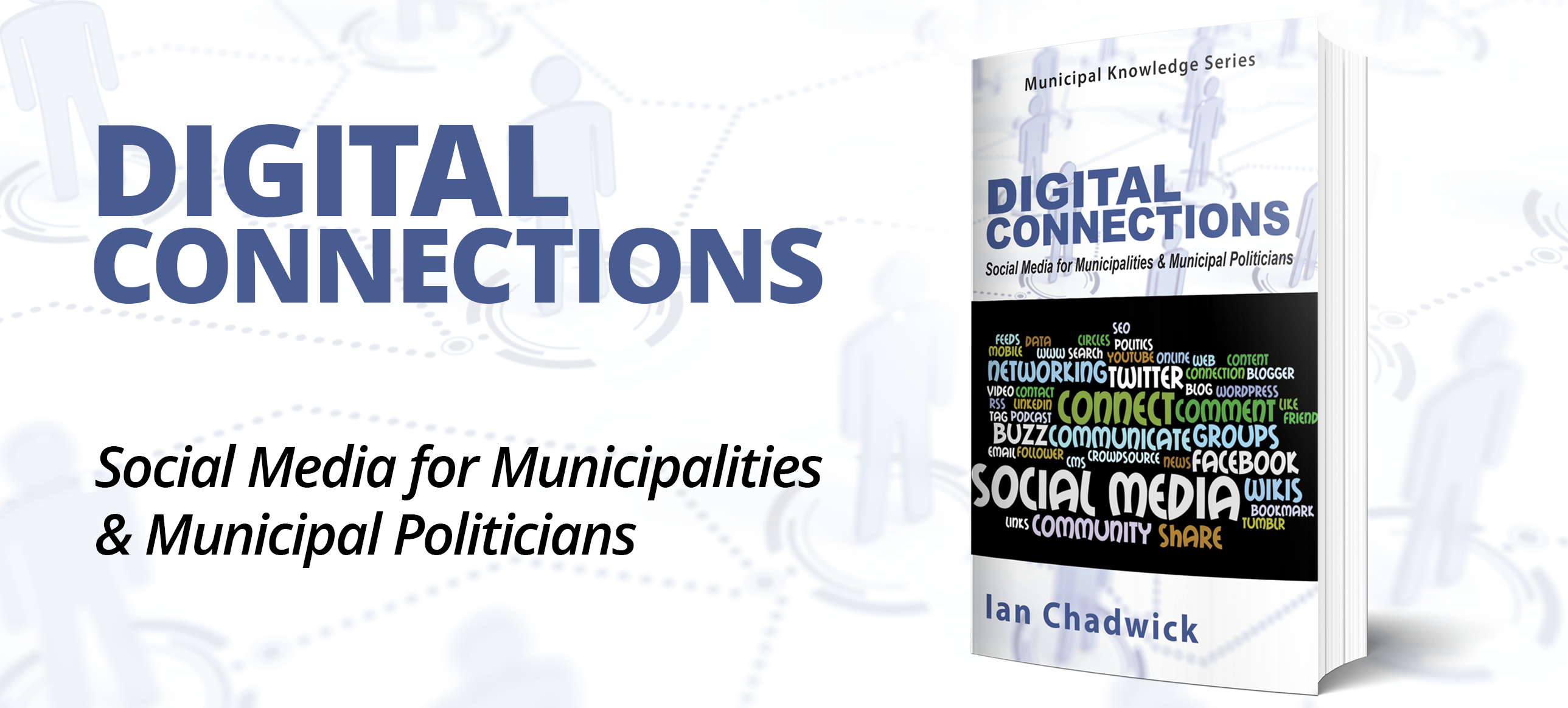 Land Lease Neighbourhoods
In a land lease community or neighbourhood, homeowners own their homes outright. They pay a rental fee for the land, making it more affordable to buy the home at the outset. Affordability is a key reason why land lease is gaining popularity in Canada.
Contemporary land lease communities also include community-oriented facilities and programs. These assets are catalysts for building a strong sense of community.
Living in a land lease community is different from living in a typical large urban centre. Homeowners at Parkbridge, for example, are well-connected and immersed in a social environment.
Mutual Support in Community
Residents also support each other's physical and mental health. This has been highlighted during the pandemic. Some of the initiatives have included:
resident-run phone wellness checks;
socially distanced outdoor line dancing lessons;
bonfires and organized hikes;
auto parades; and
outdoor photography contests.
"Happy Hour" video chats have become commonplace, too.
Such arrangements are helping to ease some of the burden on the municipality as well. For one, they reduce the demand for municipal social service supports and programs. As well, there is less of a strain on the municipality's own recreational infrastructure.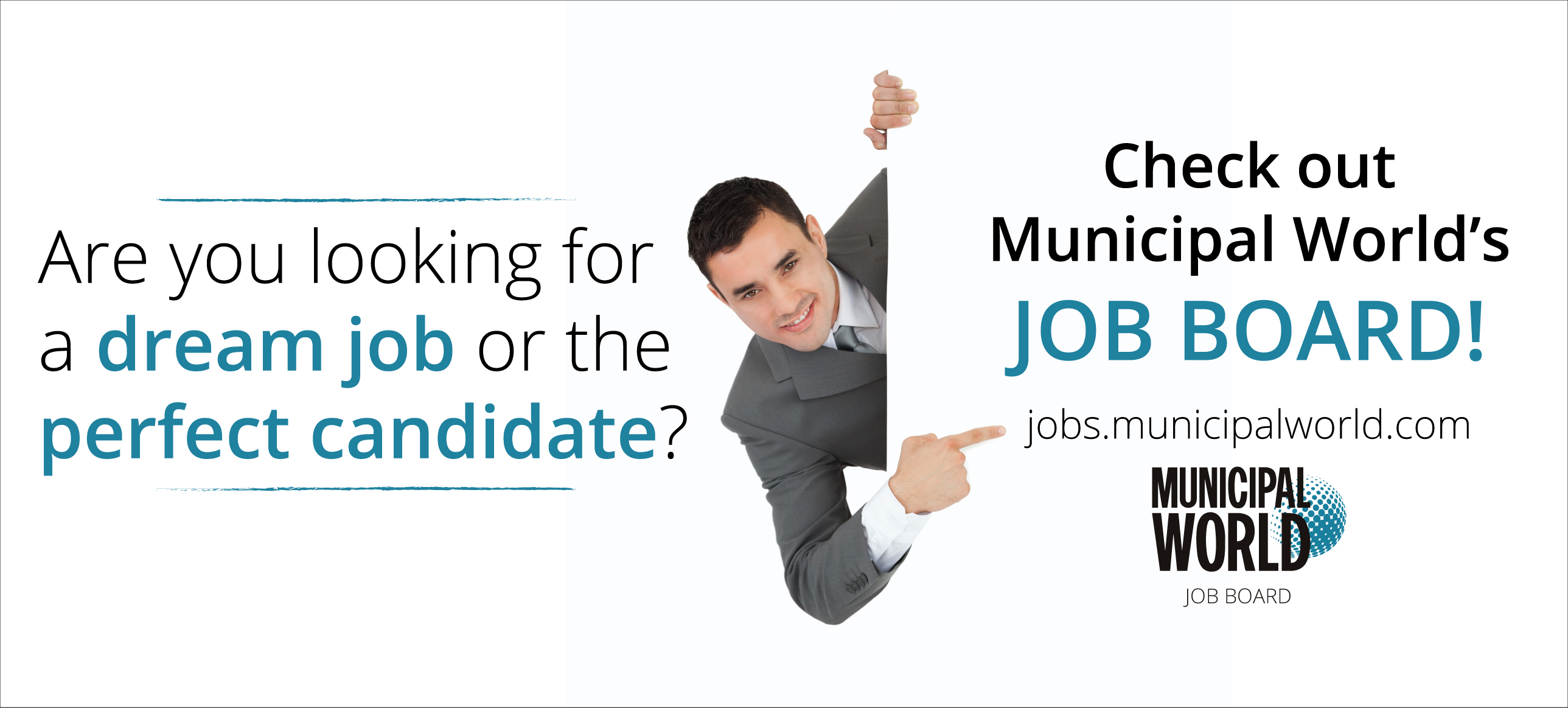 Financial Benefits for Municipalities
Land lease communities can also offer municipalities significant financial benefits. When a company like Parkbridge invests in developing a community, it builds and maintains all the infrastructure. This reduces the financial and service burdens on the municipality.
Land lease communities still pay taxes as any development. For smaller municipalities, these remittances are an important, dependable source of revenue. And, while there may be many homes in a development, there is only one customer: the land owner.
All in all, the many advantages of land lease communities provide tangible benefits to municipalities. As a result, their popularity continues to grow. And, more municipalities are embracing them as an example of healthy community design. MW
✯ Municipal World Insider and Executive Members: You might also be interested in Jon Linton's article: Building community: Twelve principles for a healthy future. Note that you can now access the complete collection of past articles (and more) from your membership dashboard.
---
Robert Voigt is the Director of Planning for Parkbridge Lifestyle Communities Inc, Canada's largest owner, operator, and developer of land lease communities. A Registered Professional Planner, Voigt has been practicing for 25 years in governmental, consulting, and development organizations in Canada and the U.S. He's the first Canadian member selected for the Urban Land Institute's Health Leaders Network.
Related resource materials