How to build a more inclusive community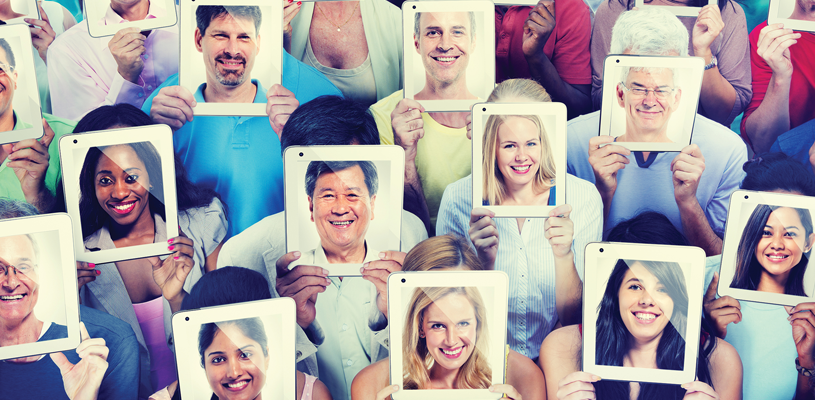 Five ways

 to focus your community's social inclusion 

agenda

 
Many mid-sized cities currently focus on the significant challenges of maintaining economic prosperity, social well–being, and healthy environments – and the issue of social inclusion cuts across all these areas. 
Inclusion is a multifaceted construct, encompassing both a social and physical state, with the resulting emotional experience, across a spectrum of inclusion/exclusion. In addition, social inclusion itself is composed of many sub-components – including social cohesion, sense of belonging, valued participation, access to information, and more. 
While some of these sub-concepts, such as access to information, can be objectively measured, others remain a subjective experience that requires a more nuanced qualitative approach for their appraisal.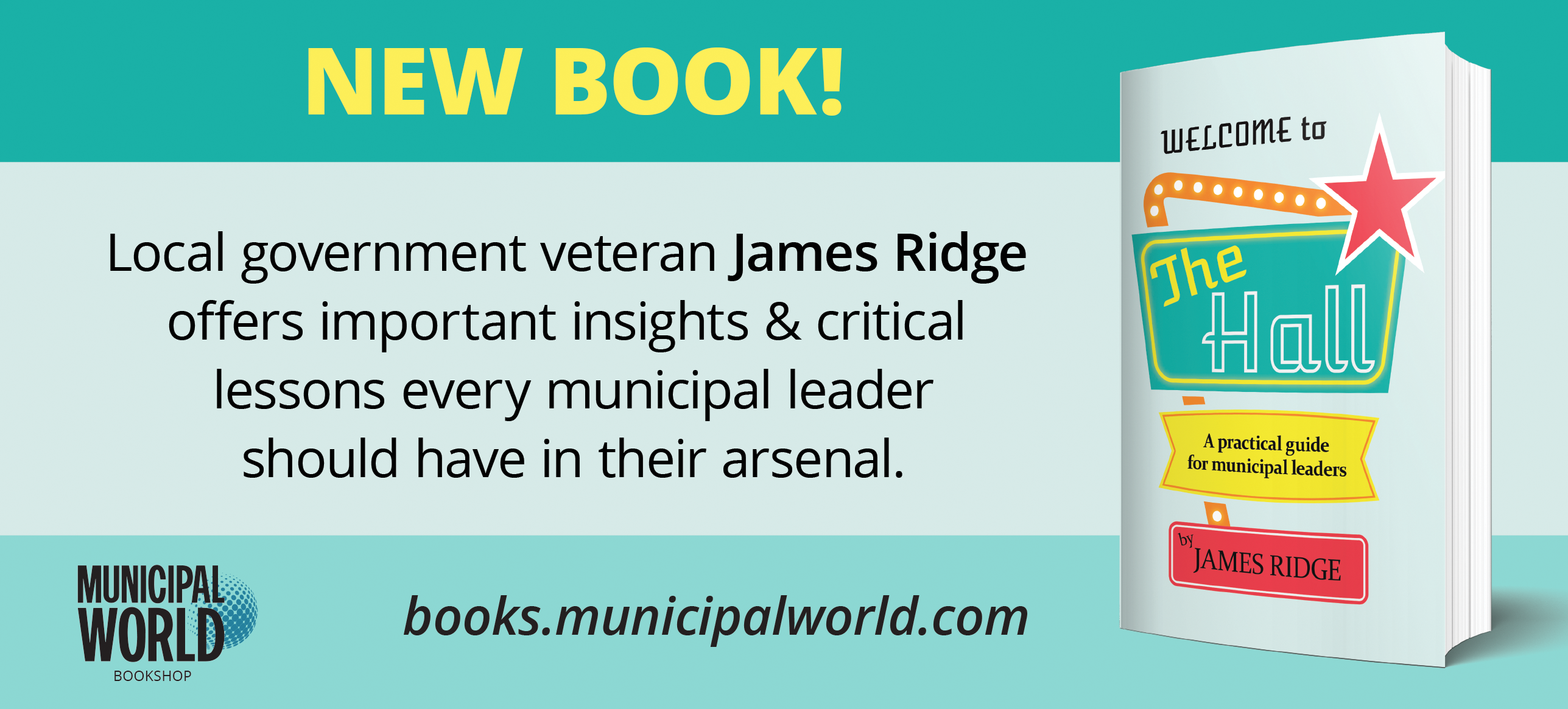 Five 
Areas of Focus
Researchers in health, policy, and economic and social development find abundant evidence that inclusion can be planned and achieved. As municipalities promote social inclusion, it is possible to use objective markers of inclusion to gauge progress. 
As cities move ahead with their social inclusion agendas, specific areas of focus may serve well. 
1. Partner researchers and policymakers
Increasingly, partnerships with researchers and think tanks can lead to harnessing better tools that measure the costs of exclusion and diagnose its root causes. These partnerships can help develop more sophisticated analyses of which strategies are most likely to foster social inclusion in the particular context and population make-up of your community. Scales to measure inclusion do exist, and can be put to work for you. And, as always, evaluation of efforts will pay off in the long term. Partnering with others to create mechanisms that gauge when inclusion efforts are working – how well they worked, with whom, and why – is an essential part of all municipal investments. 
2. Harness intersectoral work
As cities react to global shifts in the economy and new urban trends, intersectoral work is key in the creation of effective social inclusion initiatives. In mid-sized cities, where public resources are limited, look to urban allies for support and buy-in. 
3. Look to national policy drivers of well
–
being
The Mental Health Commission of Canada (MHCC), through its National Roundtable on Social Inclusion, articulates priority areas for action within different domains, many of which fall under the scope of municipal portfolios. These include: citizenship and community participation; health and mental health systems; work and education; legal systems and human rights; and housing and community. Organizations like the MHCC, the National Collaborating Centre for the Determinants of Health, and the Canadian Mental Health Organization can offer expertise, support in policy analysis, and assessment tools to support municipal program development and evaluation. 
4. Engage your community
Given the complex dimensions, and individual and collective benefits that increased social inclusion can bring to your municipality, it's crucial to engage citizens to find out what is needed and what works. Researchers in this area underscore that, when exclusionary systems exist, the system must be adapted to be inclusive of all and not cater to a few. This puts the onus on municipal workers to increase efforts to engage exactly those populations that have been most often excluded in order to find out their perspectives.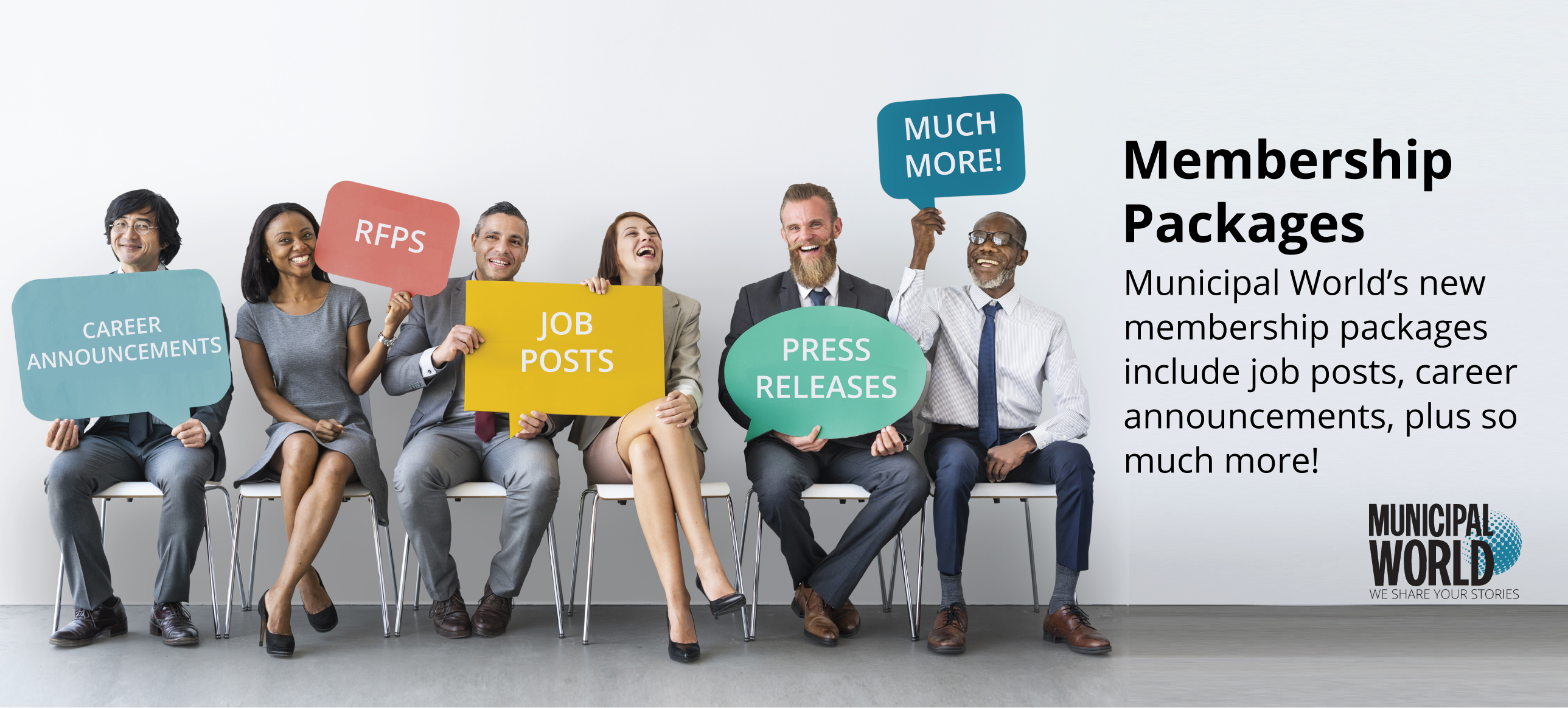 5. Consult with your municipal colleagues
The work of promoting social inclusion in Canadian municipalities is at different stages of progress throughout the country. For example, the City of London, Ontario has developed a Community Diversity and Inclusion Strategy through consultation with multiple organizations and citizen stakeholders. They have established a community of practice with other municipalities in Ontario to share best practices and knowledge emerging through their process. 
Complex Goal Worth Pursuing
For the purposes of city planning and program development, the concept of social inclusion should be recognized as both a driving value and a notably complex goal. But it is a goal worth pursuing. By focusing on key areas for success, Canadian municipalities can help measurably move the mark toward building more inclusive communities.  MW 
✯ Municipal World Insider and Executive Members: You might also be interested in the full version of this article in the December 2018 issue of Municipal World. You might also be interested in Dawn McCoy's article: Journey to diverse, inclusive communities and workplaces. Note that you can now access the complete collection of past articles (and more) from your membership dashboard. 
---
Eugenia Canas is Coordinator for the Centre for Research on Health Equity and Social Inclusion (CRHESI), a university-community initiative led by the Faculty of Health Sciences at Western University and the London InterCommunity Health Centre. 
William Staples is a Psychology student at Western University, as well as researcher and writer for CRHESI. 
Related resource materials: