Framework for sustainable community building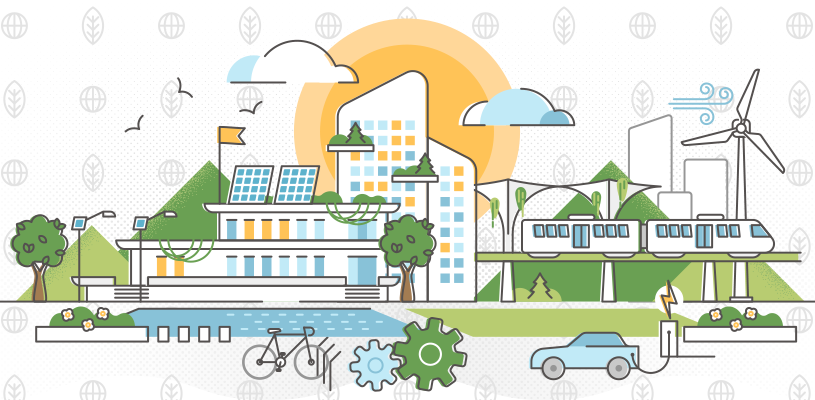 Communities of the 21st century face a host of increasing challenges for sustainability to meet progressive expectations of a climate agenda. While notions of good planning have been shaped over the past two decades by the approach to make our communities sustainable, we need actionable plans. This is critical to the target of becoming a carbon-neutral world.
To reach a carbon-neutral goal and create resilient communities that can adapt to the constantly changing reality we live in, we must expand our thinking. We need to develop an implementation strategy focused on resiliency and leveraging innovation. Low carbon objectives require plans to implement new technology. Beyond addressing significant GHG reductions, plans must also drive investment in green infrastructure and technology more broadly.
Three Critical Elements
While strategy must always revolve around local conditions and priorities, it is possible to use a more universal framework to develop a strong implementation plan for community building. The framework outlines three critical elements in the process: clarifying a strong vision; identifying guiding principles; and defining the methods of operational implementation. All elements must be present and aligned to ensure expected outcomes.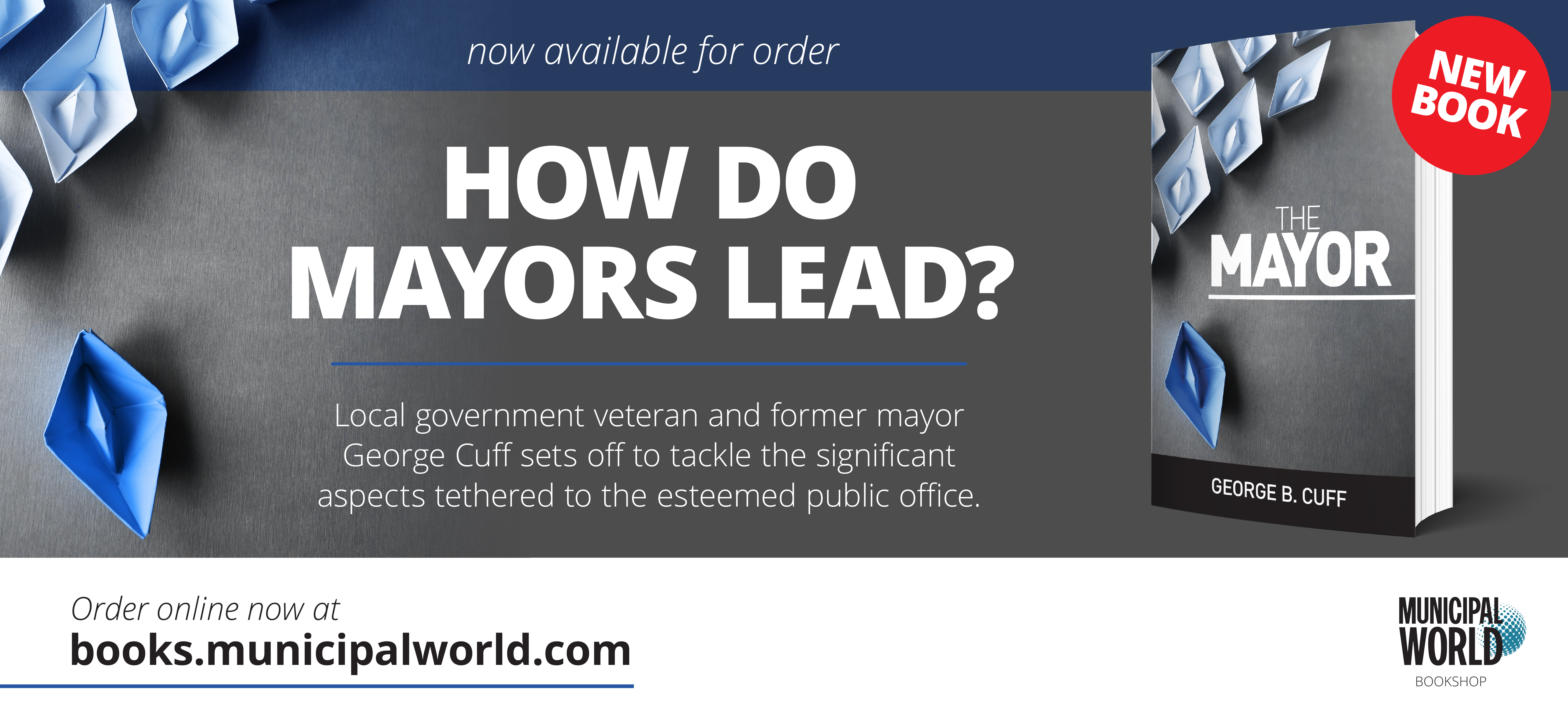 Vision
The vision defines the future shaped by the desired outcome. This creates meaningful change by taking the time to fully investigate a future vision. Optimal change results by identifying the full range of risks and opportunities for resiliency. The vision can be defined in order to contribute to a positive climate future through resiliency and develop successful, sustainable communities. Big picture questions can consider community objectives and contribute to those objectives. This vision may also include aspirational intentions such as global leadership, but also more specific and focused changes, such as precise low carbon targets, infrastructure resiliency in the face of floods, or transforming a community into a green tech centre to spark revitalization.
The vision is best achieved through consultation with a broad network of stakeholders. This will include those close or affected, but also strategic advisors with knowledge of other places. A review of best practices is informative.
Guiding principles
Guiding principles clarify focus areas to achieve the vision. These drivers of development deliver lasting sustainability, or social, economic, and environmental benefit. The principles capture aspirational goals and the policy context.
The exploration of policy intent and community objectives may include contemplating changes to how we plan and how we set expectations for new neighbourhood design. For example, a plan guided by the principle of "intelligent and integrated" may generate solutions such as using waste heat from neighbouring industrial uses to support neighbourhood development, or recommending the integration of greywater reuse in buildings, or stormwater reuse.
Benchmarking supports the ideal focus areas for both vision and guiding principles. This is important to advance alternative implementation.
When we benchmark, we consider other projects and other standards in different places. By doing this, we can capture the best examples from different categories and not accept the easy response "we can't do that here." Examples will help to support confidence and risk management.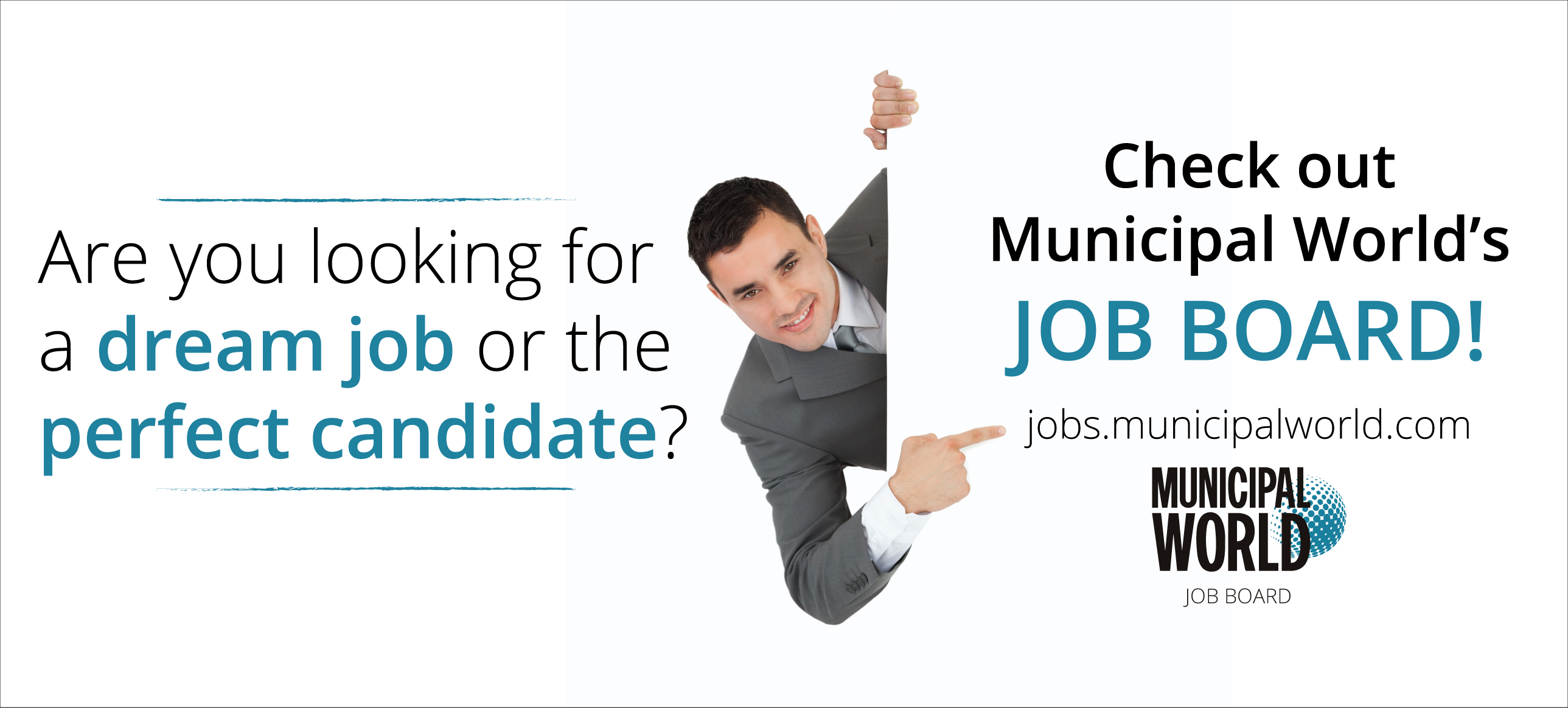 Identifying benefits and challenges in other places will help establish the right opportunities for community action.
Operational implementation
Operational context defines the process changes needed to adopt the vision and the measured value of performance. This includes options such as a greater range of value-based procurement processes, value-based programming for technology to support solutions and community benefits, or low-technology approaches to the role of natural systems. By analyzing data and metrics, we can align key areas of value to support specific technological advancements, such as energy performance and infrastructure operations. Opportunities and barriers can be addressed during the operational phase. Pilot projects and design exercises can contribute to unlocking the potential for advancement, such as electric vehicle uptake or net zero design.
Reaching Carbon-Neutral
To achieve a carbon-neutral world, all communities need strong, actionable plans that address significant GHG reduction in core areas, including buildings, energy, transportation, and waste. To reach this goal, new strategy needs to be applied to policy and development opportunities. Low-carbon initiatives and integrated uses and alternative systems in infrastructure need a resiliency and innovation lens.
Communities need to understand their needs and think differently about achieving them. This includes surveying available data, looking at policy conflicts, defining responsibilities of stakeholders, evaluating risks, inventorying technologies, applying pilots, and assessing value and financing opportunities.  MW
✯ Municipal World Insider and Executive Members: You might also be interested in the full version of this article or in Paula Lombardi's article: Municipal role in climate change. Note that you can now access the complete collection of past articles (and more) from your membership dashboard.
---
Lisa Prime is Founder and President of PRIME Strategy & Planning Inc. Her national practice draws on experience leading policy and projects in master planning, including Toronto's waterfront, advancing development partnerships, and actionable plans.
Related resource materials: