Municipalities welcome funding announcement, hoping details – and dollars – follow quickly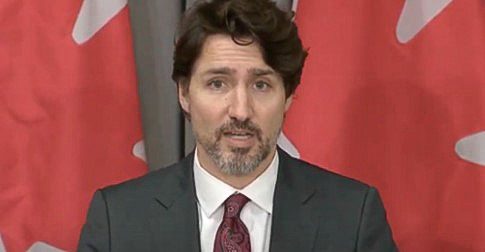 Prime Minister Justin Trudeau addresses the media.
Prime Minister Justin Trudeau has announced the federal government will provide $19 billion to the provinces and territories to help fund a "safe restart" of the Canadian economy. However, until more details are released, the question remains as to whether the pledge will do enough to help cash-strapped municipalities. 
The direct transfers will help the provinces and territories cover some of their budgetary costs over the next six to eight months, Trudeau said, as they reopen and prepare for a possible second wave of COVID-19. 
"COVID-19 isn't just a health crisis. It's an economic crisis, too," Trudeau said at a press conference on Parliament Hill. "When we talk about the recovery phase, it's not just about making sure we can detect, control and prevent future outbreaks. It's also about helping people, businesses and entire communities adjust to our new normal."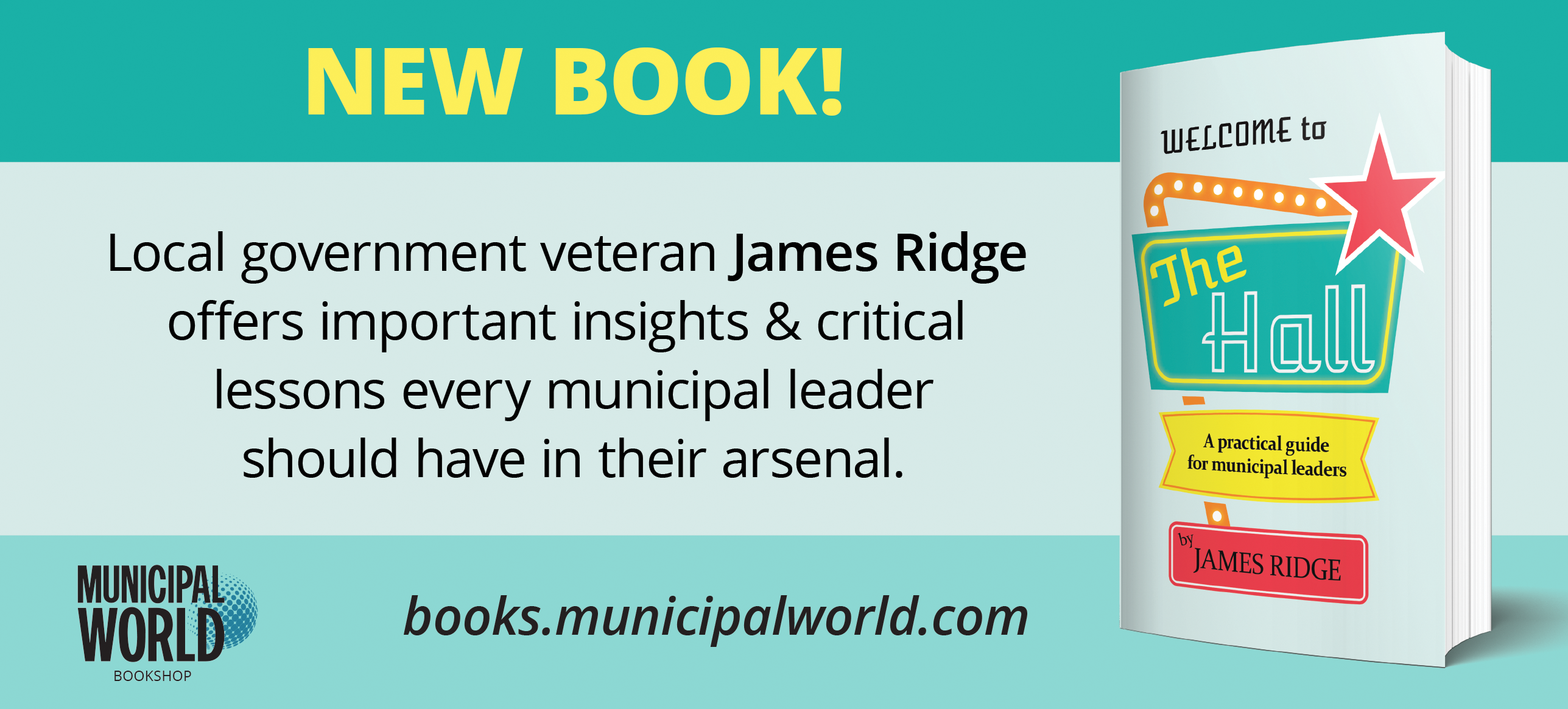 The funding announced by the prime minister will focus on seven priority areas: enhanced COVID-19 testing and contact tracing, the purchase of personal protective equipment (PPE) for front line workers and businesses, funding for municipalities, a national sick leave plan; and child care so that parents can get back to work. 
In addition, some of the money will go toward improving the state of long-term care, to funding mental health services, and tackling homelessness. 
B.C. Premier John Horgan was quick to respond to Ottawa's newly announced Canada Safe Restart Plan, adding it will be crucial for the province's recovery amid the COVID-19 pandemic.  
"With nearly $2 billion in support for BC's safe restart plan, the federal government is recognizing its role in helping build a strong economic recovery that works for everyone," Horgan tweeted. "Supporting our cities with public transit, making sure parents have access to affordable childcare, and protecting seniors are all key to looking after British Columbians as we build back stronger. I'm pleased the federal government has joined us in doing that." 
In a policy update today, the Association of Municipalities of Ontario (AMO) said it was pleased the strong call for financial relief was heard and that cooperation between the federal and provincial governments has resulted in the relief funding announcement. AMO also highlighted, however, that "Details of the amount allocated for municipalities and a required provincial contribution to the relief package are not yet known." 
During a media conference in Chatham, Ontario Premier Doug Ford said a "historic agreement" had been reached between the premiers and the federal government. Ford said Ontario will receive its share of $7 billion as part of this agreement.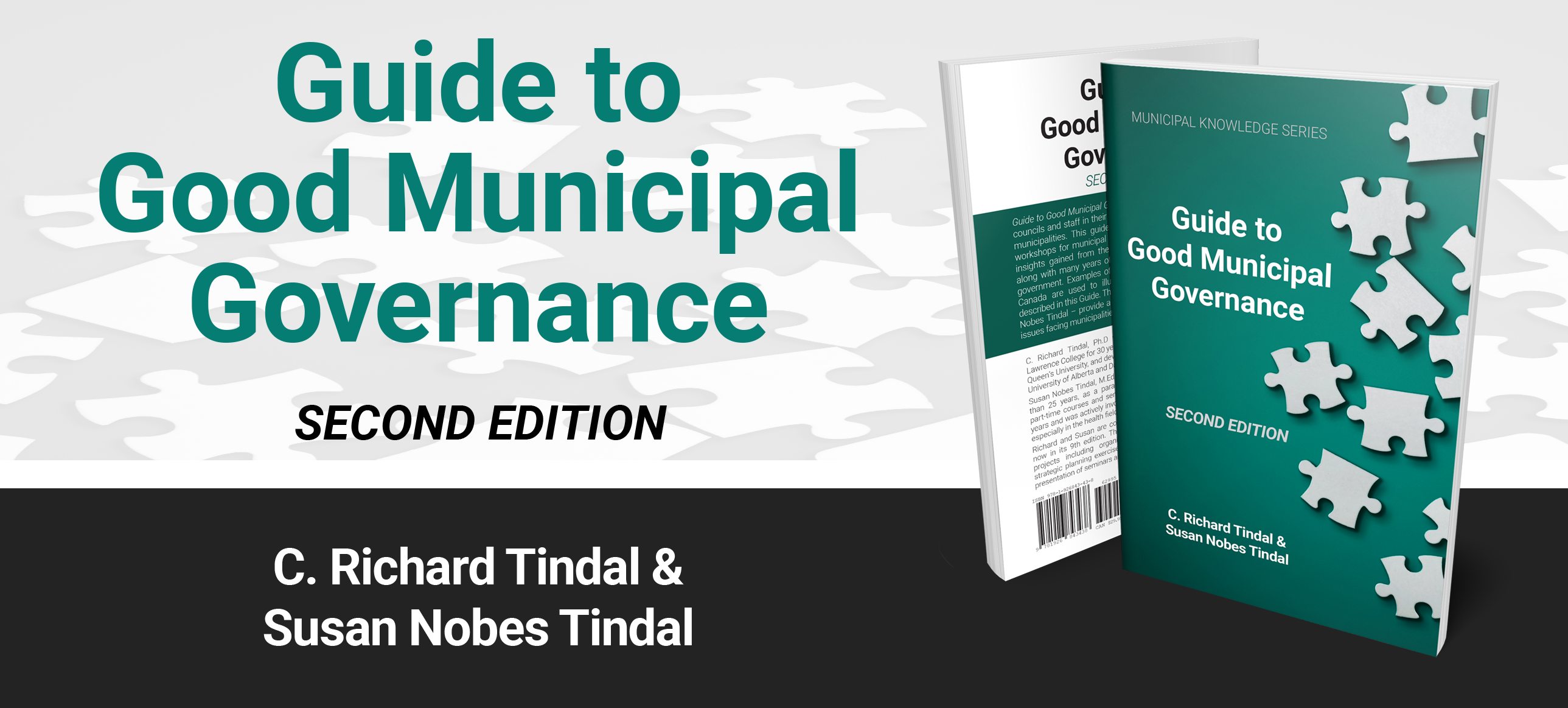 "This is a great deal for Canada, and it is a great deal for Ontario," said Ford, who also took time to thank his fellow premiers, Trudeau, Deputy Prime Minister Chrystia Freeland, and the 444 mayors from across the province. "Make no mistake, by standing united, by standing together as province, Ontario was in a very strong position to get the deals we needed with the federal government." 
At his own media conference, Toronto Mayor John Tory called the announcement "very good news," as cities have been at the forefront of the battle against COVID-19. Toronto alone faces a $1.3 billion net shortfall, even after finding more than $500 million in savings and efficiencies. 
The Safe Restart agreement provides much needed federal and provincial support to cities, specifically to transit systems, Tory said.  
The mayor said the commitment to support municipalities stems from "challenging" negotiations due to Canada's governing structure "makes it difficult to determine who should be doing what." 
In the end, he added, "The two other orders of government came to an agreement that has them taking equitable financial responsibility for addressing some very significant financial challenges faced by cities and towns across Canada." 
The announcement comes just days after the Federation of Canadian Municipalities (FCM) had once again reiterated the urgent and ongoing financial crisis municipalities face due to rising costs and shrinking revenues caused by the COVID-19 pandemic. 
In responding to Trudeau's comments, FCM President Bill Karsten struck a positive tone. 
"This an important announcement that looks promising, and we're obviously eager to learn the details. We're optimistic this agreement will recognize the financial crisis municipalities face in this pandemic," Karsten said. "That means emergency funding that's clearly identified and gets to municipal front lines fast—so we can keep vital services going strong and prepare to drive Canada's economic recovery." 
Just three days ago, Edmonton Mayor Don Iveson, who is also chair of Big City Mayors' Caucus, also wrote the prime minister, stating the need for all orders of government to unite on behalf of all Canadians. 
Cities, he wrote, are faced with "immediate, significant, non-recoverable losses related to delivering essential services such as transit, waste, permits, emergency protection and enforcement." He also reiterated FCM's call for funding to the tune of a $7.6 billion direct allocation to cities and $2.4 billion for those with transit systems. 
Earlier in the day, FCM posted on their Twitter feed a graphic entitled, "Safe Restart Success Criteria," which called for not only the $10 billion in emergency funding for cities, but also emphasized the need to protect frontline municipal services through an allocation-based funding mechanism that would clearly identify municipals needs. 
Trudeau's announcement has left some ambiguity as to whether the federal government's Safe Restart commitments will achieve that. Mayor Tory, for example, stated in his comments that he hopes Toronto's challenge will be fairly addresses "when the allocation of these funds is actually done." 
Municipal World CEO Susan Gardner, who has been covering the local government sphere for more than 30 years, shared her thoughts on the announcement. 
"This appears to be good news. But, the devil is indeed in the details here, and municipal needs are urgent right now," Gardner said. "Unless this funding is rolled out quickly by the provinces and in the amounts being indicated as necessary to meet immediate municipal operational needs, there's a danger this will fall short of the bottom-line requirements for a safe restart, as set out by the Federation of Canadian Municipalities." 
The prime ministers added the federal government recognizes there may a need for more funding beyond the next six to eight months. This, he said, given how the development of a COVID-19 vaccine could still be a distant prospect. 
"We will continue to work hand in glove with the provinces and territories to make sure that, every step of the way, Canadians are supported in both their health needs but also in the relaunching of the economy," Trudeau said. 
✯ Municipal World Insider and Executive Members: You might also be interested in Curtis O'Nyon and Natalia Lasakova's Municipalities are key players in COVID-19 response and economic recovery. Note that you can now access the complete collection of past articles (and more) from your membership dashboard.
---
Sean Meyer is Senior Content Editor for Municipal World. During his 25-year career in journalism, Sean has covered municipal politics in several small and medium-sized communities.
Related resource materials