Ann Mitchell recognized with Women of Influence in Local Government Award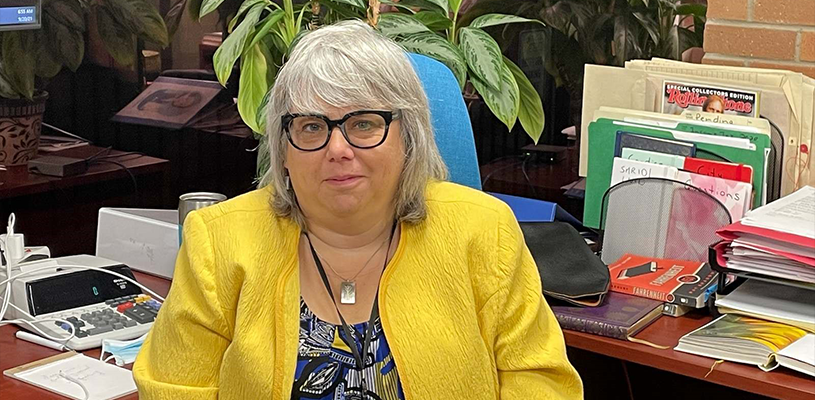 Municipal World is continuing its 2021 awards celebrating women of influence in local government. The next to be recognized is Ann Mitchell, CAO for Lethbridge County, Alberta.
"Ann is a seasoned CAO who excels at setting the vision and empowering her team to succeed and exceed," said Municipal World Publisher and Editor Scott Vokey. "We are very pleased to recognize such a wise, effective, and compassionate leader."
Mitchell has been working in local government for almost three decades. For the past 17 years, she has served as a CAO in communities across the country. Her many successes have helped shape her passion for local government. But her original interest in it took hold from an early age.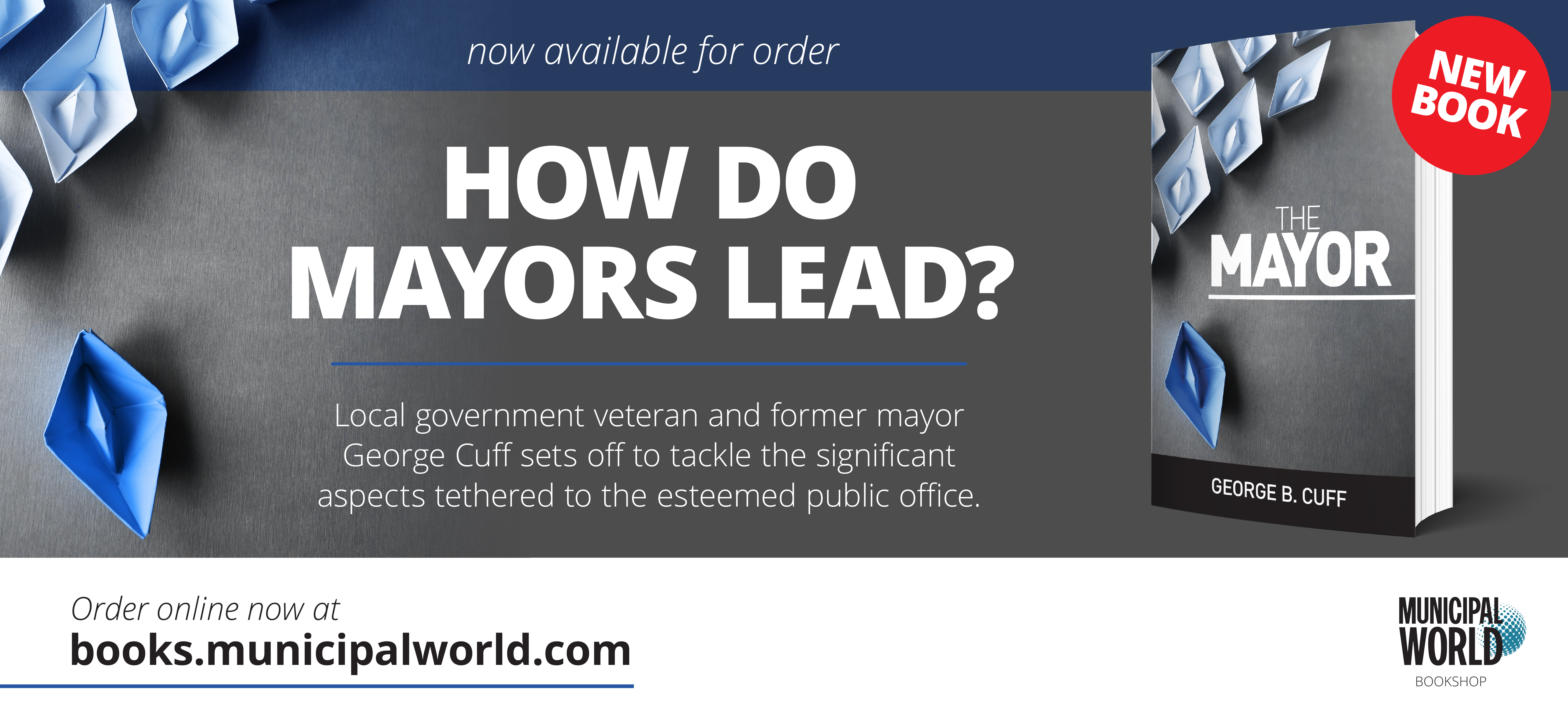 "I'm extremely passionate about local government and I'm a third generation CAO – my dad, my grandfather," Mitchell said. "I grew up watching my father be a CAO and thinking to myself, I'm never going to do that. I suppose it's family business and I just absolutely love it."
Mitchell's career has seen her make stops in several communities. In recent years, she spent time as a CAO in a trio of Ontario municipalities. Those stops included Township of Prince, Township of Pelee, and Municipality of Sioux Lookout. In 2018, her CAO journey continued with her move to Lethbridge County. In that time, her appreciation for local government has only grown.
"If you get everything working right, your work with the council, your work with your staff, if you've got a really innovative team, it's just so exciting," Mitchell said. "This is the real jam in my jelly roll. When I get up in the morning, if I can make something run better, I love that. If I can see progress we're making in the community, that makes me excited. Once you put a fabulous team together, you can do anything."
Mitchell has faced, and overcome, many challenges throughout her career. This is why she said it makes sense to share what she has learned. After all, if she can share her lessons learned with other women, she hopes it will make their career paths easier moving forward. That said, it isn't all about teaching others. Learning, she said, is a two-way street.
"I came up with this term the other day and I just love it. Reciprocal mentoring. It's not that they're just getting my experience. I get so much from these women and it just invigorates me all the time. You go away from those coaching or mentoring sessions and you just feel completely alive."  MW
✯ Municipal World Insider and Executive Members: You might also be interested in Sean Meyer's article: Arielle Kayabaga: Women of Influence in Local Government Award.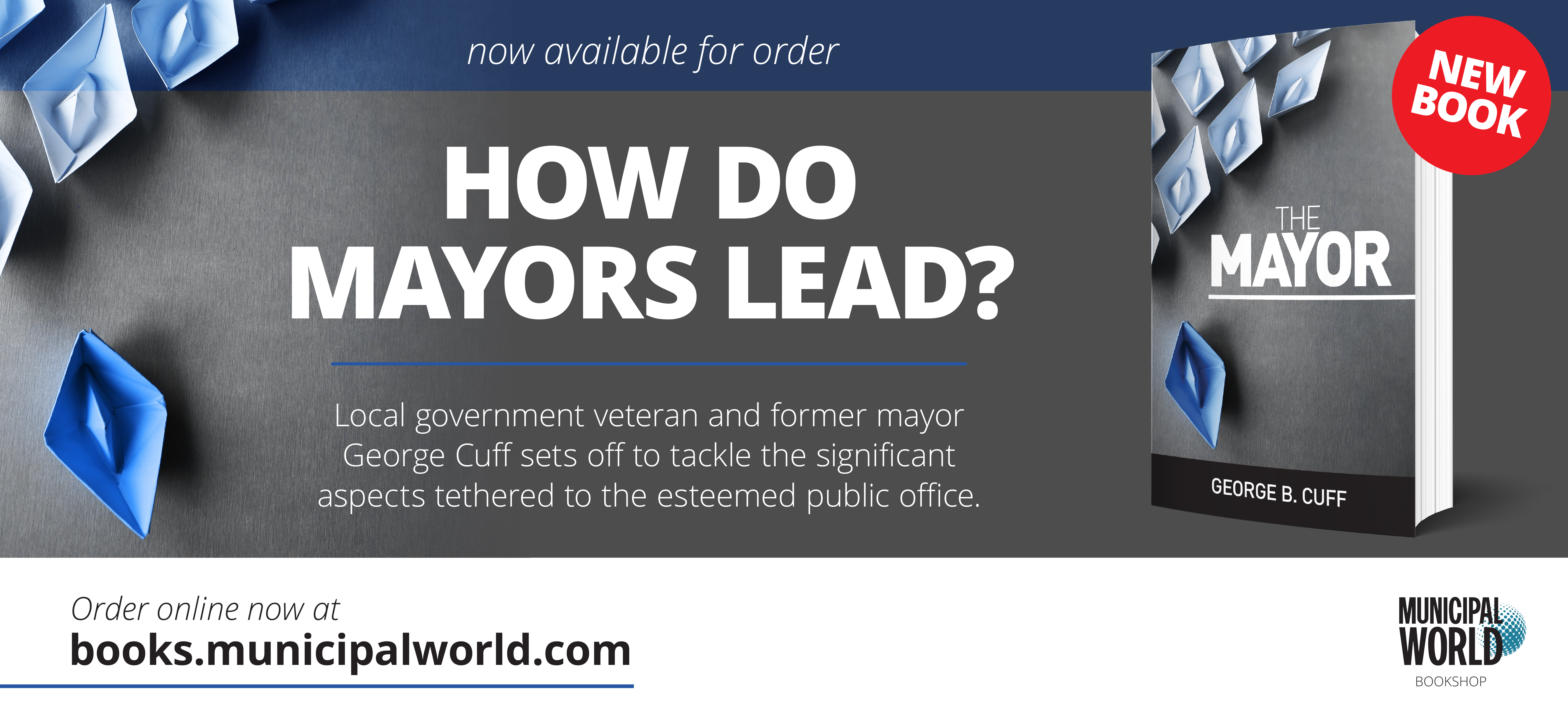 ---
Sean Meyer is Senior Content Editor for Municipal World.
Related resource materials: