Vaughan's SmartParks connects residents with city services on the go
August, 2022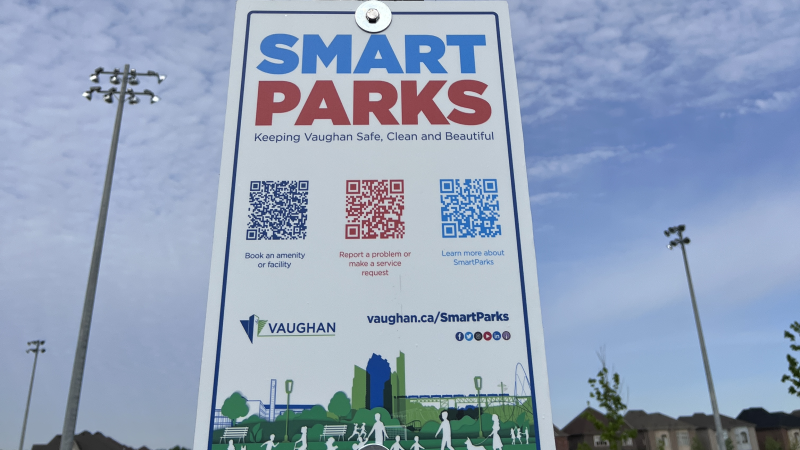 A new pilot is creating new and innovative ways to enhance the delivery of service excellence to residents. City of Vaughan SmartParks allows residents to access amenity and facility bookings, report a problem such as litter, and make a service request by simply scanning a QR code with their smartphone.
Designed to connect residents with city services, this initiative is available in five city parks:
Chatfield District Park
Dufferin District Park
North Maple Regional Park
North Thornhill Community Park
Sonoma Heights District Park
The QR codes are located on lamp posts near entrances or amenities and fencing by gateway entrances to sports facilities. Many municipalities now use QR codes to share public information. Placing QR codes in public places broadcasts information to anyone and everyone who chooses to scan the QR code and receive it. Dynamic QR codes allow for constant updates, and every scan is tracked so you can measure your QR codes' success. Using QR codes is often seen as a greener and cheaper way to keep the public informed, as a municipality does not need to replace or update signs every time the details are changed.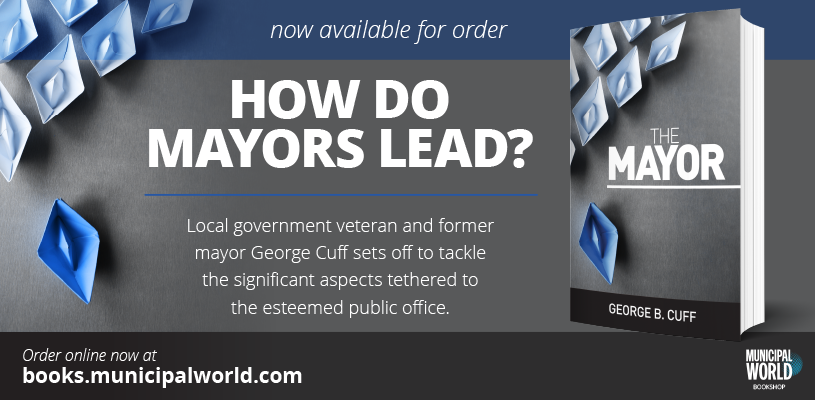 Tech innovation is an indispensable component of good governance. When used properly, technology can facilitate access to information, provide convenience, and ensure the welfare of citizens, tourists, and other stakeholders. And accessing city services has never been easier. Once residents scan the code, they can easily report a problem such as dumping, graffiti, or littering. They can also make a service request to a court, playground, skatepark, or sports field as well as book such facilities.
SmartParks reinforces the city's commitment to Citizen Experience and Operational Performance, which are strategic priorities in the Service Excellence Strategic Plan. The city is committed to leveraging data-driven decision making and promoting innovation and continuous improvement. Those interested in checking where the city is at in terms of its citizen experience goals can visit the performance dashboard at Citizen Experience.
For more information on the City's SmartParks pilot project, visit vaughan.ca/SmartParks.  MW
✯ Municipal World Insider and Executive Members: You might also be interested in Kristi Honey's article: Driving local economic development through technology.
---
Hayley Tubrett is Communications Advisor with the City of Vaughan.
Related resource materials: