Innovative tech powering North Vancouver's digital services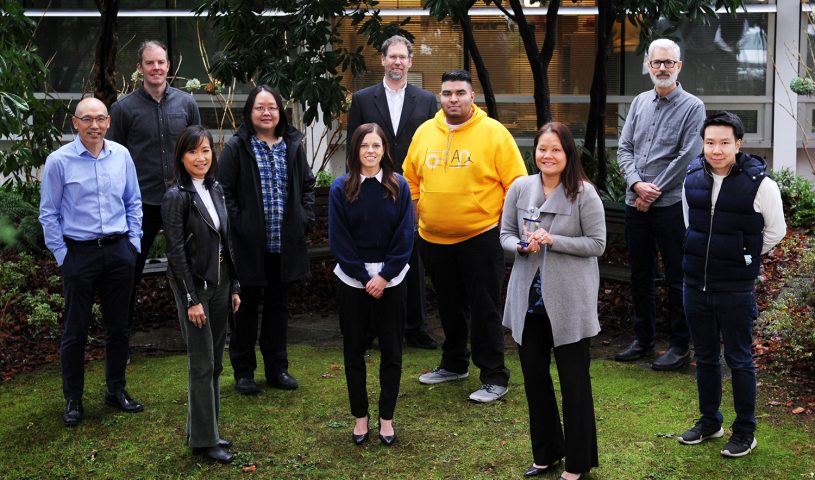 Award for innovative excellence: With the new Report a Problem application, reporting and solving problems can be done at anytime, anywhere. The work of the District of North Vancouver staff earned their team one of this year's two Municipal World Innovation Awards.
The digital strategy team at the District of North Vancouver is taking an innovative approach to solving a common municipal problem: how to handle complaints and problems reported by residents. The team's new Report a Problem application, spearheaded by Senior Advisor of Business Transformation Services Erina James, is going to streamline that process, making it easier and faster to report and resolve problems.
The new system is designed to sort a host of problems and direct them to the concerned departments and staff members. Report a Problem is designed to track a wide variety of problems, anything from a pothole or fallen tree on the road, to a parking issue, to reporting construction without a permit.
Report a Problem Changing the Game
Part of what makes Report a Problem unique is that it brings the whole process in-house. Instead of having to rely on outside sources, who then send that information over, the district can have immediate access of problems reported by city residents.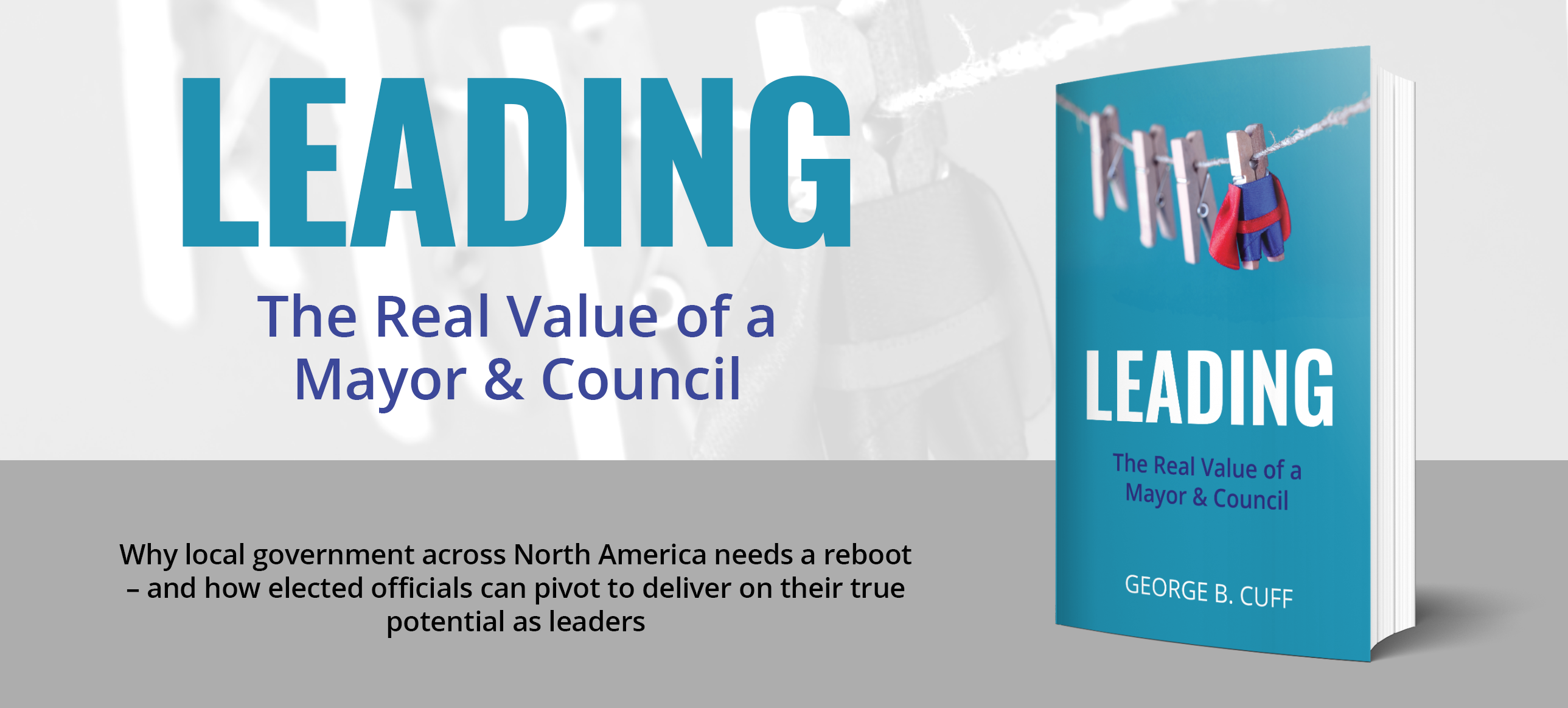 Being user-friendly was a big part of the development process. That's why the team focused on making the website mobile-friendly. That way, municipal staff can see and respond to a reported problem without needing to be in the office. That functionality earned Report a Problem rave reviews from staff, who've described it as "delightful to use."
"It has been a real game-changer for us," said John Moreau, Manager of Digital Experience and Strategy at the district. "Part of our digital strategy vision is a digitally enabled workforce who can work from anywhere."
"The feedback from staff has been really positive," James added. "They are very pleased with the solution. We've made it user-friendly, so staff don't really need any training to start using it."
So far, the website's released to municipal staff, but the digital team is working on making it available to residents soon, allowing them to report problems directly to district staff.
"Very shortly, we will be launching a public view of Report a Problem, which will allow citizens to report problems directly through DNV.org without having to call us," James said.
Award-Winning Innovation at Work
In the past, reporting and solving problems was not a straightforward process. Residents would usually have to complete a web form or speak to someone at the front desk at the district offices, who would then have to pass on the message to the concerned department. Staff would then have to go out, see the problem, come back to the office, and upload the information they'd gathered.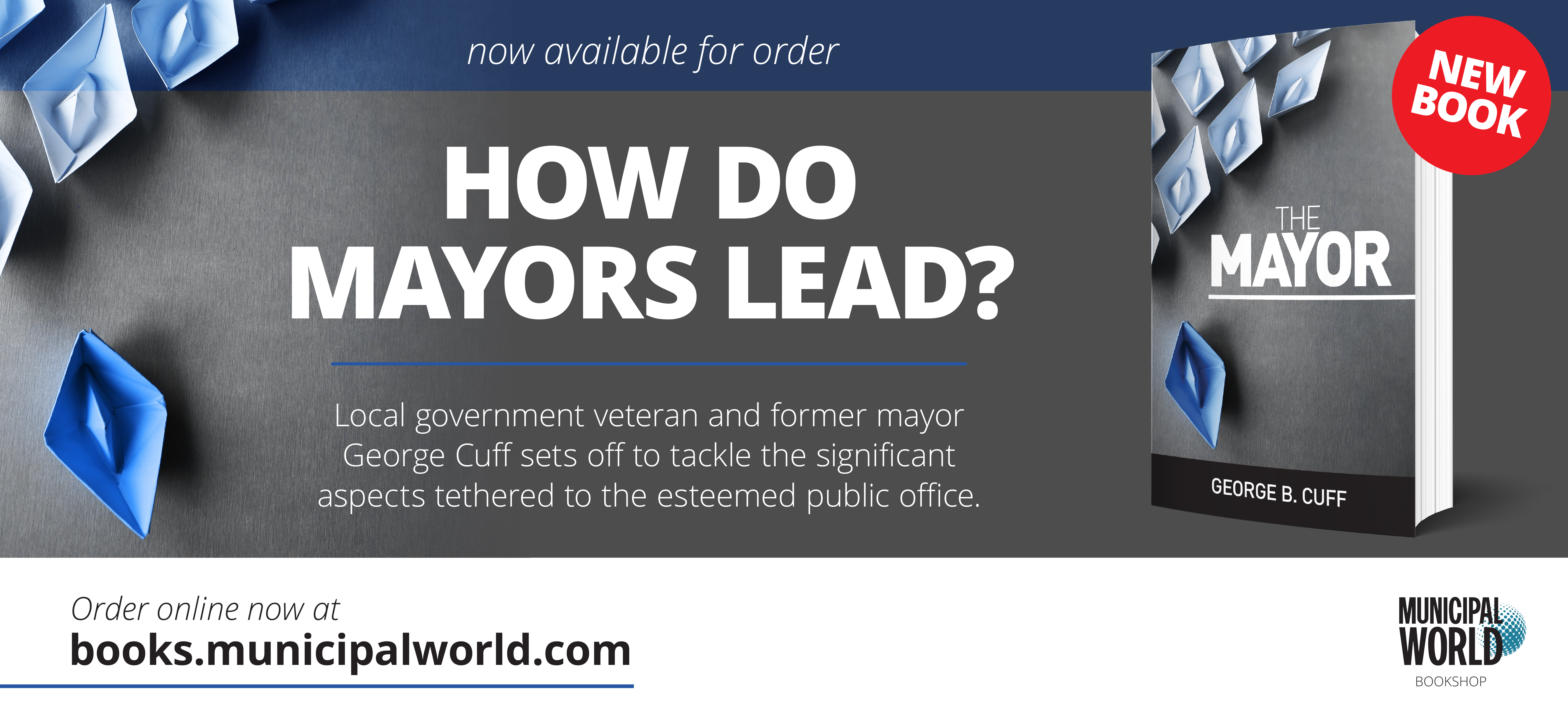 With the new application, all that can be done digitally using a smartphone. Users who report a problem will also be able to keep up to date with how the district is making progress to resolve the issue.
"We wanted to have a really solid structure for managing the problems in place so that when people start reporting problems through the [app] they will be automatically triaged, making the process really seamless and quick," said Moreau.
The new application also helps municipal staff by having maps available to see where problems are, and the ability to upload photos allows staff to see and assess a problem without having to be on site.
"Previously, staff would have to go and investigate what's happening, but if citizens can submit photos, that gives us a better picture of what's going on," said James.
Their innovative work on the new service earned the team one this year's two Municipal World Innovation Awards. "We're very honoured to be selected for this award, so thank you to Municipal World," said James.
Transforming Municipal Service Delivery
Beyond Report a Problem, the team is working on improving service delivery and providing residents with a better overview of the work their local government is doing. That includes a transformation of the district's website to make it a "one-stop-shop" for all the services and information residents might need. The plan is to enable residents to have one user account where they can access all their services from the district.
Users will also be able to access more information about topics they're interested in. Municipal information can often be difficult and time consuming for residents to acquire. But under the new system, users will be able to follow topics they're interested in and get updates whenever there's new information. The district expects the first phase of the new service to be completed next year.  MW
✯ Municipal World Insider and Executive Members: You might also be interested in Scott Vokey's article: Municipal World Innovation Awards.
---
Ibrahim Daair is a Staff Writer and Copy Editor at Municipal World.