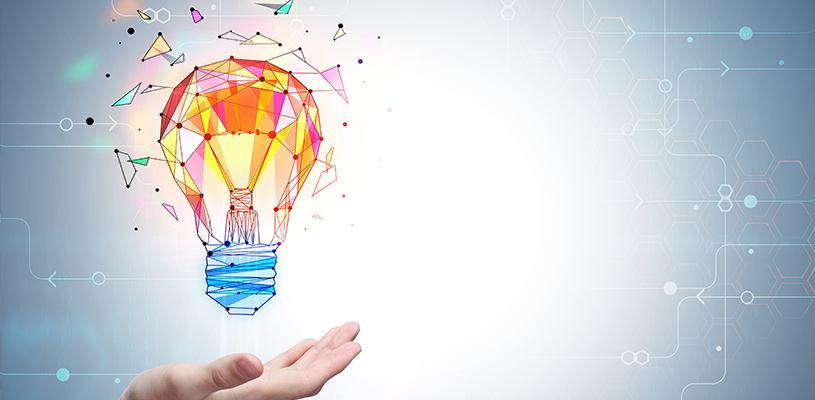 Published in December 2021 - Page 13
Municipal World is pleased to present two awards to innovative Canadian communities, highlighting transformational approaches to delivering municipal services, as well as a pair of Honourable Mentions.
The following four criteria were used to evaluate the many innovative programs and projects (that must have commenced after January 1, 2019) submitted:
Culture – The development of organizational thought transformation and approaches to service delivery and relationship cultivation.
Ecosystems – Collaborative efforts of cross-sector engagement that

ALL MUNICIPAL. ALL ACCESS.
All content
Digital or Print Magazines (12 annually)
Post Jobs
Post RFPs
Post Events
100 Years of Research
When it's time to turn a new page, trust Municipal World to up your game
with innovative trends, emerging issues, important stories while
highlighting game-changing people in the Canadian municipal sector.