Trudeau vows strong municipal partnerships in addressing racism, housing crises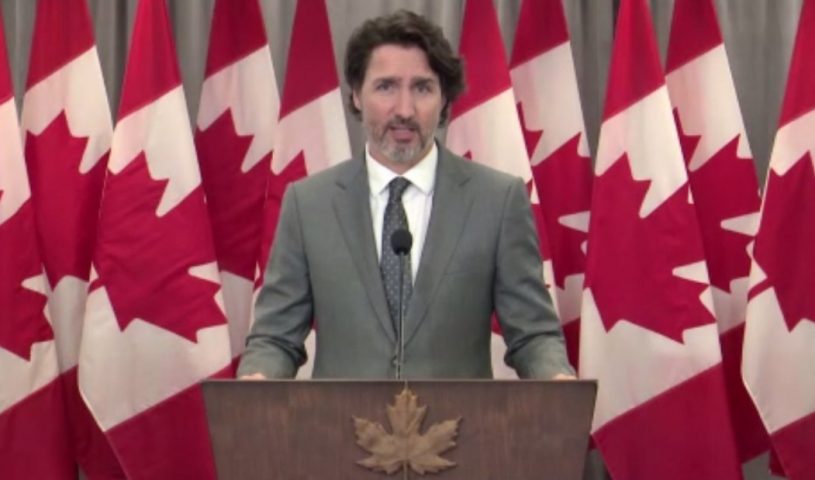 Collaboration key to finding solutions to broken, unfair systems
Building more affordable housing and combating systemic racism are keys to Canada's future. For Prime Minister Justin Trudeau, the lynchpin in achieving these goals already exists. It is the strong bond between federal and local governments.
Speaking at the Federation of Canadian Municipalities (FCM) 2021 virtual conference, Trudeau shared his thoughts on a variety of topics. But much of the Prime Minister's attention was on two of Canada's most glaring national crises.
Facing Horrors of Systemic Racism
Trudeau's early remarks focused on the recent discovery of 215 children killed at a Kamloops residential school. Trudeau spoke of the grief felt by many Canadians since the discovery. He also said much work remains in addressing the "appalling and shameful policy" of residential schools.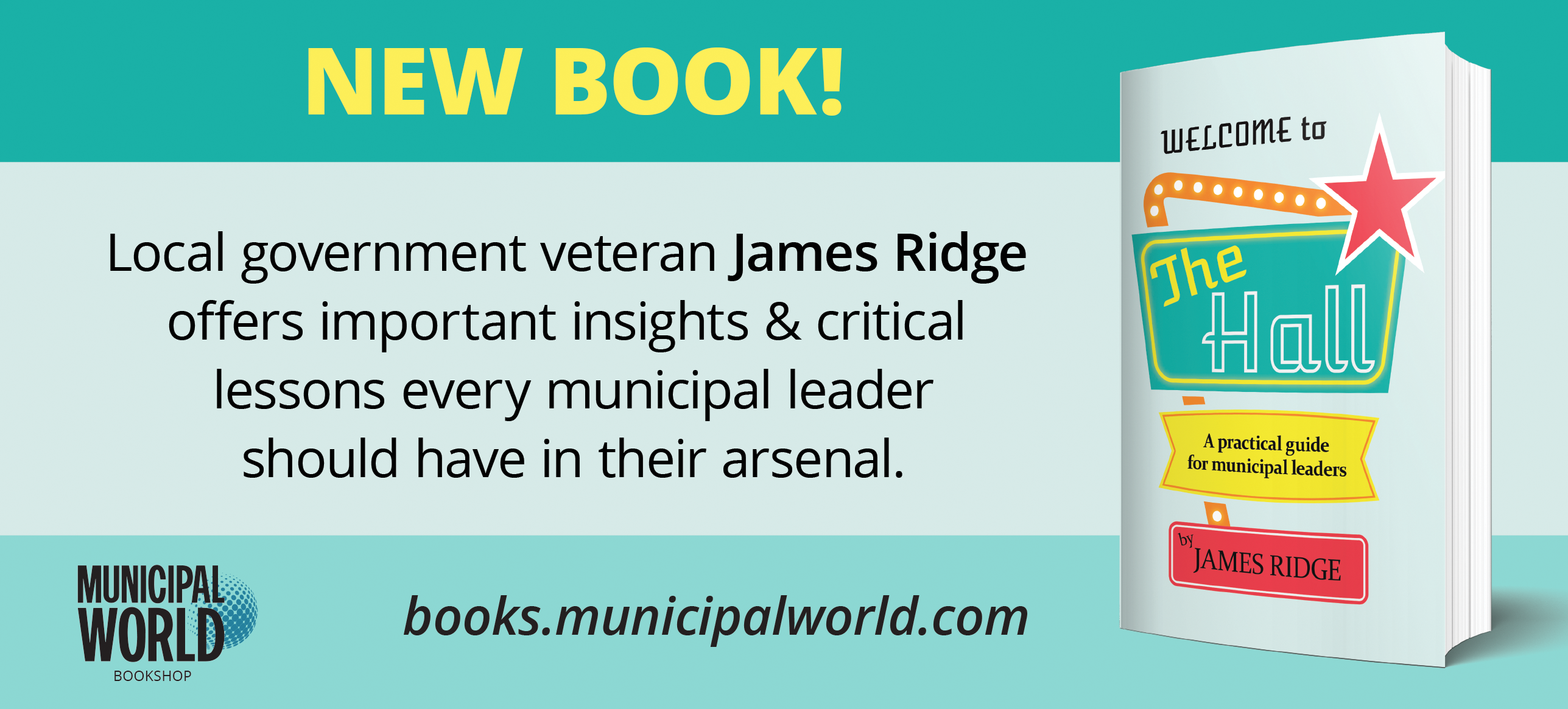 "This is work we must all be part of because, as the Truth and Reconciliation Commission calls to actions remind us, any efforts to repair the terrible wrongs done by residential schools can only happen if every order of government takes action alongside Indigenous peoples," Trudeau said. "This is all of Canada's responsibility as we walk together on the path of reconciliation."
During a later Q & A session, FCM President Garth Frizzell introduce Halifax councillor, Lindell Smith. Smith is chair of FCM's new standing committee on anti-racism and equity.
This past year has laid bare the continued inequities faced by many Canadians, Smith said. He stressed to the Prime Minister that much works remains in addressing racism and inequality. Smith asked the Prime Minister how the nation's various orders of government can build a more equitable, inclusive, and actively anti-racist community.
Trudeau acknowledged that as great as Canada can be, "it is not consistently so for too many people." Many Canadians are proud of their country. And they have every right to be. But this doesn't mean there aren't Canadians who face daily discrimination and barriers the rest of the country doesn't see.
Broken System Was Never Fair
Trudeau said addressing systemic racism, at all orders of government, is an important first step. But people need to understand the systems the country was built upon weren't always created with a focus on including everyone.
"It's not just that we have to fix the system because it's broken. It's that we have to recognize that the system isn't necessarily broken. It was built to function the way it is right now. It just wasn't built as a way of being properly inclusive," he said. "Understanding that we do need to adjust and transform our institutions to be better, to serve everyone, is the first step."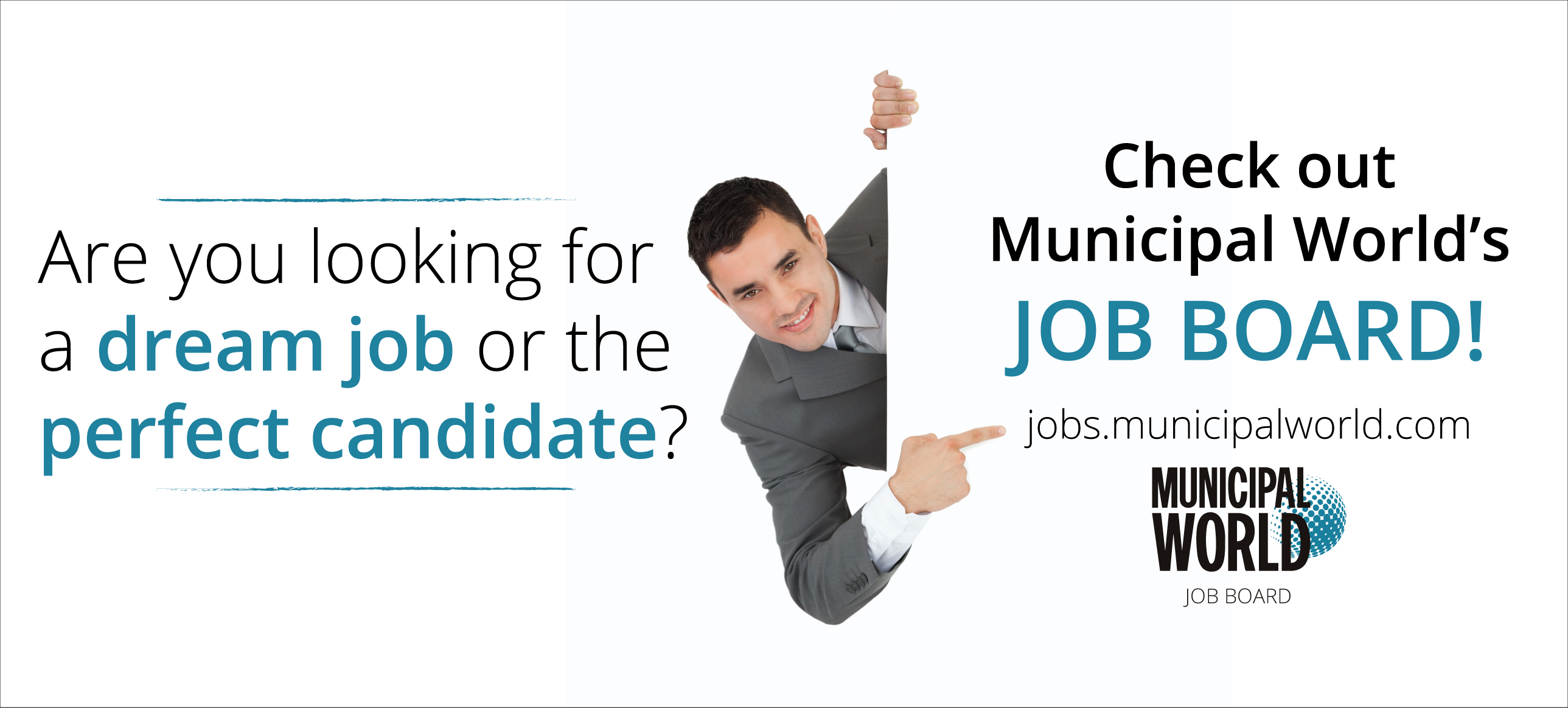 To do that, he said, all governments need to start listening much better. They need to start including voices that have been too often marginalized. That's why it's so important to fight for gender equality, for the inclusion of racialized Canadians, and to support the disability and LGBTQ2+ communities. These are the things, Trudeau said, we all need to make sure we're listening to.
Trudeau said that awareness wouldn't have been on the radar of many governments 10 years ago. Or even five years ago. There wasn't yet, he added, an understanding that fairness doesn't mean treating everyone equally. It's understanding the various and different needs that everyone has. And it is recognizing that diversity is a source of strength.
"We all need to be better allies on. Whether it's a federal government with all the tools we have, or whether it's a municipal government with the proximity and all the tools that you have, or provincial governments as well, we have to be of one voice, pushing back against intolerance and creating opportunities for everyone to succeed," Trudeau said. "That's what this country is all about. We're a country with spaces that are too big, of winters that are too cold for us to any of us go at it alone. We need to be there for each other. And that's how we developed as a country."
Housing Crisis Needs Solutions
Canadians having each other's backs was a recurring theme in the Prime Minister's remarks. This was particularly true when it came to the nation's housing crisis.
Owning a home is too far out of reach for many Canadians, Trudeau said. He questioned how a young family in Vancouver can put away enough money houses cost upward of $1 million. He asked how, in Canada's largest city, it now takes almost 280 months for an average family to save for a down payment.
Owning a home is a big investment, Trudeaus said, but needing 23 years to save for a house is not reasonable.
"Young people aren't facing a housing problem, they're facing a housing crisis," Trudeau said. "We've got a generation of Canadians who are starting their lives, maybe hoping to start a family, without the same opportunity as their parents or grandparents to get a first home and build equity and their future. Things need to change."
With no silver bullet for fixing the housing crisis, Trudeau pointed to the National Housing Strategy. This, he said, has led more than a million people to have an affordable place to live. The new Rapid Housing Initiative – something he acknowledged many local government leaders have advocated for – has helped to make sure Canadians have a safe place to stay during and beyond this pandemic.
The Prime Minister also lauded the government's new tax on vacant or underused homes held by foreign owners. A home, he said, is a place to live, "not a place to park foreign wealth."
Solutions Found with Cooperation
Trudeau later reflected on Deputy Prime Minister Chrystia Freeland's meeting with FCM's Big City Mayors' Caucus. The meeting, held on the opening day of the conference, focused on many issues. But most of the discussion was on making housing more affordable for the middle class.
This kind of collaboration is key, Trudeau said. It is a hallmark of how Ottawa and local governments can work together to find solutions.
"The Rapid Housing Initiative is one of those examples of, wow, if we do it, if we work quicker, if we focus, we can really get things done," Trudeau said. "It was a great opportunity for us to work together in a very direct way." MW
✯ Municipal World Insider and Executive Members: You might also be interested in Sean Meyer's article: Creating racial equity through local government innovation. Note that you can now access the complete collection of past articles (and more) from your membership dashboard.
---
Sean Meyer is Senior Content Editor for Municipal World.
Related resource materials: