Ship-source Oil Pollution Fund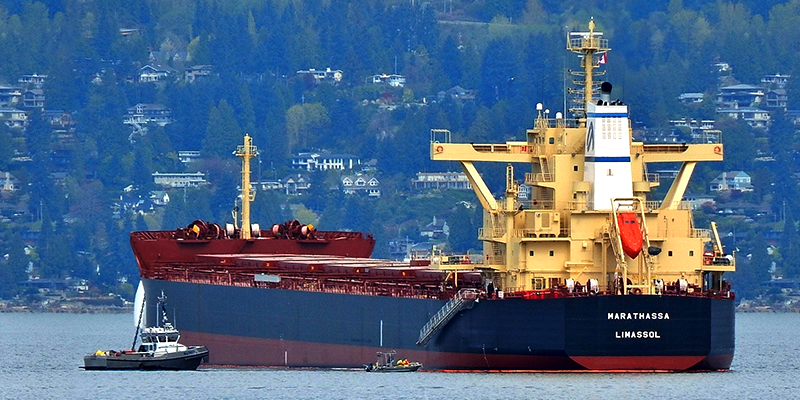 The Marathassa oil spill represents the second-highest compensation payment in the Fund's history for a municipality-related incident, which was paid to the City of Vancouver.
Sponsored by Ship-source Oil Pollution Fund
This year, the Ship-source Oil Pollution Fund (the Fund) celebrates 30 years of compensating victims of oil pollution from ships.
Simply put, we receive and assess claims for damages by any type of oil from any ship or boat, anywhere in Canadian waters.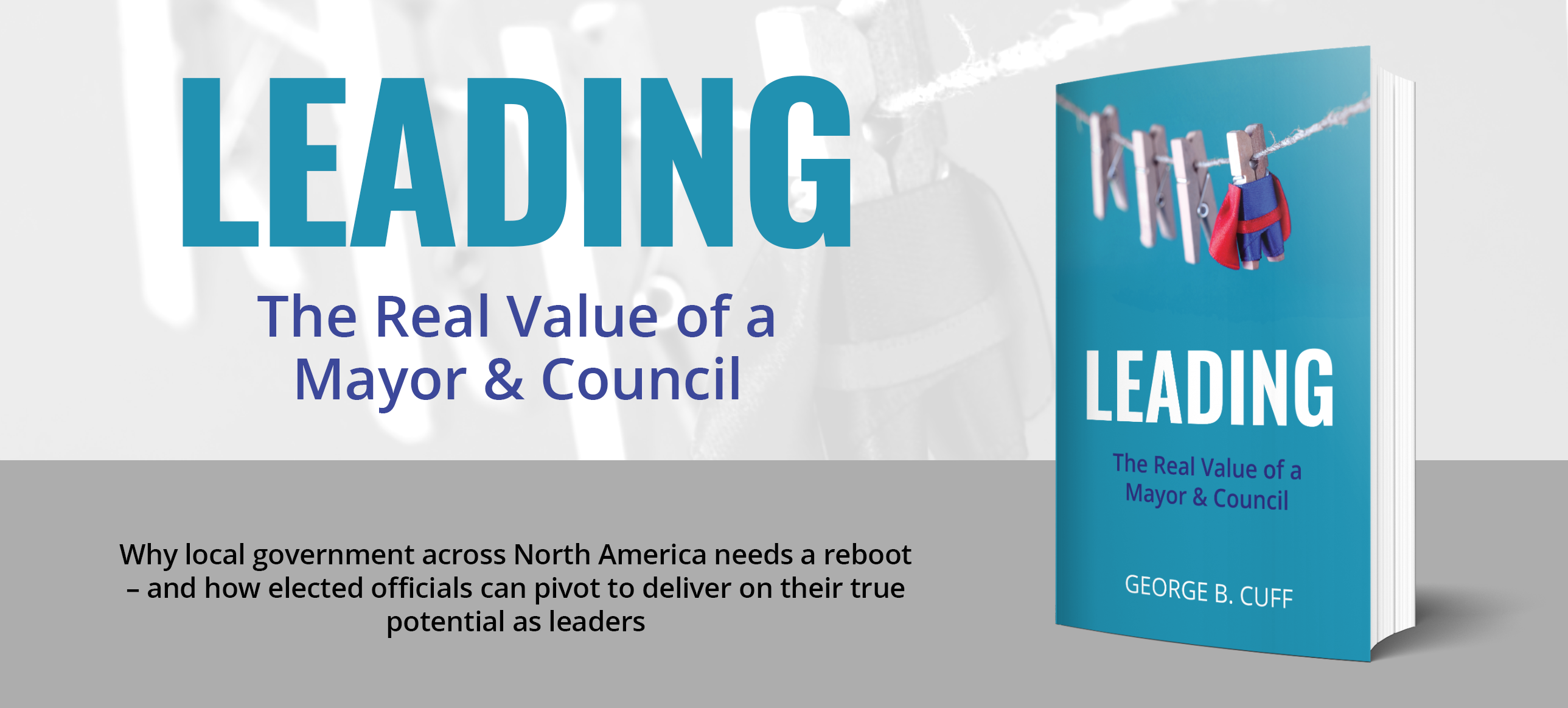 Out of more than 400 claims received since our creation, only 10 came from municipalities, representing less than 2.5 percent of our overall portfolio. That is why we are intensifying our communication efforts.
What types of damages are compensated by the Fund?
In case of damages, municipalities, cities, villages, townships, and Indigenous communities can submit claims for:
clean-up costs and preventive measures;
property damages;
costs for rehabilitating damaged environments; and
economic losses.
Here are a few concrete examples of eligible costs:
distribution to citizens of drinking water from an external source, in case of closure of a water filtration plant;
salaries for monitoring an incident site;
communications plan to inform citizens of the impact of a spill, including the closure of municipal services;
deployment of absorbent material and elimination of contaminated material;
sampling and analysis costs;
services for pumping out a ship; and
administrative or legal fees for preparing a claim.
What is a reasonable claim?
The Administrator of the Fund must assess the reasonableness of expenses claimed – i.e., were the measures taken and their costs reasonable? Municipalities claimed a total of $1.6 million from the Fund, and received on average less than 60 percent of the amount they claimed – which is less than the average for other claimants. Most of the disallowed costs were for measures that duplicated actions taken by other orders of government or by responsible shipowners.
The Fund Handles Cost Recovery
Submitting a claim to the Fund can spare you from having to take costly legal proceedings. As soon as the Fund has paid for the damages you incurred, all reasonable steps to recover costs from polluters or other liable parties are taken by the Fund Administrator.
New Simplified Process for Claims Not Exceeding $35,000
Municipalities are ideal candidates for this new simplified process, since half of the claims received from municipalities would have been eligible. A claim that does not exceed $35,000 must be submitted within one year after damages occur. Compensation will be provided within 60 days after receipt of a claim.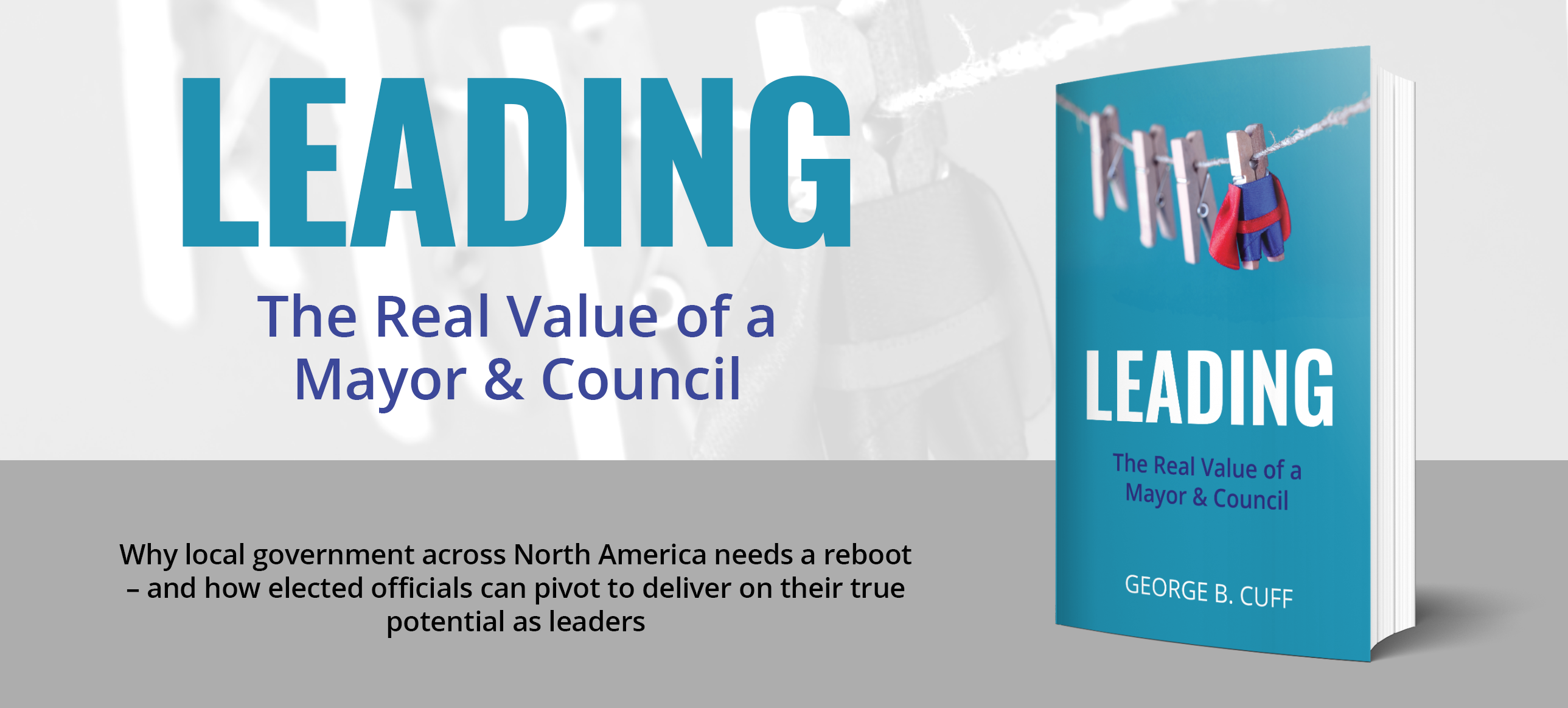 Increased Outreach Efforts
Since 2014, the number and value of claims from municipalities have increased. Municipalities are also an important source of information for citizens and businesses, who are likely to also be compensated by the Fund.
Throughout this anniversary year, our priority is to increase awareness of the existence of the Fund so that municipalities located near the sea, a lake, or a river can benefit from it, in case of an oil pollution incident caused by a ship or a boat.  MW
as published in Municipal World, November 2019
✯ Municipal World Insider and Executive Members: You might also be interested in Mike Rabeau's article: Sustainable partnership: Collaboration breeds success for Duffin Creek Water Pollution Control Plant. Note that you can now access the complete collection of past articles (and more) from your membership dashboard.
---
Anne Legars is the Administrator of the Ship-source Oil Pollution Fund. She has worked extensively on maritime, transportation, environment, and trade files, as well as on issues and policies as a lawyer, a trade association representative, and head of organizations.