Selling surplus assets – with sustainability & safety in mind
August, 2020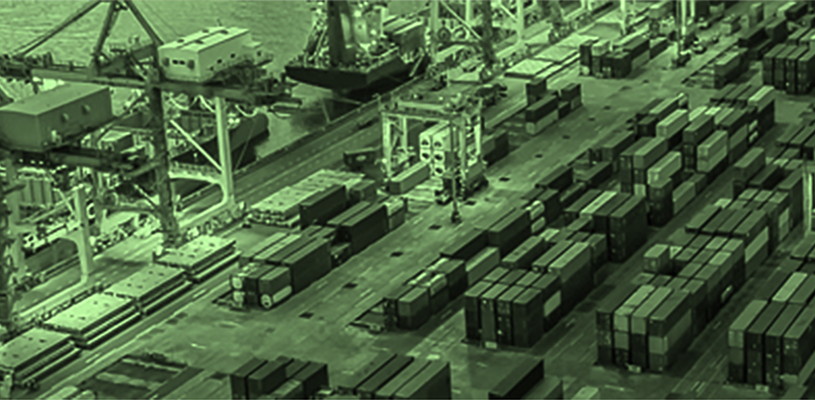 Sponsored by GovDeals, Inc.
This year has forced everyone to take a closer look at not only their priorities, but also their processes. There has been a major shift to the digital world – and not just for retail shopping. Governments and businesses have figured out how to function with employees telecommuting, health care appointments are on our smart devices, and our schools have transformed into e-learning sessions.
As governments face the unprecedented situation of governing during a global pandemic, there has been a noticeable upswing in organizations turning to online marketplaces to recoup some of their fiscal losses. The GovDeals digital marketplace, for example, provides a much-needed platform that allows for both responsible sales from a public health perspective and sustainable disposition of items and equipment no longer required by your organization.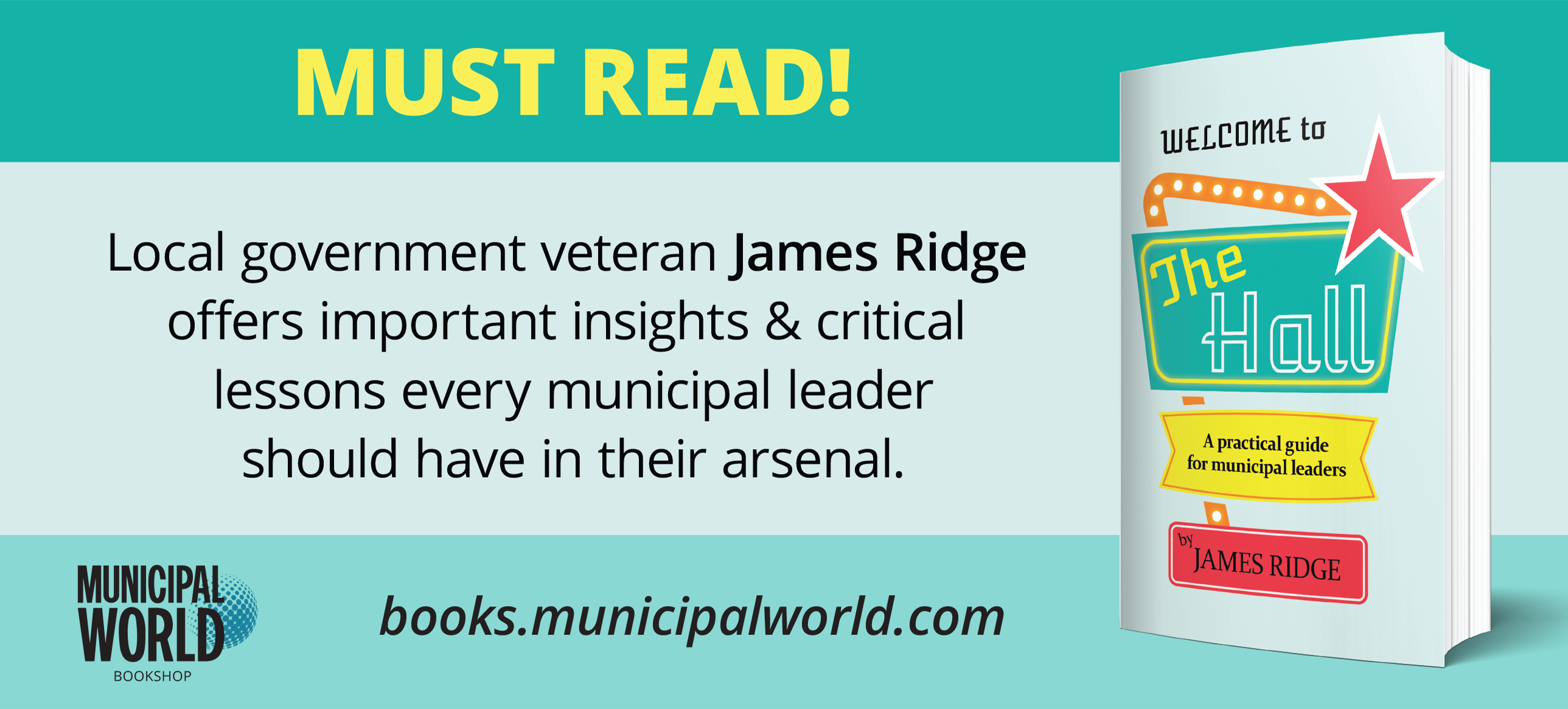 Decrease Your Environmental Footprint
Items sold in the digital marketplace are often repurposed and put back into service, adding additional years of use. For everyday items like furniture and office equipment, many organizations were sending these to landfill. With the online service feature providing the weight of products sold, organizations are instead listing bulk lots and keeping a running total of items that were diverted from becoming waste.
Assets are sold "as is, where is" and can be listed as soon as they are declared surplus, eliminating the need for transportation and warehousing. This reduces storage requirements by addressing all items on a regular or as-needed basis, rather than waiting to hold an in-person auction. Only the successful buyer travels to a physical location, as opposed to the many attending on sale day or for inspections when an item is out for tender.
Increase Your Control – and Safety
With 24/7 access, you decide when and how to list your surplus. Auction details are determined by you – lotting, timing, pictures, descriptions, and opening bid price. All items remain with you, removing the risk of misuse by a third party.
A no touch pick-up process with buyers ensures that best practices for health and safety are observed. Just set an appointment that works for your schedule.
A digital back office solution eliminates printed paperwork and the binders and filing cabinet storage that goes with it. A complete audit trail is permanently maintained and available in perpetuity. The technology exists to sign bills of sale virtually, use an online payment collection program, and electronically transfer payments.
Sell Virtually Anything
With more than 150 categories and 900,000 registered bidders, there is a buyer for everything – from everyday items like furniture and office equipment, to specialty items such as fire service equipment, vehicles and heavy equipment, or public works and industrial machinery (and even real estate). Learn more at www.GovDeals.ca. MW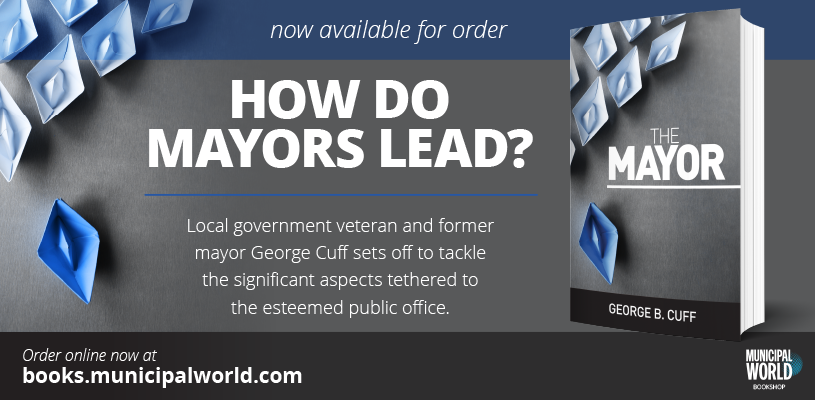 ✯ Municipal World Insider and Executive Members: You might also be interested in Kadie Ward's article: The economic imperative. Note that you can now access the complete collection of past articles (and more) from your membership dashboard.
---
Michael Price is the Director of Business Development with GovDeals Canada. He has worked extensively with government agencies and not-for-profits, focusing on growth and retention within enterprise accounts.
Related resource materials: