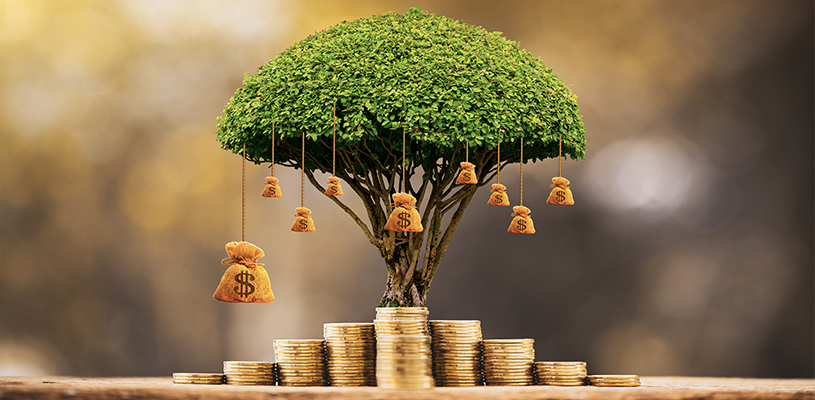 Published in April 2020 - Page 17
A recent survey of colleagues from across the globe revealed the biggest challenge they face in economic development. For many, the survey showed the biggest challenge they face is in getting people to understand the meaning and purpose of economic development.
That's significant when you are trying to rally support for an important investment in municipal infrastructure, for instance, or introduce a long-term economic development policy and strategy. It's even more significant when you need
ALL MUNICIPAL. ALL ACCESS.
All content
Digital or Print Magazines (12 annually)
Post Jobs
Post RFPs
Post Events
100 Years of Research
When it's time to turn a new page, trust Municipal World to up your game
with innovative trends, emerging issues, important stories while
highlighting game-changing people in the Canadian municipal sector.