Rethinking mobility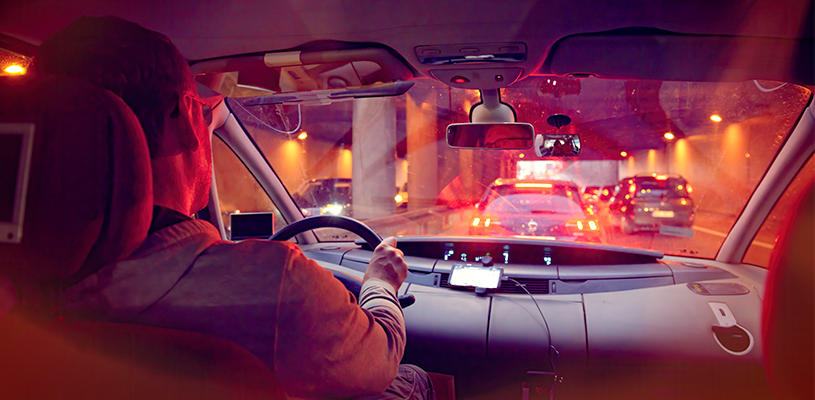 A digital approach to create a more accessible future
More than most other industries, COVID-19 has impacted the world of transportation. At the onset of the pandemic, we experienced a wide-spread decline in every form of transportation.
In April, there was a record 84 percent drop in public transit usage in Canada. Ride sharing services like Lyft and Uber also saw trips drop by nearly 80 per cent from April to June. While they've made marginal recoveries, none have returned close to pre-COVID levels.
The pandemic has forced us to reconsider what our transportation priorities are. For a long time that focus was on reliability. Resources were allocated to ensure buses arrived on time and car traffic moved smoothly. And although lives may be slowly returning to normal, the pandemic has fundamentally changed how we approach transportation and what's possible for our transportation networks.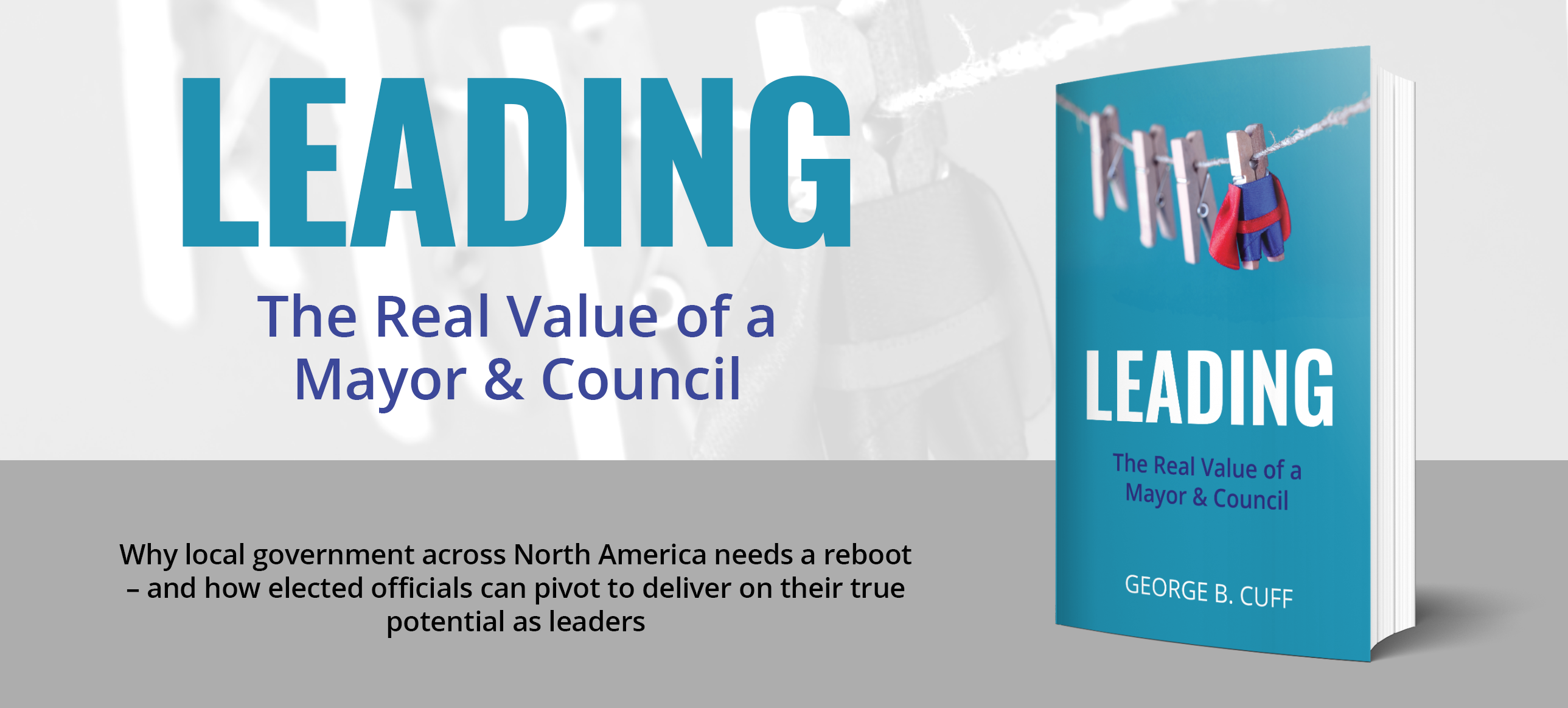 Transit authorities must explore these shifts in mobility habits and behaviours. Going forward, technology will need to play a critical role in evolving our transit systems. They must meet cities' needs – both physically and digitally.
 More Efficient Multimodal System
Digitalization is not only changing how people get around, but also what we think of as a commute. For example, technology can help monitor how many people are getting onto a bus or train to enforce social distancing. Technology can also help manage multimodal systems – integrating multiple modes of transportation. The result will be a more efficient movement of people.
This is where a solution like Cisco's Connected Roadway can come in. It helps secure and connect intelligent transportation systems. This allows vehicles, roadways, travelers and traffic management centers to all communicate with one another in real time. By enabling vehicle-to-infrastructure communications, this solution helps transportation agencies reduce roadway congestion. It curtails carbon emissions and reduce the number of accidents and collision-related deaths.
Access is the New Mobility
For decades, when transit authorities wanted to enhance capacity of their transportation infrastructure, they'd spend millions of dollars building a new highway lane. But this is an inefficient use of funding for a band-aid solution. If you build another lane, more cars will take that route and congestion will return.
We need to leverage digitization to address these challenges in a more sustainable way. The pandemic has shown access should be the biggest priority for transit leaders. It can help create a well-rounded network. This is achieved not only through physical infrastructure, but digitally as well.
What does digital access look like? This requires a reset about how we think about transportation and mobility. It means using digital solutions to keep people off the roads and subways where possible. Businesses and municipal governments need to encourage people to consider things like virtual doctor appointments and online meetings. This is possible through video conferencing tools like Cisco Webex. Creating this digital access would also enable staggered commute times and start times at work. If a virtual connection will suffice, it will help keep the system at capacity.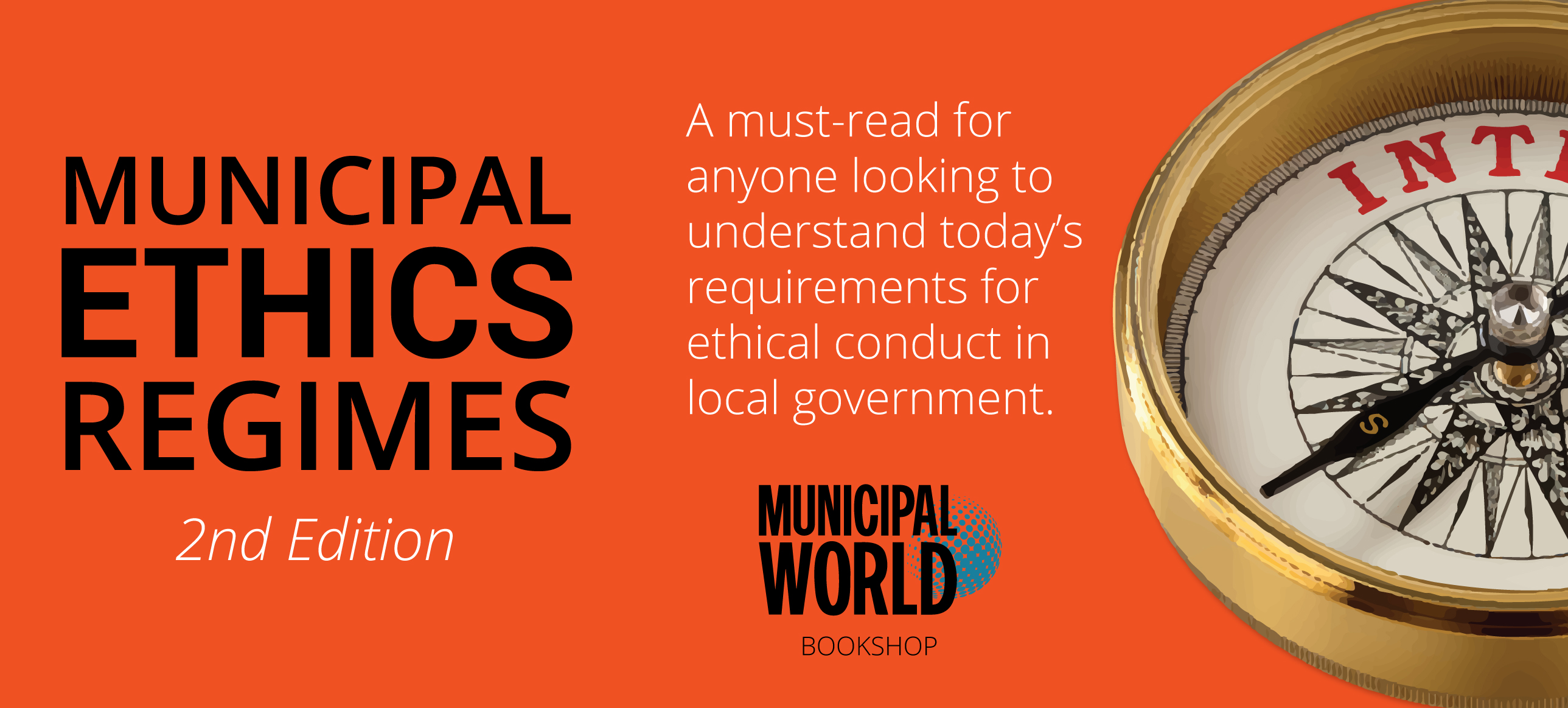 But for this to be possible, we need to invest in fibre-optic communication and high-speed networking infrastructure. These investments will make digital accessibility a reality, offer a more long-term cost-effective solution, and prepare the system for the future.
Overcoming Roadblocks to Digitalization
Many people believe funding is the greatest barrier to implementing more transportation services. In most cases, they're thinking about physical infrastructure such as new roads and traffic lights. This creates both challenges and opportunities.
Providing digital access does require an initial upfront investment – less than a road. But, it will offer longer-term savings. Transit agencies need to reconsider their priority investments. They must understand how digitalization can make a meaningful impact on infrastructure and budgets.
There's also the question of talent. Building digital infrastructure requires a set of new skills for transportation agencies' existing workforce. However, agencies can navigate this by seeking subcontracted help in the interim. By engaging partners and the private sector, these agencies can often deploy digital solutions faster and more affordably than if attempted on their own.
The pandemic has, for better or worse, made us rethink the future of mobility. We must use digitalization in a way that will complement our existing infrastructure to create a more accessible system for all.  MW
✯ Municipal World Insider and Executive Members: You might also be interested in Carolyn Kim and Michelle German's article: Standing at the crossroads of transit-supportive development. Note that you can now access the complete collection of past articles (and more) from your membership dashboard.
---
Michelle Maggiore is the Business Development Manager, Industry Solutions Group – Transportation for Cisco Systems.
Related resource materials: