Recognizing Sheila Bassi-Kellett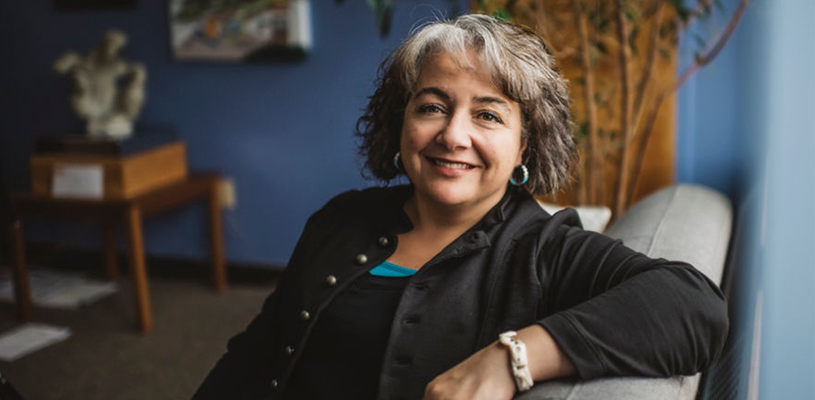 As part of its ongoing 2020 awards celebrating Women of Influence in Local Government, Municipal World is recognizing Sheila Bassi-Kellett. City Administrator in Yellowknife, Bassi-Kellett is a former Deputy Minister and the first woman to ever hold the position with the municipality.
"We created these awards to celebrate the remarkable women who have made significant contributions to the field of local government," said Municipal World CEO Susan Gardner. "These women – from political figures to community advocates, and municipal administrators – have blazed paths for others to follow while mentoring others along the way."
In 2017, Bassi-Kellett took on the role of Yellowknife City Administrator (a title that will soon be changing to City Manager). Her experience prior to that included some 25 years at the government of the Northwest Territories – including stints as Assistant Deputy Minister of Municipal and Community Affairs and then Deputy Minister of Human Resources.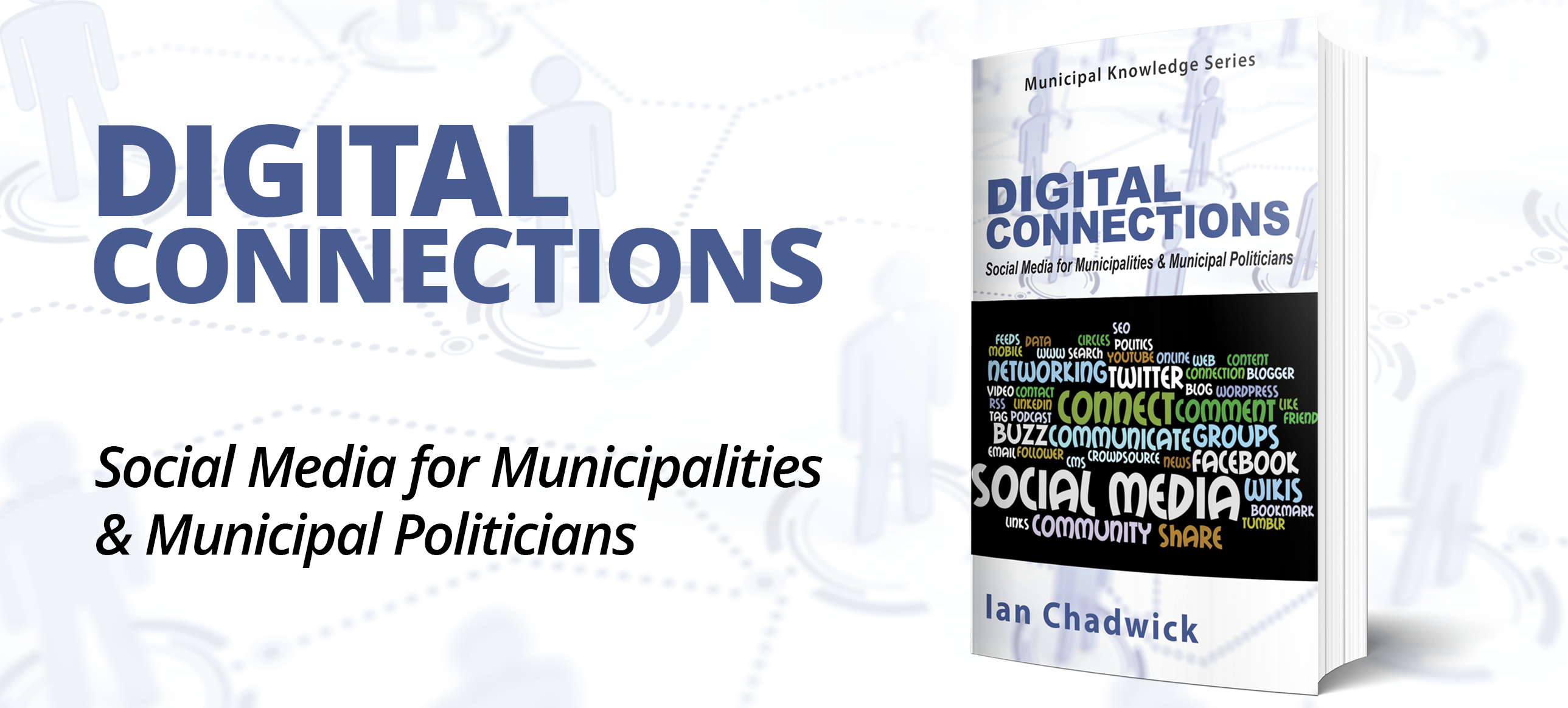 "I'm really honoured, really appreciative of the opportunities there are to recognize women in roles where typically women haven't been dominant, where we haven't been the majority," said Bassi-Kellett, who has worked in and around local government for some 33 years. "I really applaud Municipal World for recognizing that in either an elected or appointed leadership position, women are making a difference in local government."
In nominating her for the award, Yellowknife Mayor Rebecca Alty praised Bassi-Kellet's policy perspective, extensive northern experience, and understanding of municipal governance.
"With over 30 years of public service experience in the Northwest Territories, Sheila is very deserving of this recognition. She is a 'big picture' thinker and takes a 'together we're better' approach," said Mayor Alty. "This has strengthened relationships with community stakeholders, citizens, within the municipality, and with other orders of government – federal, territorial, and Indigenous."
Local government is a tough job, Bassi-Kellett said, and one that comes without a lot of accolades. But that doesn't stop her from mentoring young women who she strongly encourages – and supports – in their efforts to build a local government career.
"I know, and I appreciate deeply every day, I've had a handful of really strong, amazing mentors that have gifted me with their knowledge and guidance. I'm in touch with them to this day, going back 30 years," she said. "I'm humbled and honoured that someone thinks I have something to contribute to their professional development, their personal development, and I take it really seriously."
This year's first honouree was Annie Bernard-Daisley, a three-term band councillor from We'koqma'q First Nation and the first woman from We'koqma'q to lead the Nova Scotia Native Women's Association. Three additional honourees will be unveiled by Municipal World over the remainder of 2020.  MW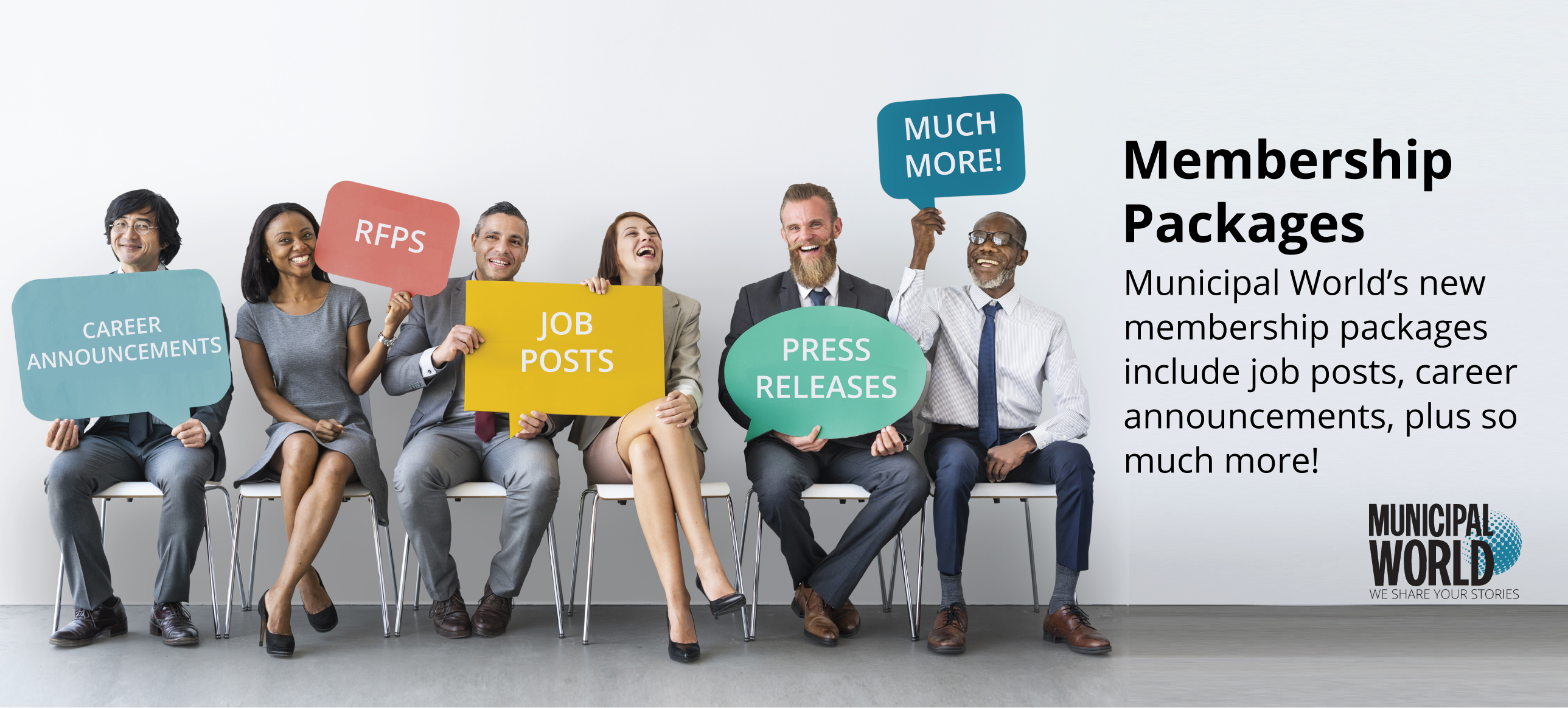 ✯ Municipal World Insider and Executive Members: You might also be interested in the article: Municipal World honours Women of Influence in Local Government. Note that you can now access the complete collection of past articles (and more) from your membership dashboard.
---
Related resource materials: