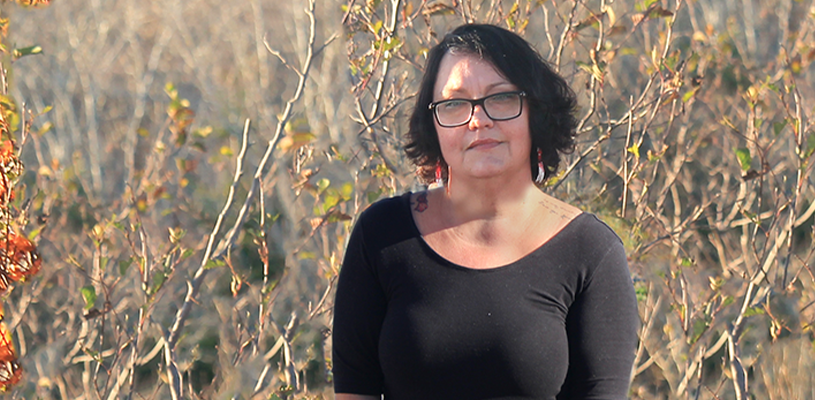 Published in May 2020 - Page 15
In recognition of International Women's Day, Municipal World kicked off its 2020 awards celebrating Women of Influence in Local Government. This year's first honouree is Annie Bernard-Daisley, a three-term band councillor from We'koqma'q First Nation and the first woman from We'koqma'q to lead the Nova Scotia Native Women's Association.
*****
Annie Bernard-Daisley is a Mi'kmaq woman, mother of three daughters, daughter, auntie, friend, band council member, and president of the Nova Scotia Native
ALL MUNICIPAL. ALL ACCESS.
All content
Digital or Print Magazines (12 annually)
Post Jobs
Post RFPs
Post Events
100 Years of Research
When it's time to turn a new page, trust Municipal World to up your game
with innovative trends, emerging issues, important stories while
highlighting game-changing people in the Canadian municipal sector.